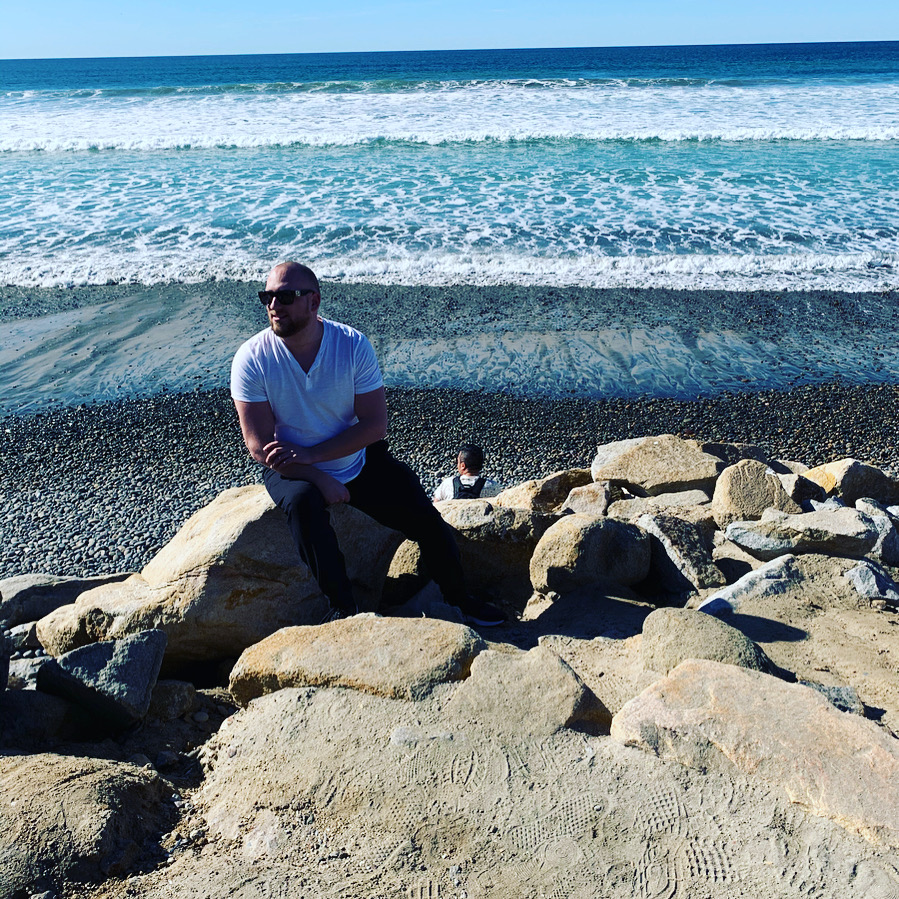 When setting up an e-commerce store, it is very crucial to have a good start with effective business systems and processes. They produce consistency, confidence, and accelerated sales growth in any business. According to Justin, effective business systems and processes will put you on the fast-track to earning your first profit. He observes that although many companies spend the time and resources needed to create a business operating system that works for them, only a few are successful. It is out of this and other observations that Justin decided to offer a groundbreaking solution for Amazon sellers. Justin, in keeping with a 100%-done-for-you policy, creates business operating systems for each of his clients. 
Prior to co-founding Valiant Consultants Inc., Justin grew several other businesses from the ground to multi-national level. Prior to creating Titan Empire Ltd., a digital marketing agency, Justin was an Operations Manager and Consultant for an international oil company where he led highly effective teams and supervised multiple business units across Canada and the US for over 9 years. It was in the operational management role that he was able to develop and apply his strong business acumen in operations, remote team management, budgeting, system & strategy development and project management. Justin now specializes in the day to day operations and financial aspects of Valiant which include the development and refinement of business systems and growth strategies to propel Valiant to continued growth.
Justin's version of an effective BOS is one that goes beyond the people who are doing and managing the work and is more valuable as a result. However, he knows it is not easy to create and manage one, as it requires not only professional skill, but years of experience as well. In the following article, Justin goes over the details of creating an effective BOS for the success of any e-commerce business. 
Setting Up and Automating All Important Processes 
First, you need to get it right with marketing. Since people are shifting from the traditional way of marketing to a more automated approach, it is imperative for any aspiring e-commerce investor to stay updated. The main advantage of an automated marketing platform is that it automates and simplifies many manual and laborious tasks marketers do. According to a recent report, 67% of marketing leaders are already using at least one marketing automation platform and a further 21% planned to start using one in 2019. Choosing a well automated marketing system takes out the guesswork by streamlining your marketing tasks and then measuring success. Once set up, it will provide a timely and personalized interaction with your customers. 
Then there is customer service. Having swift customer support is crucial for any e-commerce business. For any online store to perform optimally, it needs to deliver real-time support to customers. This is only achievable through automating the process. To do this, you can leverage AI software that understands questions and provides responses, thereby reducing customer wait time as well as merchant staffing costs. Systems such as payroll and human resources information system, performance management, selection, and compensation are not really needed in a fully automated business.
Get It Right With Skills and Roles
Since most startups are usually either sole-proprietorships or partnerships, most of the tasks in the business fall in the arms of one person, or very few people. Consequently, there is usually the need for one or two people to develop a number of skills needed to run the business. Moreover, one person will often take up more roles than they can comfortably handle, bringing up the risk of burnout, and eventually business failure. According to Justin, the only sure way of getting past the need to learn a whole set of skills or having to wear all the hats in your e-commerce business is to take a 100% hands-off approach to run your business. 
Let The Business Run Itself
Many e-commerce sellers depend on manual processes, especially when using different systems for order fulfilment. What this does to business is that it leaves a lot of room for errors. With a fully automated e-commerce store, you get the opportunity to look at your business from outside, which gives you a higher level of clarity when pointing out what should be done to grow. Additionally, automation brings together the right processes, software and people necessary to automate the entire order fulfilment process, from the time a customer hits the "submit order" button to the delivery of that item on their doorstep. 
Although finding the best automation solution for your e-commerce store is overwhelming, it is not impossible. Find the support you can count on today by choosing the 100% hands-free way of managing your store.