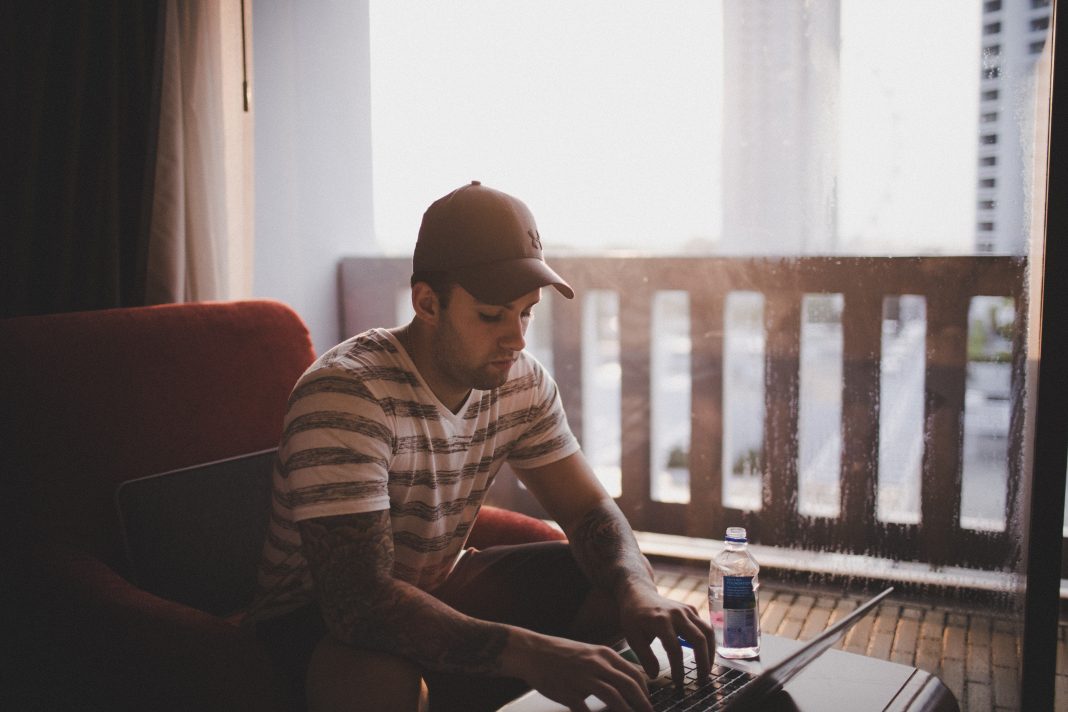 The tech-savvy consumer demand has caused the evolution of e-commerce over the past decades. According to analysis, 95% of purchases will occur online by 2040. This fact shows that the e-commerce industry continues to grow exponentially and creates countless opportunities globally, changing the transactions of businesses. In 2019, the e-commerce sales globally hit a 3.53 trillion US dollars mark while the e-retail will expand to 6.54 trillion US dollars in the next two years. These statistics show that online shopping is among the main activities in the digital space. 
Dan Dasilva has penetrated this billion-dollar market with great success. Fairy godmothers with charming wands and gourds that become gold-gilded carriages may belong to old-wives fairy tales, but a 'jail to success' story rekindles dreams, ambitions, and hopes in the most hardcore realists. 
Dan Dasilva is the owner of Impakt. Besides, he is an eCommerce entrepreneur and a digital influencer with a massive following on YouTube and Instagram. However, his journey began when he dropped out of high school and left his job working at Burger King in pursuit of finding success online. At 17, he was emancipated and chose to live with his best friend. He began selling marijuana and was convicted and sentenced to jail. By good luck, he was bailed out by his father, who gave him his savings to ensure he gets a good lawyer to protect his only son's life. 
Dan chose to change his behavior and got started in the e-Commerce world. He understood the fact that millennials were making high income using the internet, but he wasn't sure how to go about it. 
Building An Audience In The e-Commerce World
One night, Dan was browsing a forum and learned that selling digital information was a $300 billion market by then. However, he cannot remember the rest of the story, but that is what stirred him up to begin selling digital products online. Since 2015, Dan has not stopped online sales. 
Building an audience became his first top priority. He cultivated a following in the hundreds of thousands of people, created an email list of 200,000+ people who will open whenever he sends anything to them. He has also built one of the largest Facebook communities. 
Why Branding Is Essential In The e-Commerce
Do you want to influence the perception of your brand and its services in the consumer's eye? E-commerce branding will do it. It will help you retain clients and markets easily. You will also be able to create potential long-term achievement in the business. 
Dan began selling fidget spinners, custom T-shirts, and many trendy products using a platform known as Shopify. He became the first YouTuber to ever speak about Drop Shipping and grew a raving fan base of thousands of people. In the process, he built eCom Dudes- one of the biggest eCommerce information training brands. eCom dudes became the source of many famous eCommerce experts in the marketplace. 
The Road To Freedom
Dan knew that cultivating an audience was a perfect tool to help others achieve freedom in their success journey. He wanted to do more. Though his affection for Drop Shipping was great, Dan says, "I've always been intrigued with audience building and communication."
Dan wanted to help creators connect to their audience while getting compensated. He created Impakt- a project he intends to launch on Google Play and iTunes store in September 2020. Impakt has become the #1 creator's solution in bridging the gap between creators and their fans. 
Dan's journey of success is impressive. He has also received various two comma club awards. This proof means he has collected over $1,000,000+ from his info product funnels. He has also launched Influencer Marketing Academy, which was the first program to teach people in 2017 how to use influencers to sell products and made over $1.3 million in 5 days. Dan launches his flagship 100K blueprint every year and thousands enroll to learn from him. His success is as a result of working hard as well as being a visionary with big dreams as well. You, too, can follow his footsteps and achieve great success. All you need to do is grab when opportunity and fortune knocks! Impakt is waiting for you on the other side!