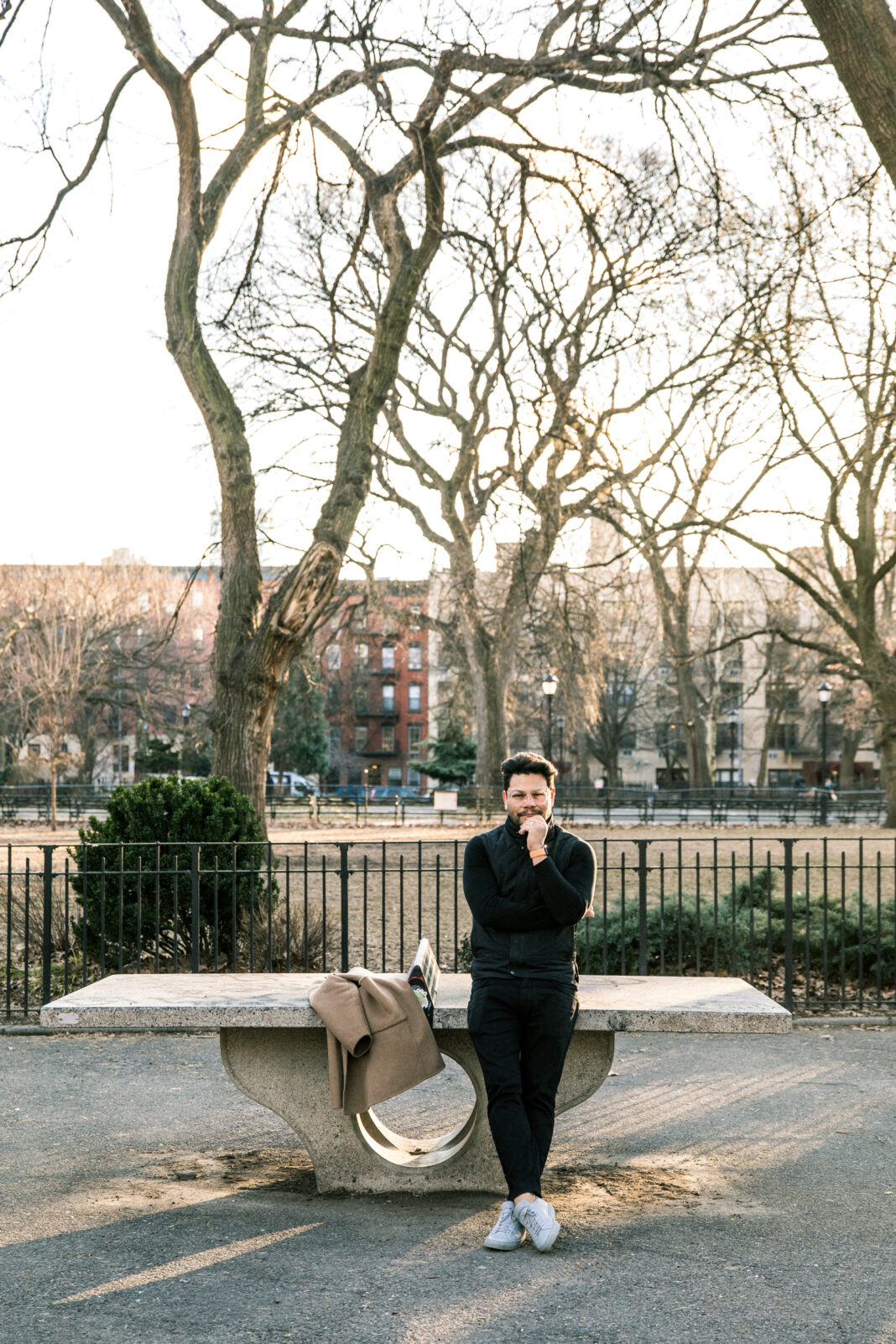 As people who seek to be the top of our industry, we should always be seeking out opportunities to expand our presence and knowledge within the industry in which we operate. I spoke to Brandon Pena who is the CEO of 787 Coffee. He shared some things he learned by meeting and collaborating with the innovators in his industry that anyone can use:
Sustainability Matters
The topic of sustainability was at the forefront of many of the discussions he participated in. As coffeepreneurs, we must be seeking out ways to reduce our carbon footprint and waste on a company wide scale. Regardless of the industry how can you improve sustanbility or contrubite to this.
Keep Pushing
The amazing thing about collaborating with others in any industry is the unending inspiration to continue to strive for greatness. The most dangerous thing anyone can do is get complacent, and events are the perfect reminder to keep pushing, be it in terms of your goals, streamlining operations or any other desire that one seeks to do, in Brandon Case it is for his coffee company.
Be Kind With Your Customers and Colleagues
At 787, we operate under the mantra that "Coffee is an excuse." Humans are what drive and inspire us as a company and people. Always be overjoyed to speak to others and willing to learn whilst focusing on humanism in mind. As a company in the hospitality industry, we should always strive to create the best possible customer experience on a consistent basis and this is the same .
Empower Your Team & Colleagues
As leaders, you will be dealing with so much on a daily basis. In times like these, it can be difficult to remember to check in with your entire team or colleagues, regardless of their standing in the team. Brandon shared whilst he was speaking with other leaders in his industry that he was inspired by their ways of nourishing and enriching the lives of their coworkers. We must always be looking for ways to improve the lives of our employees & colleagues in the same way that we seek ways to improve our own practice as well as the performance of our companies.
Innovate
Having the chance to be in the same room with other leaders in your industry ultimately means one thing: the desire to innovate is infectious. Getting the chance to talk shop with your peers always gets creative juices flowing and increases your desire to improve the practices of your company. There is nothing better than well timed inspiration, which Brandon was lucky enough to receive in spades at the London Coffee Expo.
Networking
It goes without saying that all successful industry leaders are always looking for networking opportunities. Our shared love of common interests, in the case of Brandon was the love of coffee and business opened the floodgates for countless opportunities to collaborate with one another and grow ourselves but this is the same whether you are a musician or actor/actress. Without events and moments like these, you may never be able to meet with some of the amazing humans that you could create win win relationships with. Worst of all, without events and parties, any industry would cease to evolve.
Stay Relevant
Getting the chance to study how other companies and people operate including learning from news and media so you can have a chance to identify ways in which you can adjust your craft and models of working. As we all know, the times are ever changing and evolving. The notion of staying relevant can be difficult for some, but events like this one give leaders the opportunity to learn about new advancements that they may not have considered in the past.
Keep It Fun
In today's day and age, we are responsible for destigmatizing the culture we work in. Speaking to other leaders, hearing how they choose to enrich their coworkers is always inspiring and more importantly, opens new doors for myself as a leader and the team we work with shared Brandon. Maintaining a fun, lighthearted attitude at work does not mean having to sacrifice productivity. If implemented the right way, it can actually increase the overall output.
If you can walk away inspired by the humans that you are lucky enough to call your peers, so having the opportunity to be surrounded by them is always something everyone should seek to forge relationships.