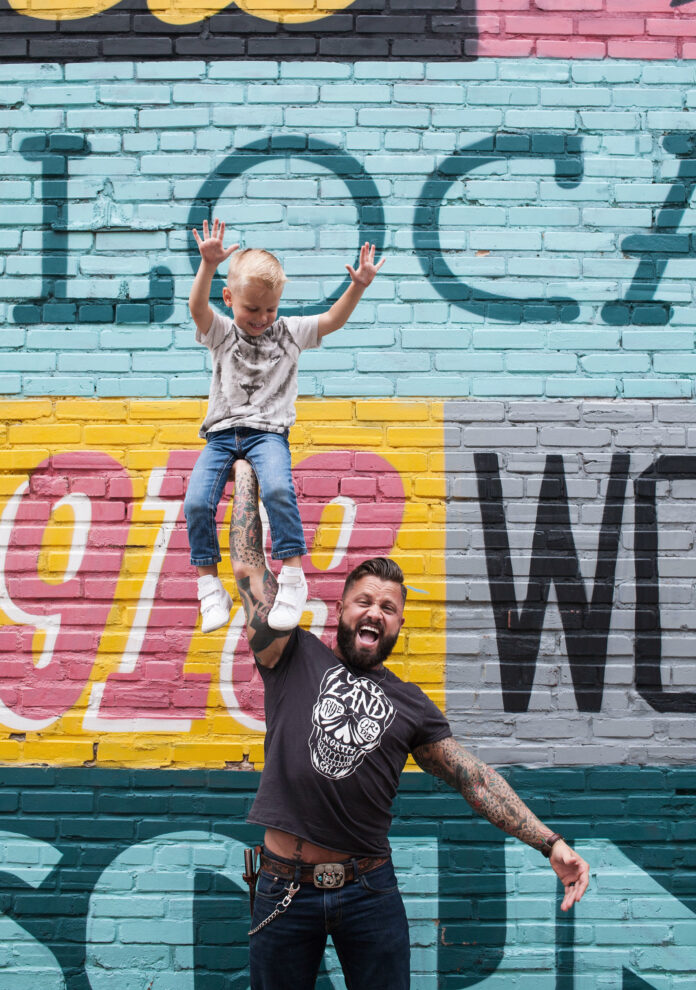 When was the last time you pushed yourself out of your comfort zone? Are you the type of person who builds invisible walls around you? On the other hand, are you scared of trying out something you wholeheartedly want to do because you feel inefficient? or fear what people might say?
Cody Jefferson is a top-ranked life and business coach who helps men who have ambition but lack motivation. From his own life experience, the father of one understands how it feels to lock yourself in a cage just because you want to let people [perceive you in a certain way.
Unleash Your Full Potential
When Cody served the ministry for 13 years, he was working over 60 hours a week and fulfilling eight positions within his community. While that is a lot of work, the entrepreneur realized he was not impacting the world as much as he thought he did.
Also, he had to live a lifestyle that showed he was the 'man'. Eventually, Cody discovered he was living a lie that hurt his soul. After going through a very public divorce, losing 8 family members and friends within a year, and overcoming sepsis, he was ready for a rebirth.
At that point, he stepped off the ministry and founded Embrace the Lion; a community for kingdom-minded men who want to live their legacy in both life and business. The foundation now has over 4100 men who not only support but also push each other to unleash their full potential.
Get Like-Minded Company
According to Cody, you need to be around people who speak your language. The people around you should be understanding so that in return you can comfortably step out of your cage. Under the lead of Mr. Jefferson, the Lion: Elite community helps each other to get out of their comfort zone.
The brotherhood of kingdom-minded men with similar struggles, ordeals, beliefs, and goals come together in a safe space. Cody coaches them on how to be the best version of themselves by breaking down all the barriers and building up a healthy life in general.
The Four Essential Pillars
The top-ranked keynote speaker and emcee focuses on four pillars; the head, heart, health, and habits. The pathway to purpose, passion, profit, and power is determined by these four factors. The change you need begins with how you treat your mind. In a nutshell, when you change your mind, life follows suit.
Also, you need to treat your relationships right. Cody coaches you on how to have a healthy relationship with yourself, before relating with other people. Another important aspect is your health, he shows you how to keep fit with powerful daily habits.
Conclusion
Do not wait any longer. It is about time for you to embrace the lion in your life and step out of your cage with Cody Jefferson. The Lion: Elite group is the community any kingdom-minded man with an urge to live a legacy should belong to. There's a lion on every one of you, embrace it.
To connect with Cody Jefferson, follow these accounts.
Email: cody@embracethelion.org
Twitter: https://www.twitter.com/codyjefferson
linked on: https://www.linkedin.com/in/codyjeffersonofficial/
Website: https://www.CodyJefferson.com $ https://www.LionMethod.com