As the holidays are known to be hectic for everyone, it can be especially more frantic when pets are involved. From having to figure out sitting or boarding options to having to buy special travel carriers so one can bring their furry friends on their holiday adventures, it's can definitely be a non-favorable situation. Luckily, Heart + Paw has your back to help out with holiday travel for pets. 
With the intention of introducing a new kind of animal care, Heart + Paw was founded with a mission to treat pets and their owners as family while simultaneously caring about the wellbeing of the care providers. They use low-stress handling techniques so that their clients can interact with their care team however they wish. Additionally, they envision creating a place for veterinary care providers to develop healthy, happy, and successful pet care habits over many years.
As Chief Veterinary Officer of Heart + Paw, Dr. Melillo's biggest advice for holiday travel for pets is to plan ahead and also have contingency plans. This can include things from preparing for travel delays or flight cancellations that may create longer times in the car or at an airport.
"Be sure your pet has identification that includes a phone number where a pet owner can be reached if they are not at home," Dr. Melillo claims. "You should also have an emergency contact who can make any decisions should a pet owner not be available. This information should be on a crate or carrier. You should also have extra treats and water bottles and if your pet has any trouble traveling, you should talk with your veterinarian before leaving. They will have great advice on what is best for your pet."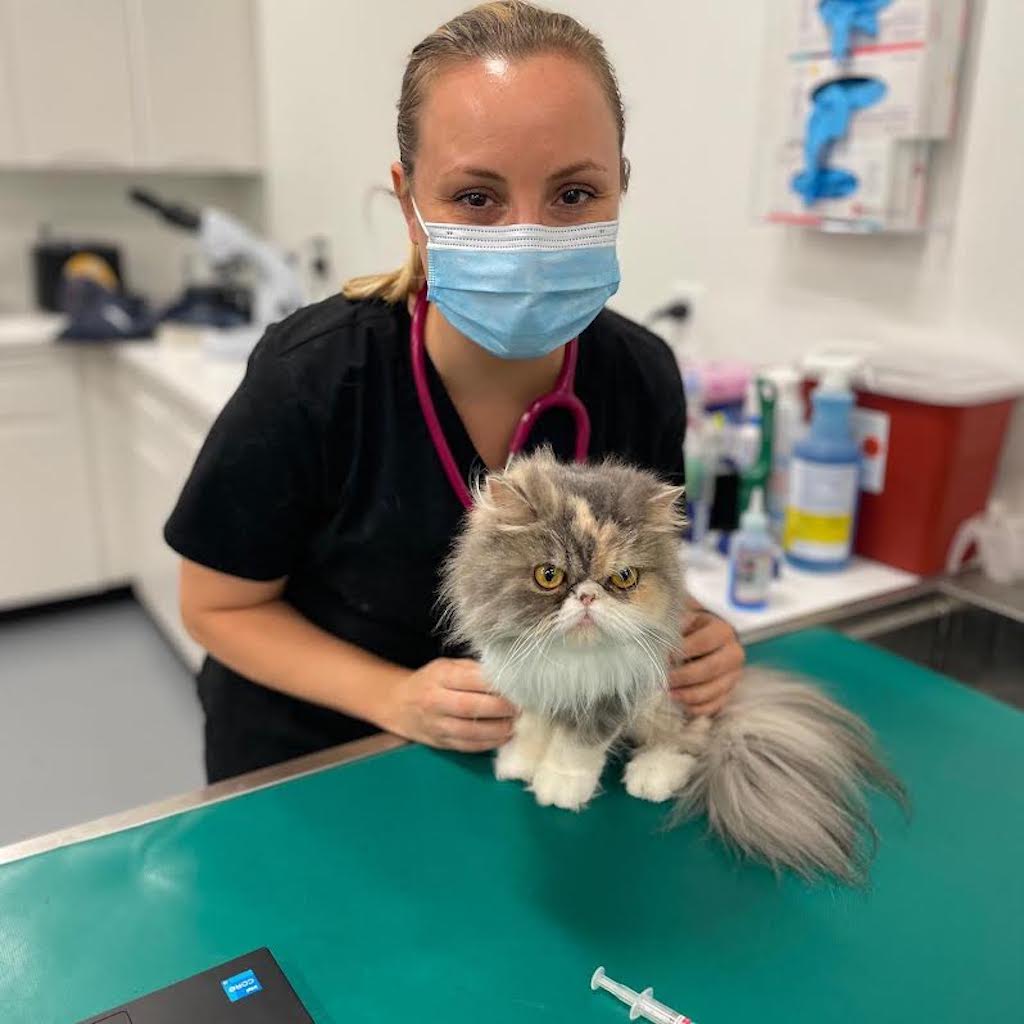 Heart + Paw has managed to find ways of navigating through COVID-19's challenges in the most effective way possible due to the pandemic posing some challenges for clients to take their pets in person. In serving the public, Heart + Paw's guiding principle is to keep their team members and patients safe at all times.
"We have had strict COVID-19 policies in place that have allowed us to remain open for the most part and provide continual care," Dr. Melillo says. "We also have performed and strengthened relationships with shelters to meet the challenges of increased pet adoptions. However, this holiday season we have hosted events such as photos with Santa. The surge of COVID-19 does pose some risk as we see more potential staffing challenges but in 2021, we were able to more than double the size and we are on track to do the same in 2022."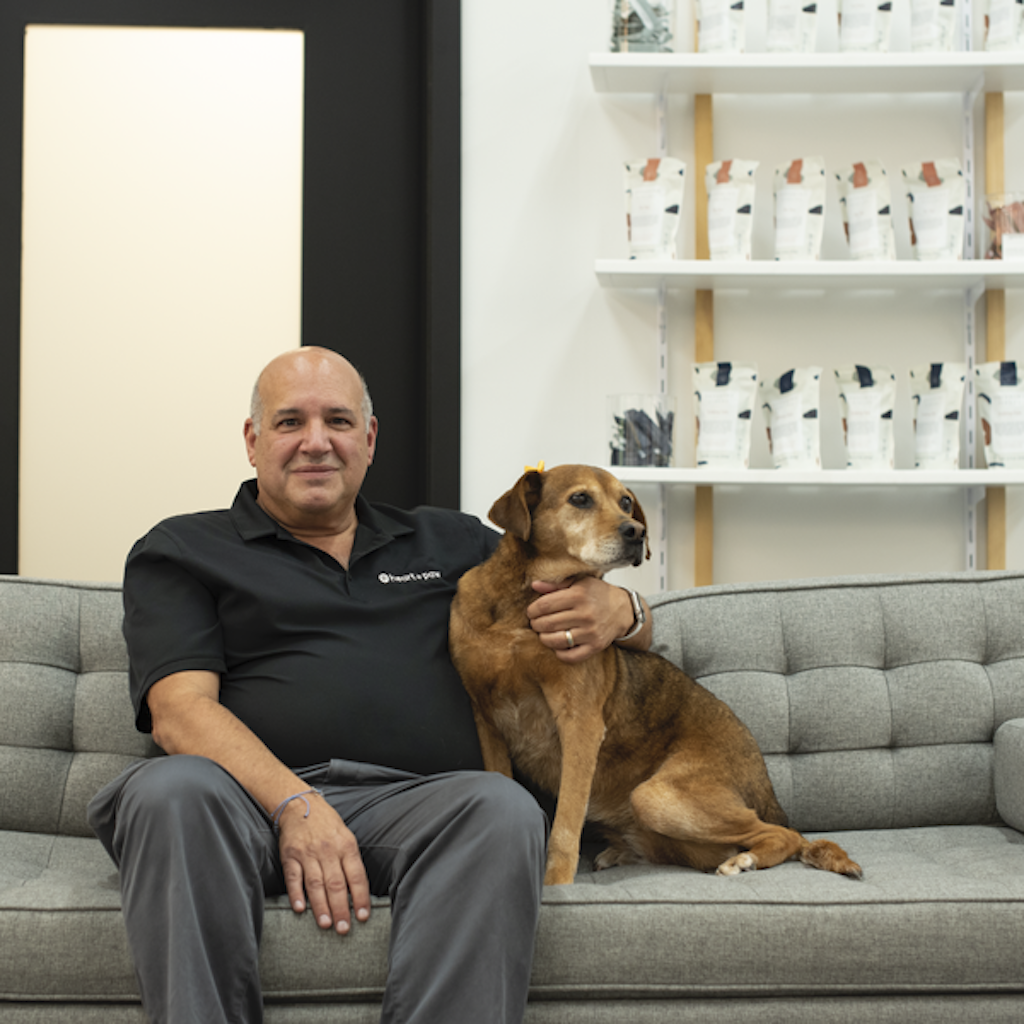 Dr. Melillo is always challenged by Heart + Paw's mission to reimagine pet care as his days are quite full of stimulating conversations and meetings with his incredible team of professionals. He says that his best days are when he visits his centers while seeing their vision come to life.
"I am very involved in leading our HR department and work to attract top talent and make decisions that enable us to be a destination employer," Dr. Melillo explains. "I love meeting with existing practice owners and talking about the benefits of partnering with us and joining the Heart + Paw family. I also partner with our amazing doctors to ensure we are providing top veterinary care. We assess outcomes and new technologies to provide excellent medicine. We have a top-notch executive team that collaborates to plot the strategies that allow us to grow and become a well-respected brand in the profession."
For more information on Heart + Paw and to find a location near you, visit their website here.