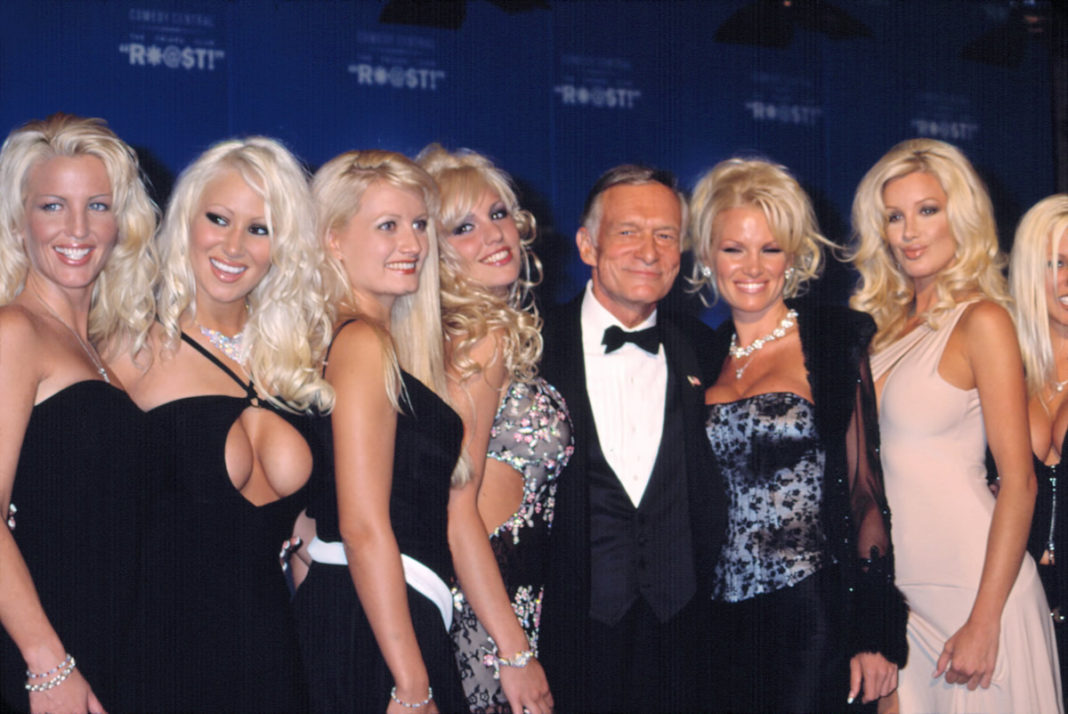 Hugh Hefner best known as the founder of Playboy magazine died at his home in Holmby Hills, California.  He quit his job as a copywriter at Eqsuire after being denied a $5 raise.  It was then then decided to start Playboy.
The first issue of Playboy was launched in December 1953 after he took out a mortgage for $600 and raised $8,000 from several investors, one of them being his mother.
The first issue of Playboy featured Marylin Monroe which featured pictures from her 1949 nude calendar shoot.   After the issue sold 50,000 copies he was able to publish another issue which would later become the media giant Playboy Enterprises
Hefner had two children Christie (born 1952) and David (born 1955) from his marriage to Mildred Williams.  In 1959 they divorced
During the following years Hefner rebranded himself as man about town and promoted his lifestyle on two TV shows he hosting.  Playboy's Penthouse (1959-1960) and Playboy After Dark (1969-1970).  After admitting that he was involved with many of the playmates in those years, a number of the models filed a $35 million palimony suit against him. In 1971  he purchased a second residence in Los Angeles which he labeled Playboy Mansion west.  In 1975 her permanently moved to Los Angeles.
After experiencing a minor stroke in 1985, he re-evaluated his lifestyle and made several changes. This included toning down all-night parties and in 1988 his daughter Christie began to run the Playboy Empire.  He would marry Kimberly Conrad Playmate of the Year, one year later.  After having two son's the couple separated in 1991.
In the late 2000's Hefner started dating Crystal Harris.  In 2009 they became engaged, she broke off their engagement five days before their wedding date.  The two reconciled in December 2012 and Hefner married Harris who was 60 year his junior.
In 2012 Hefner announced his son Cooper would succeed him as the public face of Playboy.  In 2016 the Play Mansion was put on the market for $200 million dollars.  It was sold to a public equity firm for $100 million dollars.
Hefner died of natural causes.