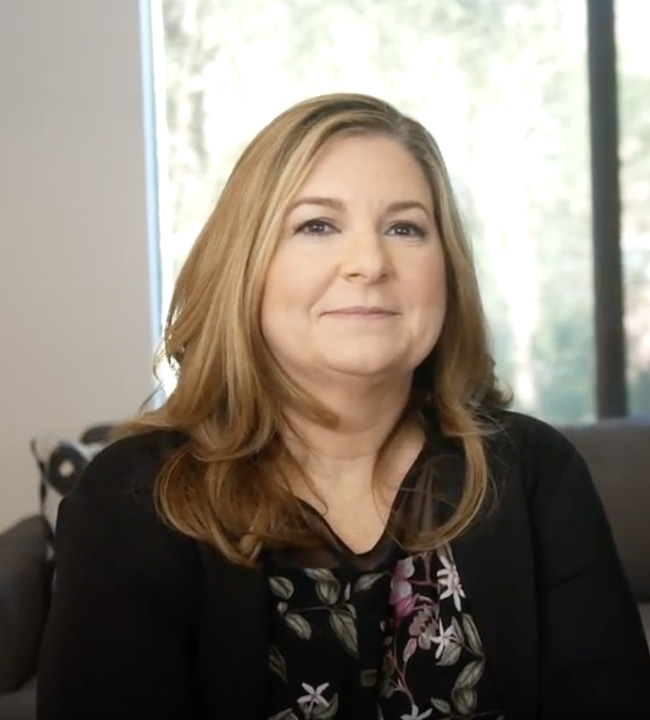 No matter the industry, Jill Stelfox always pulls off amazing feats. Apart from corporate development, finance, and audit positions she has held across multiple companies, Stelfox is an impressive serial entrepreneur. While Stelfox has a penchant for building and leading innovative companies, she is distinguished by her background in venture capital-backed companies. To date, Stelfox has raised $50 Million in venture capital across three companies as an exceptional CEO, returning $1 Billion to investors. Given the risky nature of investing venture capital into startups, Stelfox's success defies business norms and expectations at unimaginable levels. Her ability to grow something from nothing—developing and scaling startups from the ground up— is due to her intuitive understanding of how business and growth work in tandem. Stelfox possesses a unique outlook on business, particularly in product introduction and value creation, including revenue and shareholder growth. On a personal level, Stelfox is at the top of the game in the business turn-around space. 
Pioneering Much Needed Disruption Across Industries
Earlier on in her 20-year-long tenure as a serial entrepreneur, Stelfox launched her candor and tough love for change, in the sports industry. To spice it up, she made a multi-industry blend, adding in the best in technology and entertainment. At Zebra Technologies, Stelfox charted the future of athlete data tracking and monetization. She led a team of experts to accelerate the development of exciting new technologies and applications that brought customers efficiency, improvement in the bottom line, and rapid return on investment. In the end, Stelfox helped sell more than one million real-time locating systems tags for motion tracking and spearheaded the development of next-generation active RFID for real-time player tracking, data visualization, and statistics.
Graffiti Sports
When her efforts met the ceiling at Zebra, Stelfox bridged the gap between sports and entertainment through her brainchild, Graffiti Sports. With Jill's leadership, Graffiti took in-arena music, entertainment, and video content to another level by creating content, events, and partnerships with teams and athletes off the field. 
Her long list of clients which includes world-class athletes, celebrities and sports brands demonstrates decades of focused effort and creativity. For the first time, Stelfox completely transformed the way fans, teams, and networks analyze and interact with the game. After not having enough there, Jill spread her wings farther. 
Revolutionizing the Marketing and Sales Consulting Industry
Stelfox is very competitive, loves crafting the process of winning, and has been creating awesome stuff all her life. She carried this inventor mentality into a thriving partnership with a friend, Ultra Runner and CEO Dan Waldschmidt. With corporate experience spanning over 20 years, Stelfox is teeming with ideas and advisory services for privately-held, fast-growing, and turn-around companies. It's an Edgy thing, and she calls it, "The growth business". The Dan-Jill partnership has been founded on a 7-year long friendship. Both their spouses vouched for the partnership's viability and the clear possibility of a break out very soon.
Edgy; Mid Market to Break Out Company
Edgy, the highly-focused, invite-only, business strategy execution company based out of Silicon Valley, is set for the next big break out. They are in the business of executing unprecedented success for mid-market businesses from a foundation built on what Dan and Jill call 'edgy conversations.'
At Edgy, Stelfox has her eyes set on nothing but serious growth. Her advisory services to privately-held, fast-growing, and turn-around companies are proving successful, despite the 2020 Coronavirus Pandemic. Edgy is still in business and is helping companies learn how they can leverage specific marketing strategies to keep growing amid the COVID-19 induced fallout. While everyone is waiting for life to get back to normal, Edgy is crushing the competition by doing what they do best—changing the narrative.