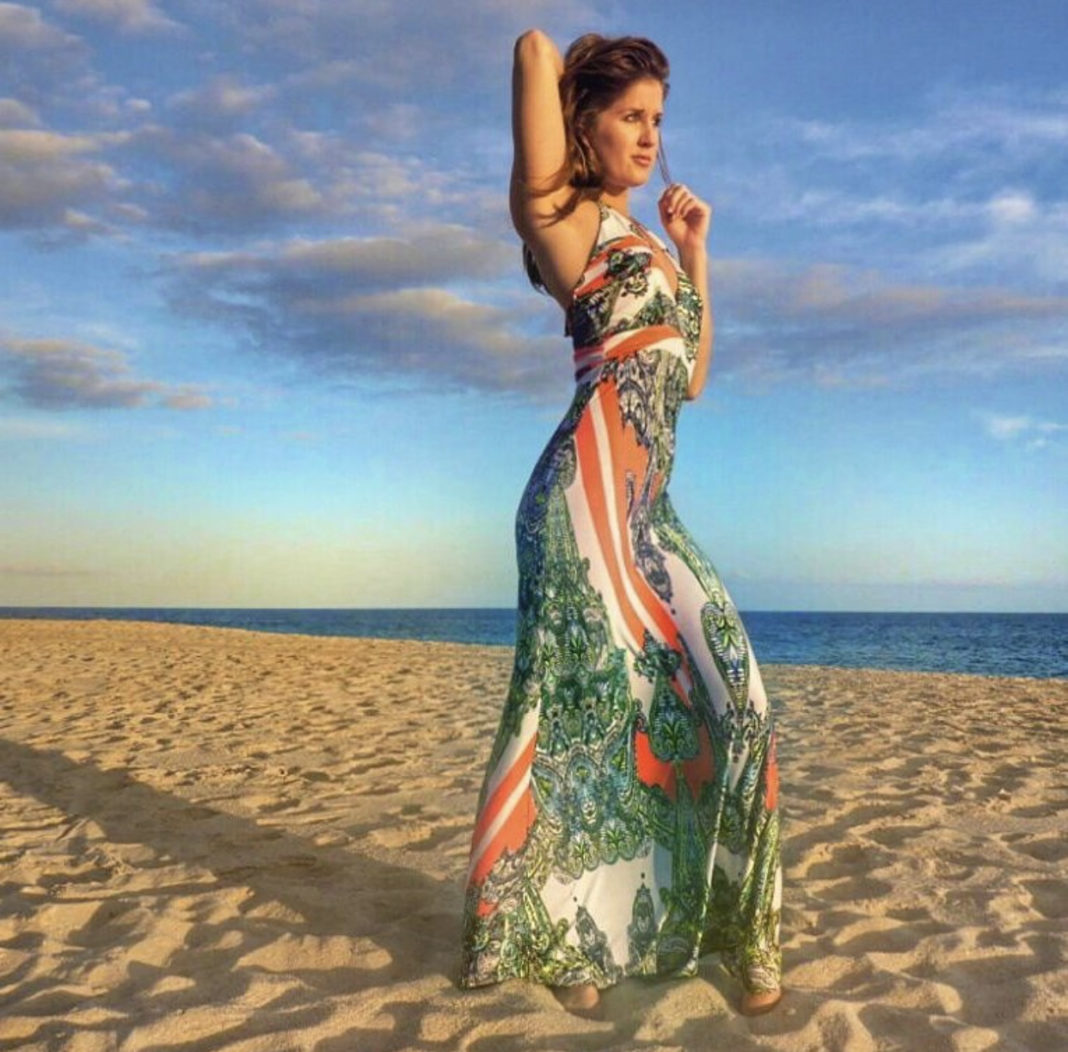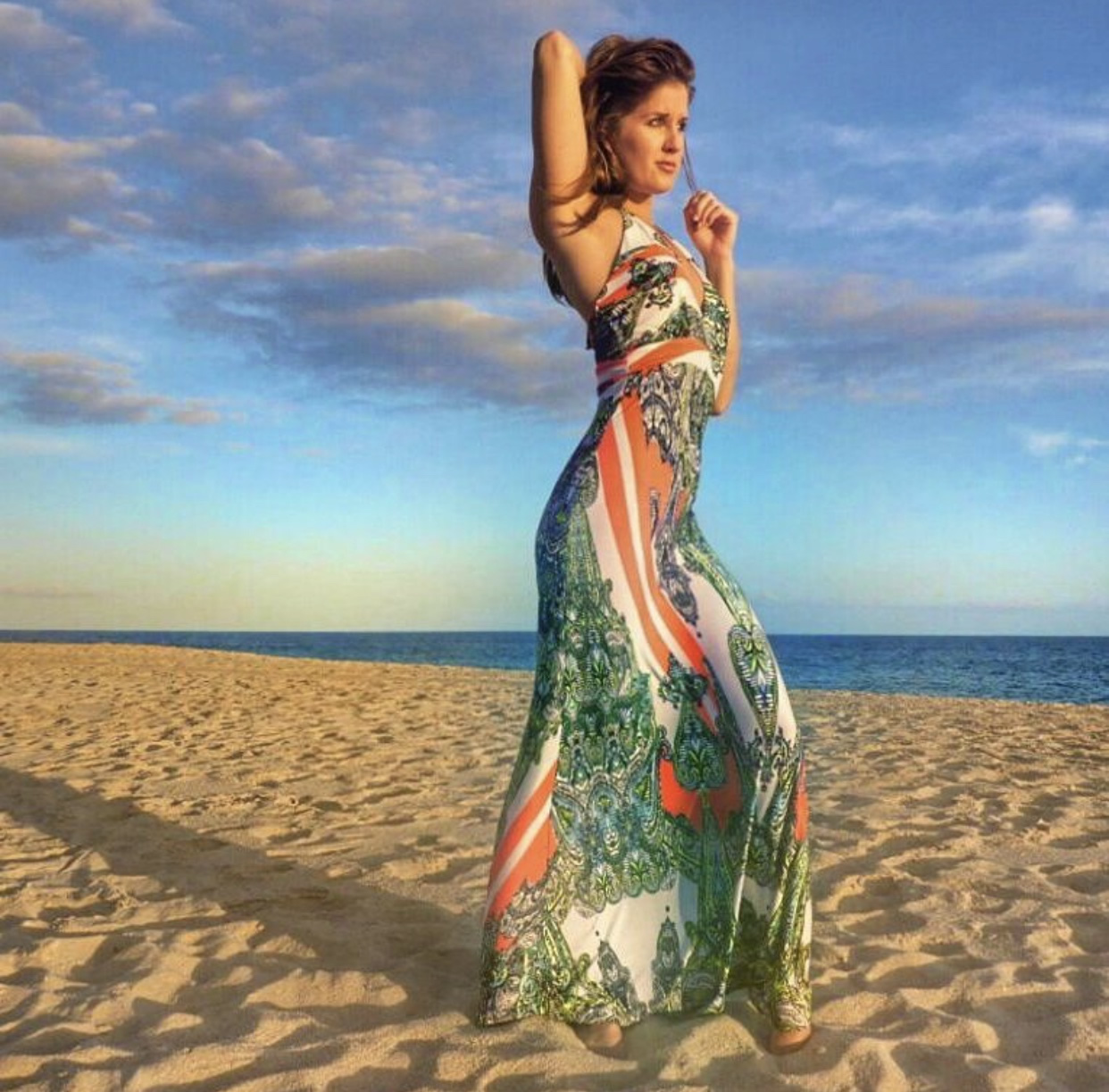 True Hollywood Talk welcomes Shelley Jane as one of our new contributors.  Shelley grew up in the San Fernando Area of Los Angeles, California and is currently working as model.  Jane was most recently featured on the cover of Maxim Magazine in an article entitled "Puppy Love".  She will also grace the cover of Playboy Magazine in an upcoming issue.
As an experienced world traveler, she will be reporting on Fashion Trends and Travel.  As well as being a model and writer Shelley is also heading up a new company the produces an app called Tripszi.  The app matches people with the same interests and who want to travel and see the world together as well as exchange residences.
Empowering women everywhere she is a leader, and wants everyone to have the courage and confidence to go after their dreams and complete their goals. "Anything is possible in this world, follow your dreams, your heart, your vision you see" says Jane.
Shelley is also in the running to be the cover girl for Jet Set magazine.  Take a moment cast a vote for our newest contributor at:
https://www.jetsetmag.com/model-search/2018/shelley-jane