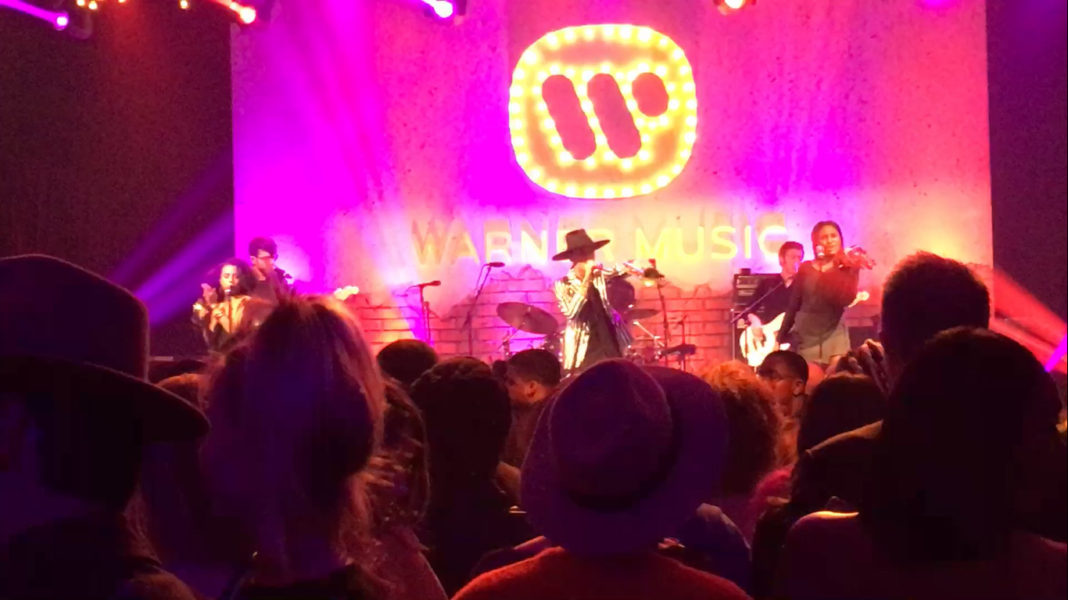 Ever year after The Grammy's, a number of entertainment companies host parties all over the city where the Grammy's are thrown. This year was no exception.
One of the most popular parties this year was the Warner Music Party held at Milk Studios in Hollywood. Rumors abound say Ed Sheeran was turned away from the party because the Fire Marshall closed the line down to protect the attendees from over crowding.
The ACE Hotel we the site of the Universal Music Group Party where CEO Sir Lucian Grainge hosted the likes of Katy Perry, Skylar Grey, and Kat Graham.
Absolut Elyx's CEO Jonas Tahlin, hosted a party at a private residence that brought out Iggy Azalea, Fonzworth Bentley, Big Sean where 2 Chainz performed"
Interscope's Grammy After-Party at the Peppermint Club hosted Lady Gaga where she introduced her new boyfriend, a CAA Agent named Christian Carino, to all the parties famous guests.