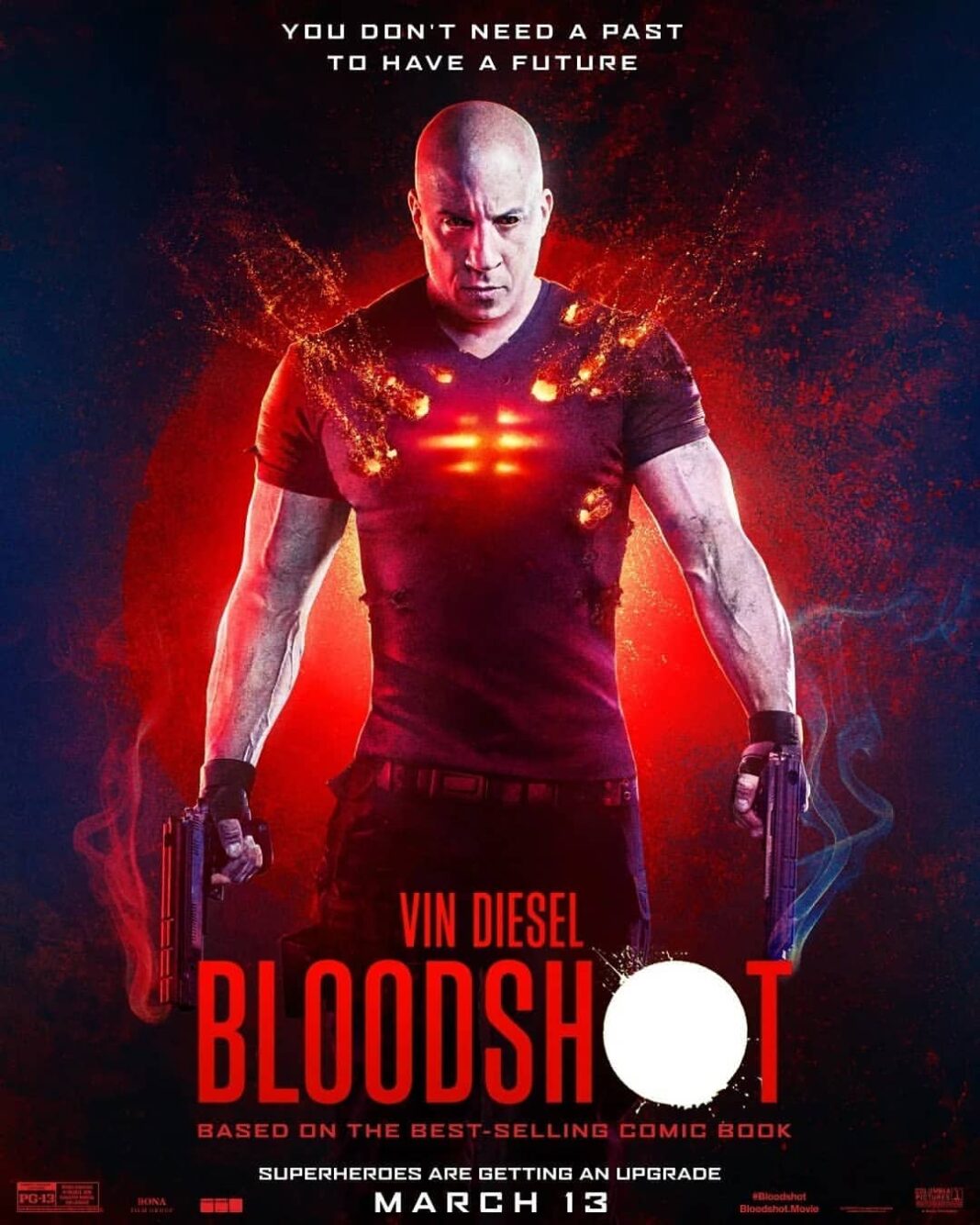 Much like its namesake hero, the Sony Pictures and Valiant entertainment's film, Bloodshot stormed back to life, reaching number one in nearly every country Netflix services.
The nanite infused superhero is the first film in the Valiant connected comic book universe. This 30-year-old fan favorite is the last and youngest of the three connected universes (DC, Marvel, and Valiant). Bloodshot has attained number one status on Netflix in every country, most recently, achieving number one status in Latin America in February of 2023, some three years after its theatrical release.
According to research posted on Flixpatrol for Feb 2023, the show reached number one in all Spanish and Portuguese-speaking markets.
Released in 2020 during the peak of the COVID pandemic, the Vin Diesel led superhero romp, like every other major tentpole fare at that time, suffered at the box office and was released to PPV almost immediately, where it quickly became a best seller. Now, nearly years three later, after reaching the number one status in nearly every country in the world, Bloodshot seems to have COVID immunity.
The next Valiant IP coming to the big screen is Harbinger with a Faith film scheduled for release after that. These will be produced by Valiant at Paramount Pictures.