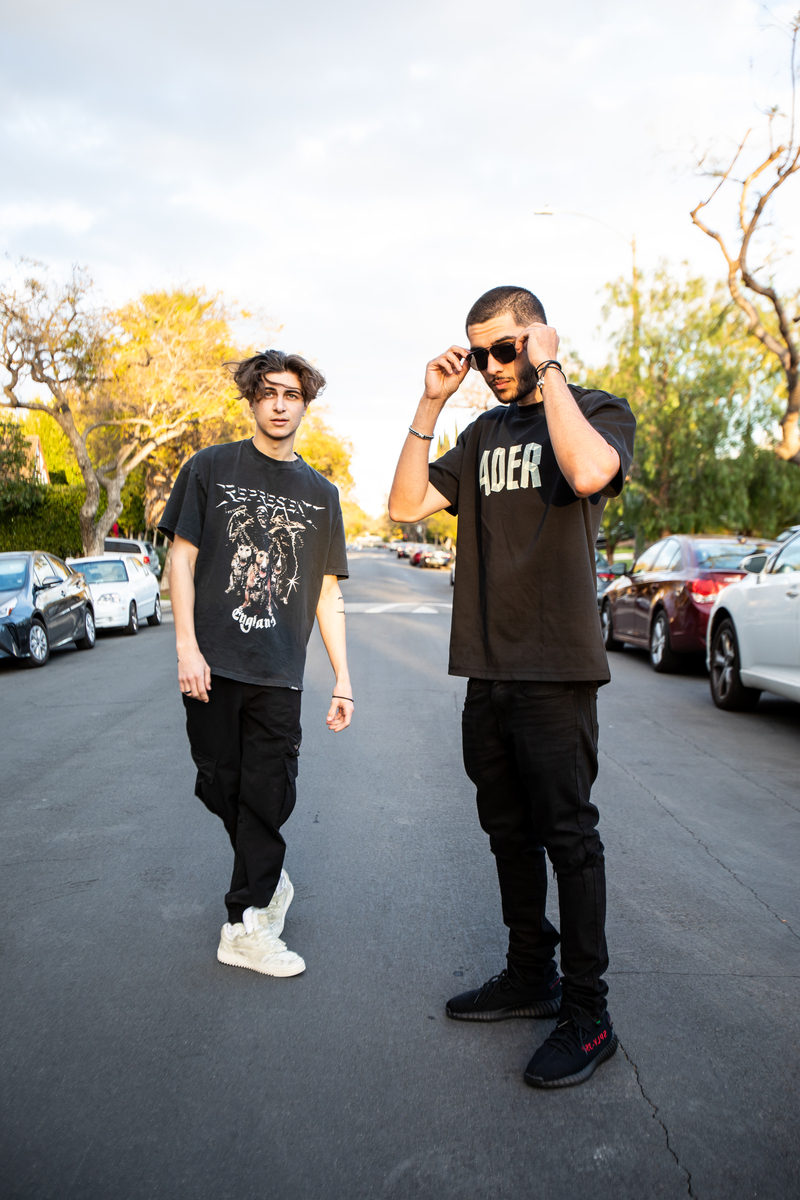 Faisal "Vice" Wardak is the founder and CEO of Purgion, the fastest-growing music marketing, and social media viral solutions company in the game. He's considered to be an underground plug that makes things viral like a push of a button. Gaining people app downloads, brand awareness, product sales, and getting artists to those top charting spots.
Though a rookie, Vice crafted Purgion to be a game-changer. Seeing how passionate he is about this field, every venture of his has seemed to succeed and grow well. Purgion works with a majority of the major music labels, large application companies, influencer content houses, and many retail brands. At 21 years, Vice grew this skillset to a seven-figure business in less than one year. 
April of 2021, Purgion was founded.
Disruption At First
Vice hit his first major client Jake Paul in January 2020. He was reached out to in regards to growing people's social media following that pertained to the charity event at the time. Being invited to the event, he used this as leeway to a network which ultimately led him to meet a man named Chris Cunningham. Cunningham at the time was the VP of business development of Elevator Studios which was owned by Dan Fleyshman. From there, Vice and Cunningham grew closely and ended up doing numerous businesses together. Which allowed him to continuously network with more and more people as well.
From start to finish, Vice sits on working on a side company of his which now obtains the largest content house in Los Angeles called Project Rumor. Hosting events such as a BET Awards after-party which headlined Tory Lanez, Chris Brown, PNBRock, Drakeotheruler, and many others. A party that even had other large artists canceling their parties and showing up to his.
Wrapping Up
Vice and the team at Purgion continue to revolutionize Social Media, music, tech, and the entertainment industries. You can connect with Purgion here and speak with their team!