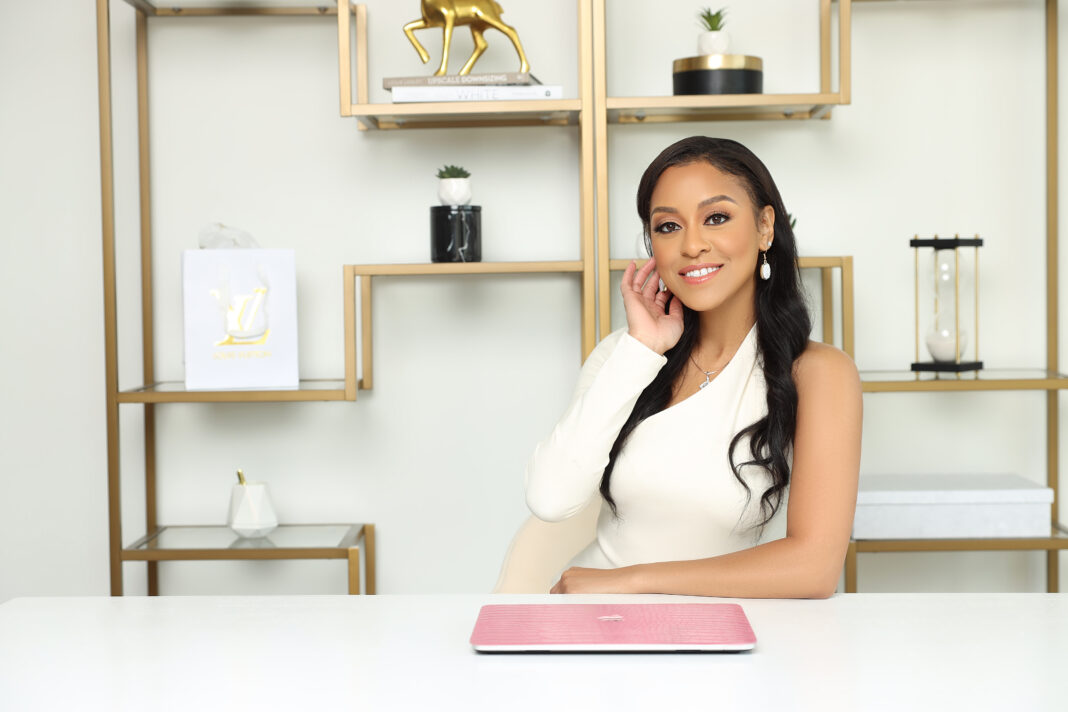 Buying a new home is a great investment that can help you save up more in the long run. The decision to buy a new home is exciting and emotional. You'll want to work with the best realtor who can guide you to make the right decisions.
LaQuanda Brownlee is a professional realtor with over six years of experience in the competitive Dallas Fort Worth (DFW) real market. She has an established reputation as a well-researched and innovative agent with a strong knowledge of the local market. LaQuanda also stands out because she offers exclusive incentives for her clients and represents them when buying newly built homes. 
Read on to learn more. 
LaQuanda's Exceptional Service 
LaQuanda specializes in new construction, land, and luxury. She not only helps people buy and sell their homes but goes beyond by empowering her clients to succeed in any market, no matter what their price point is.
LaQuanda gives buyers doing new constructions additional options. She has partnered with quite a few builders who give her incentives. So if a client is purchasing new construction and is working with LaQuanda, they will likely get incentives like reasonable closing costs or additional upgrades.
LaQuanda has partnered with a few of the top builders in the DFW market. This partnership means that her clients don't have to get on a waiting list regarding accessing the right builders and checking their inventory. Rather, they have a choice and an opportunity to get exclusive incentives.
LaQuanda has become quite popular due to her exceptional customer service. She doesn't see clients as a means to earn. To her, every client is a potential friend or family member through real estate.
LaQuanda is the liaison who speaks on behalf of the client to ensure their needs are met. She ensures that your new construction home is being built up to par while you're at work.
A bit of Bio
LaQuanda is a well-respected and innovative agent. She is a Licensed Realtor residing in Midlothian, Texas. She has a series of designations and accomplishments; for instance, she has certification in pricing strategy. LaQuanda always encourages her sellers to trust her judgment on pricing as she understands the market. She has also earned the prestigious Certified Luxury Home Marketing Specialist(TM) (CLHMS) designation, which is recognized as the mark of accomplishment in luxury markets worldwide.
The CLHMS certification is a designation that assures affluent buyers and sellers that the agent with the certification has the knowledge, experience, competence, and confidence they require. LaQuanda's close association with builders also means she has exceptional knowledge of the current market and future trends. 
To Conclude
LaQuanda is a realtor who makes buying a new home a smooth, simple, and satisfying process. This is an agent who will represent you in the construction process. Unlike most agents in the market, LaQuanda does not represent the builder but the buyer. She does the job of getting clients the best deal under the best conditions.
Feel free to connect with LaQuanda to learn more.