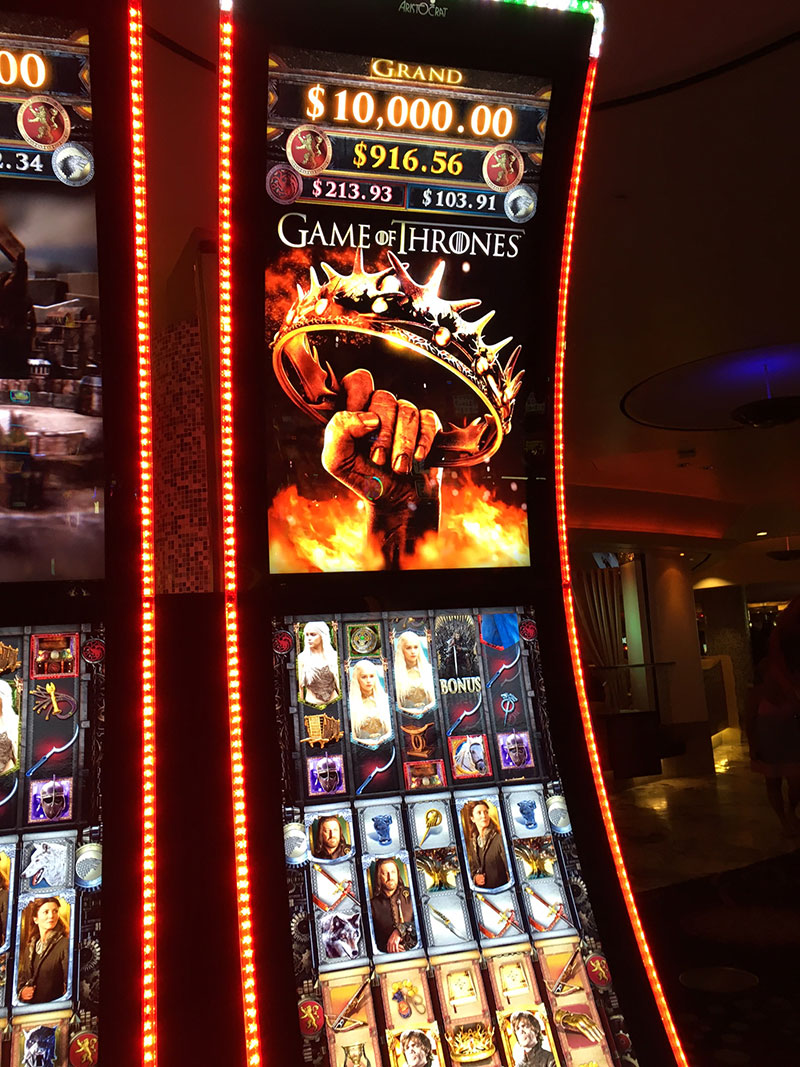 HBO's Programming Chief Casey Bloys recently spoke if front of journalists at the Television Critics Association press tour.
According to Bloys, Game of Thrones may have a spinoff after its eighth and last season. Bloys said that HBO is considering it but there are no scripts yet and it hasn't been given a green light. Bloys was quoted as saying:
"It's a big enough property that we would be foolish not to explore it. It's a really rich world. We'd be foolish not to look at it."
Bloys later told Entertainment Weekly that a spinoff would probably be a prequel.
In the meantime, there has been some speculation about how many episodes would be in the final season.