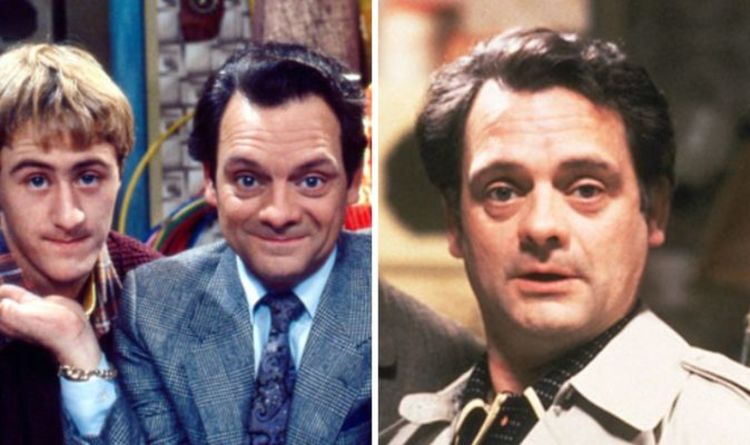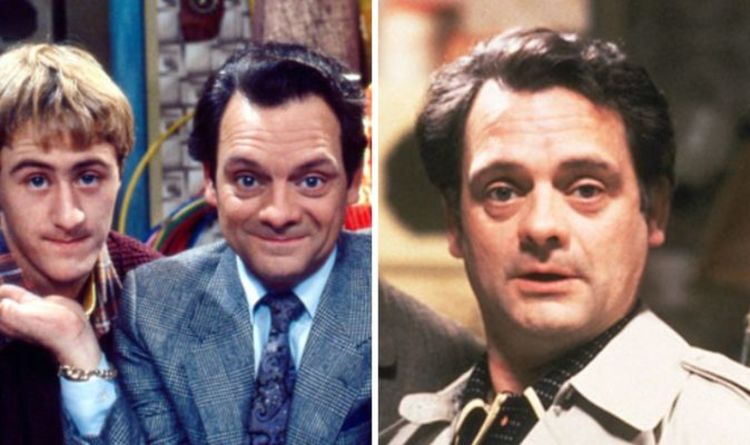 The cast was not immune to getting the giggles, and there would be times they laughed so hard they could "barely get the scene shot".
But it wasn't just the cast, though, as even members of the crew were unable to keep a straight face during filming.
In the 1982 Ashes To Ashes episode, the lads tried to scatter the ashes of Trigger's grandad in the Thames, but the urn got sucked up by a street cleaning lorry.
When Rodney tells the driver: "You've just sucked up our urn", he replies: "Oh my god, what was he? A kitten?"
The scene was so hysterical, the cameraman got "the shakes", and someone else had to take over.
Only Fools and Horses is available to watch on Britbox.
Published at Sun, 23 Jan 2022 11:02:00 +0000
'A complete shock' Only Fools and Horses special scrapped after cast receive 'bad news'