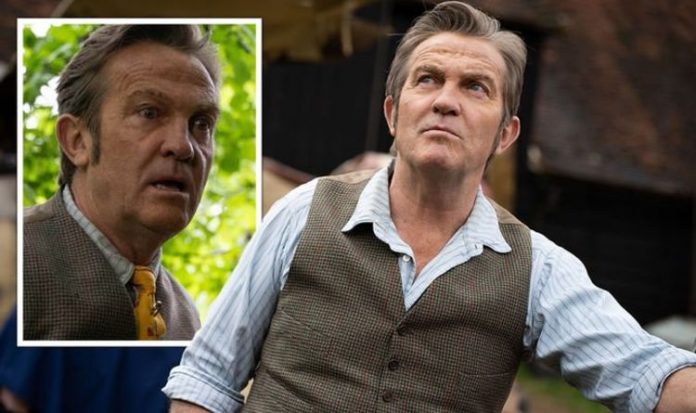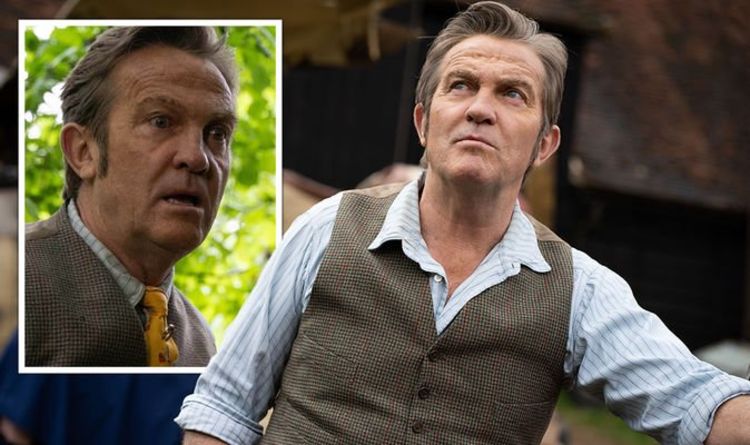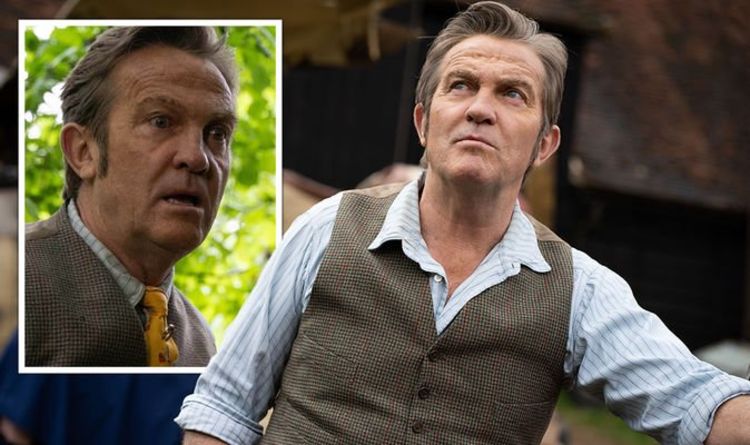 "We have got to calm down on the eating, you have now got to go and live somewhere by the sea in The Larkins and have a Mediterranean diet."
This comes after he revealed he had put on eight pounds in weight after eating all the home-cooked food on set.
The Chase star went on to praise the cast, saying: "I love it, I think it's brilliant."
Director Andy De Emmony said the Christmas special was a great way to write into a second season.
He added: "Seeing these characters now developed over the series, to be able to write for them, it feels like a really strong script in terms of character.
Published at Sun, 21 Nov 2021 06:00:00 +0000
Bradley Walsh addresses season two of The Larkins 'Got to calm down'