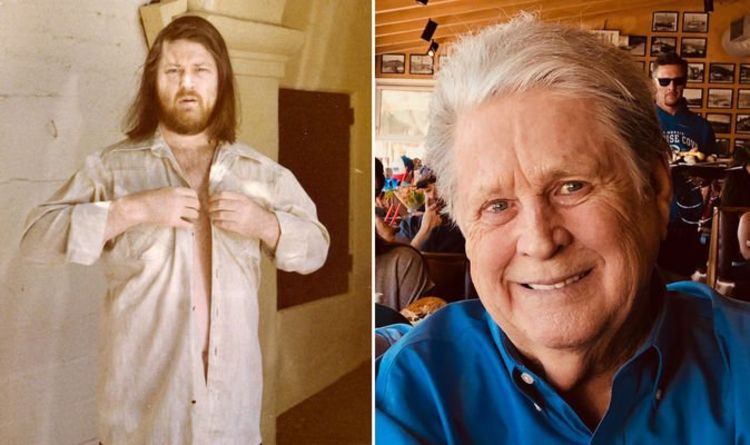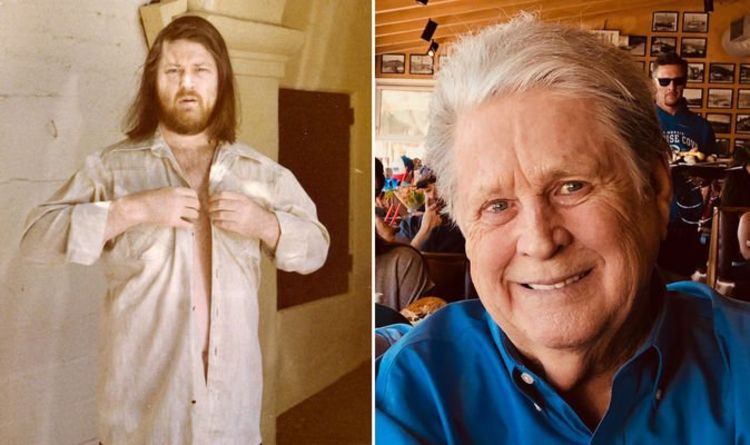 Brian Wilson had a profound effect on rock and roll with The Beach Boys and now Long Promised Road follows the 79-year-old on a literal and metaphorical road trip exploring his past through his hometown of Los Angeles. The upcoming release features over 36 of his iconic hits, rare songs and never-before-heard demos, alongside intimate access to his own personal home movie collection and photo albums.
Director Brent Wilson, who is of no relation to Brian, said: "My partners and I set out to tell Brian's story in a way that had never been done before. With so many books, documentaries and films already out; I knew this was an almost impossible goal. This documentary is for both the hardcore fans and the ones who want to
get to know Brian on a personal level. Brian has had an extraordinary life and you can see how his music career has influenced so many global stars of today. We created Brian Wilson: Long Promised Road to bridge the gap between myth and reality.
Brian Wilson: Long Promised Road will be released in cinemas on January 21, 2022.
Published at Wed, 19 Jan 2022 17:42:49 +0000
Brian Wilson Long Promised Road trailer: Elton John, Bruce Springsteen on Beach Boys star