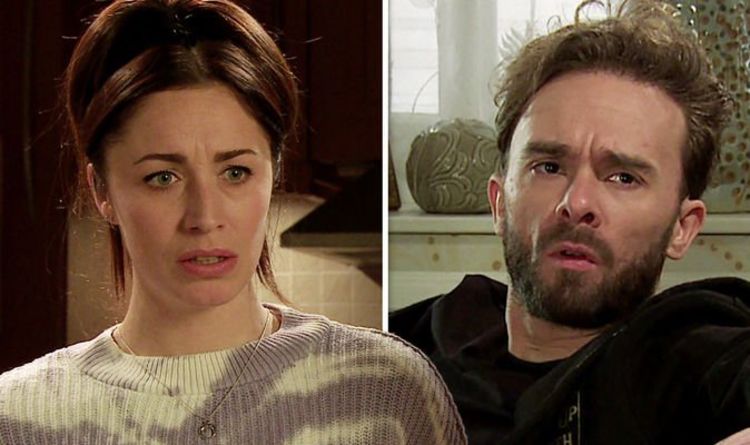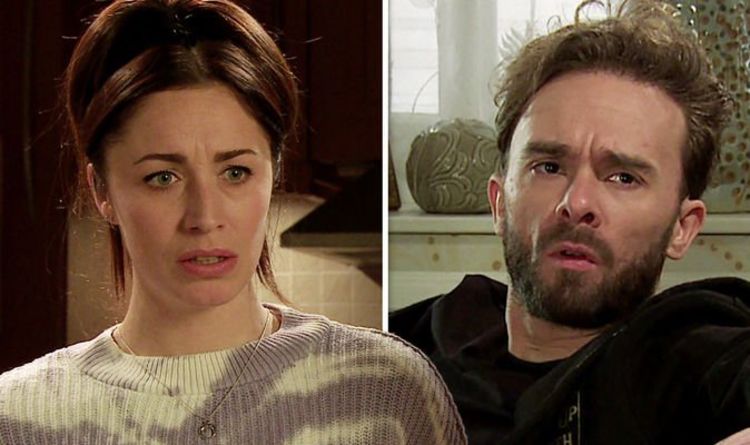 Will David and Shona rush to hospital only to discover the schoolboy has died from his injuries?
Daniel lies and tells the police officer who arrives at the scene that Max fell and that he had nothing to do with it.
To make matters worse, David arrives and confronts Daniel in the street, accusing him of lying until Lydia jumps in to try and defuse the situation, all while Daisy watches from afar.
Later on, Daisy swings by the shop flat to check on Daniel and calls him out for hiding something. The two start a heated argument that soon turns to lust when Daisy admits she wants him.
Just as quickly as they kissed, the pair jump back when Lydia enters.
Meanwhile, Mrs Crawshaw calls Daniel to the school and accepts that he did not push Max and asks him to apply for a permanent position at the school which outrages David and Shona.
Could Max's life-changing injuries explain why the couple are so angered by Mrs Crawshaw's decision?
Coronation Street airs Mondays, Wednesdays and Fridays at 7:30 pm and 8:30 pm on ITV.
Published at Tue, 25 Jan 2022 07:00:00 +0000
Coronation Street spoilers: Coronation Street horror as David Platt and Shona suffer loss?