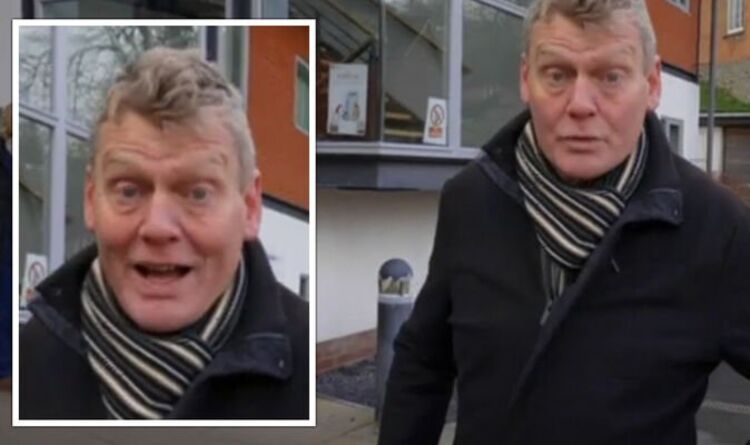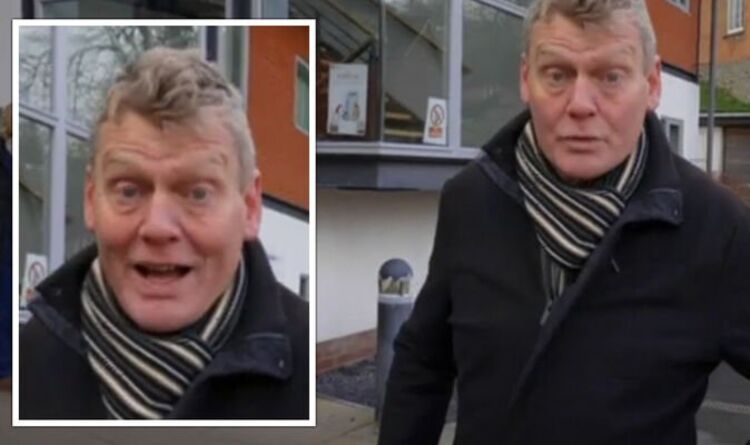 Countryfile host Tom Heap interviewed a mix of doctors who have been struggling under the pressure of patient demand since the start of the coronavirus pandemic during Sunday's instalment of the BBC One programme. However, many viewers were forced to "switch off" from the instalment as they "wanted to escape politics".
During the episode, the 56-year-old presenter said after speaking with doctors in Wales: "While the lack of doctors is one issue, another is funding, even in seemingly affluent and well-connected places like here in the Surrey Hills."
The host went on to interview a GP called Emma who looked after patients from Guilford and Dorking.
"There just isn't the funding needed to expand the building," Tom explained when discussing the issues with her surgery.
He revealed the surgery was originally built for 5,000 patients but it now has 8,000 on its books.
READ MORE: Emmerdale twist as Liv Flaherty discovers she's pregnant?
Emma showed the presenter her "temporary consulting room" which was a small room created inside a van for patients.
When Tom asked her how it worked, she explained: "So I am seeing patients remotely from my van here and this is because we have so much demand that there is just no room in the building for us to see the patients at the rate they need to be seen.
"But it's not just that. We have been really lucky as the community has supported us by buying us some soundproofed pods."
Tom continued to explain how the Conservative government had "overhauled funding for GP services" and "encouraged individual practices to club together" in Primary Care Networks.
Rosemary Cairns added: "How political is this? What about cows sheep crops farmers?? #countryfile"
@PontWan remarked: "#countryfile seems to be getting more detached from the countryside as each week passes. It's become an hour-long party political broadcast. #BBC"
There were some viewers, however, who praised the broadcaster for shedding a light on the ongoing issue with recruiting doctors.
Greg Irving commented: "Thanks to @tomheapmedia and the @BBCCountryfile team for putting together a great piece on the GP recruitment crisis."
Published at Mon, 07 Mar 2022 00:00:00 +0000
Countryfile viewers 'switch off' over 'preachy' episode: 'Want to escape politics!'