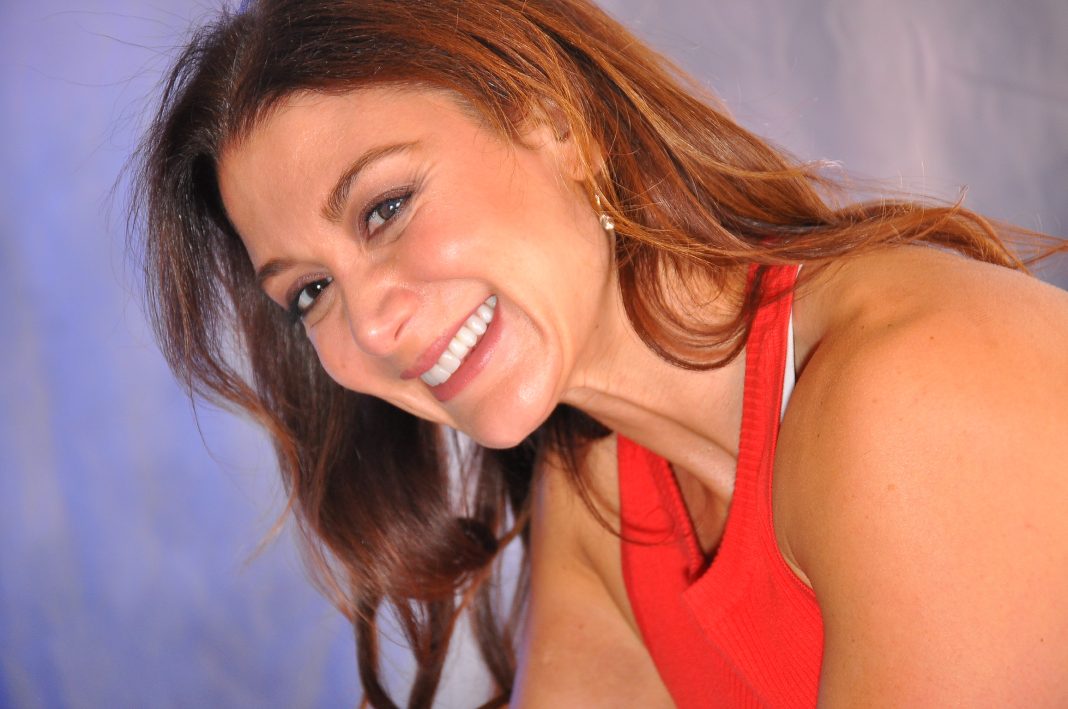 The power of movement can be successfully applied both in the medical and educational settings. These include, but are not limited to, nursing homes and rehabilitation centres. This discovery has led to an increase of the number of people who have particular interest in movement therapy as a mode through which we can heal physically, emotionally, mentally and spiritually. Courtenay Turner, fascinated by the human psyche, has studied and pursued movement as a healing/recovery modality.. Her initial interest in this subject was more from experience than it was from academic study . Her interest, fueled by personal experiences and thirst for solutions drove her to explore the interconnection of movement healing the  body, mind and soul.   
Thriving over Adversity- Curiosity as a path to healing
When Courtenay was born, she was diagnosed with congenital rubella syndrome, a condition that heaped her with several health complications like unilateral blindness, bilateral hearing impairment, heart complications, hypotonia, fine and graphic motor impairment, stunted growth, asymmetrical bone development, among others. The prognosis for her life was dismal. No one expected  she would be walking, talking, and certainly not exhibiting great feats of athleticism. Yet, Courtenay was able to overcome her physical challenges. She attributes her ability to do so to movement practices that date back as early as her infancy years. She  danced in her mother's arms, played in a wet sandbox, and  got into gymnastics as a toddler. Once discovered, these pursuits continued and fast-tracked her love of movement into her teen and adult years.The sum of all these experiences laid the foundations for her acrobatic and strength training. These would later persist into her teen and adult years. 
Not one to let birth conditions limit her relentless pursuit of physical endeavors has inspired friends, fellow athletes, social media followers, parents, and her community.   Her parents were told the best they could hope for was to find a 'nice' institution for her to spend her life. However, thanks to her inquisitive mindset and a passion for creative expression, Courteney spent most of her life exploring ways in which the human psyche could rely on movement for healing and self expression. After cracking the puzzle, Courteney has been on worldwide  stages speaking about the power of movement to heal physically, emotionally, mentally and spiritually. She is a testament to the successful application of movement to a wide range of emotional, physical and cognitive difficulties. 
The Healing Power of Movement 
Through such breakthroughs, multi-agency professionals continue to explore the effectiveness of movement in the treatment of depression, abuse, anxiety, creative difficulties and food disorders.
How does this mechanism work? By operating through the mind- body connection. She is a living testament to the power of movement to survive, heal, and thrive. .  Courtenay's work revolves around the fact that these two are inseparable and what is experienced in the mind is also experienced in the body. This perspective introduces the voice of the body into the therapy space. Healing then begins to occur when we realize that we have a mind and we live in a body, so we have the ability to access a more detailed picture when we listen to what both have to say about a situation or experience. 
 Courtenay is testament to the fact that when we follow the flow of movement in our bodies, we can express ourselves in a clear and simple manner and use the body as a vehicle to create lasting change. This is possible because  the body speaks through sensation, the physical energy of our emotions and the way we move. Although we tend to think and try to understand using our minds the ability to calculate, to assess and to reason, are all necessary skills and are taught to us. However, with our body, we tend not to pay attention to the body or trust its wisdom. According to Courtenay, when this direct connection to the body is missing, we are lost on a deep level, left homeless and missing our greatest friend.
Courtenay teaches that life is in constant motion. When we connect to the motion, moving through our bodies connect to healing gifts that move through us. In summation, there is still a need for in-depth probing into the field of mindful movement. Using curiosity and inspiration , she will continue to probe the powerful pathways mindful movement builds to bridge our inner and outer worlds so that more people can benefit from the concept.