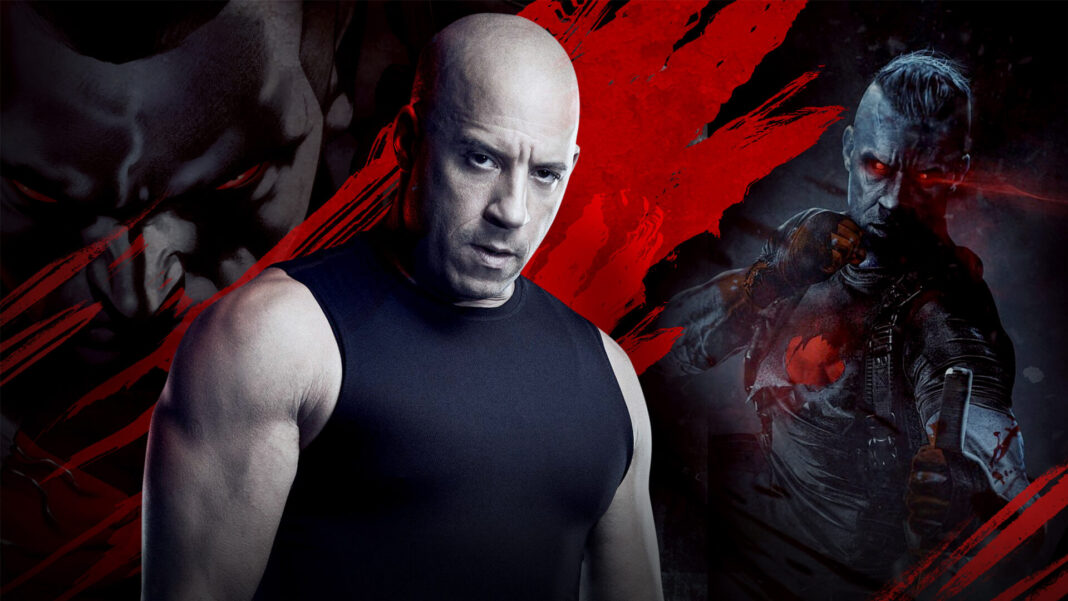 When HBO Max and Disney Plus launched their platforms, there was a lot of speculation about what would happen to Netflix and their super hero programming. Netflix had been the home of the Marvel Cinematic Universe for the last several years. In July of last year, the last MCU movie, Ant Man and the Wasp, decamped for Disney Plus. Disney Plus was launched in November of 2019 and it was widely expected that Disney would move all of its Marvel properties over to their own platform. They have. No surprise there.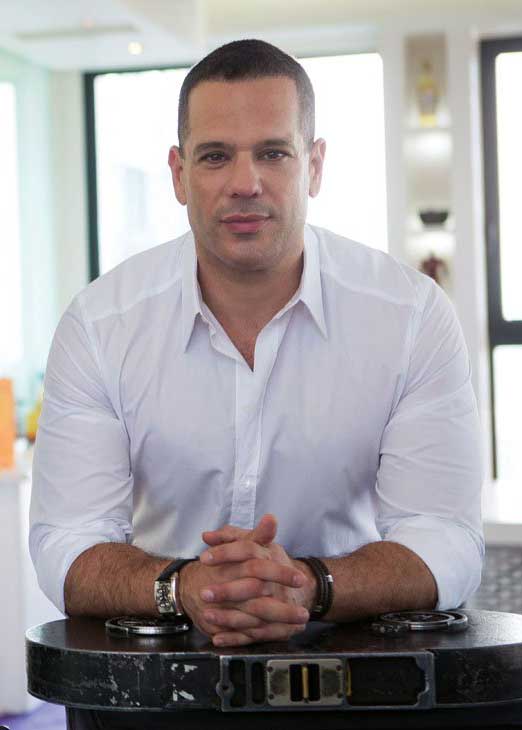 Similarly, HBO Max launched in May of 2020. Warner Media owns HBO, HBO Max and DC Comics. During September of the same year Warner closed the entire DC Universe, moving almost all of its content to HBO Max. Will Arrow, Flash and Supergirl be the next ones to move from Netflix?
Which brings forth the obvious question: what will Netflix do for superhero content? In steps Valiant just before the world went into lockdown, released their first movie with SONY called Bloodshot staring Vin Diesel. Bloodshot is based on the superhero comic book published by Valiant Comics.
What is Valiant? Valiant comics was started in 1989 by a former Marvel comic's editors, writers and artists. Valiant represents the third largest connected superhero universe after Marvel and DC. Valiant is owned by DMG Entertainment headed by Filmmaker/CEO Dan Mintz, whose credits include Iron Man 3, Looper, and Point Break. Valiant partnered with Sony pictures to produce Bloodshot and partnered with Paramount to produce Harbinger.
The future of the Valiant Comic Universe (VCU) is widely speculated about all over the internet. On CBR.com in August of 2019, Ben Sherlock wrote "Valiant's shared movie universe is already shaping up to be better-prepared than DC's."
Who is going to fill that huge gaping hole for Superhero content? Will it be Valiant?