Stars and filmmakers flocked to their all-time favorite ECOLUXE lounge on Main Street to be interviewed by ABC4 TV Good Things Utah news anchors and be introduced to purposeful and sustainable brand sponsors during the 2023 Sundance Film Festival.
Veteran producer Debbie Durkin produced her 15th annual ECOLUXE Media Lounge in partnership with ABC4 on Saturday, January 21st in Park City, Utah.
Notable attendees included Hollywood's Jonathan Bennett, Jaymes Vaughan, Radha Mitchell, Stephen Dorff, Karrueche Tran, Olivia Taylor Dudley, and more.
Kicking off the event was ECOLUXE sponsor, BRAVA Home, who introduced its award-winning Smart Oven, while Chef Amanda Gyuran of Elevated Eats Pro served up her performance-based, nutrients-dense foods and launching her meal delivery services.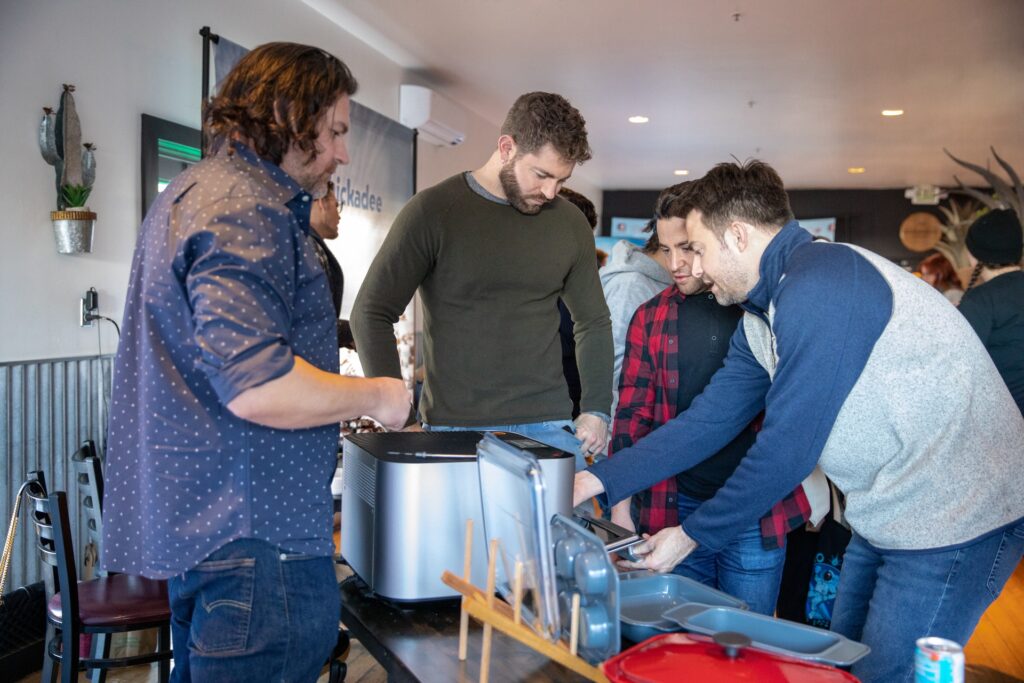 Hydro Sodas also launched its premium infused beverage and educated ECOLUXE attendees about its soon-to-be released upcoming product.
Known for its continuous support and strong advocation for mental health, ECOLUXE also brought in Amare Global, the Mental Health Wellness company, which fueled stars with its new GBX Pep – a delicious, cutting-edge gut-brain beverage.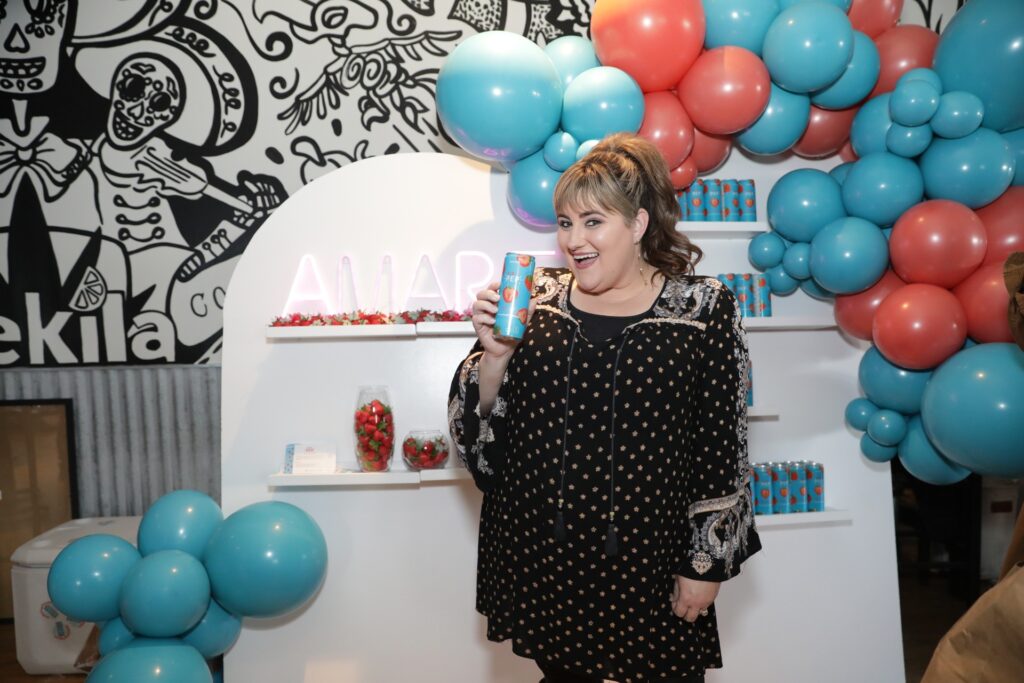 And of course, attending stars loved meeting JW Bennett custom ready-to-wear Western Hats in Durkin's Celebrity Style Lounge.
Chickadee Gear premiered its snowsuits for kids, while filmmakers picked up Voice of the Vanishing eco-streetwear that saves endangered animals at risk of extinction.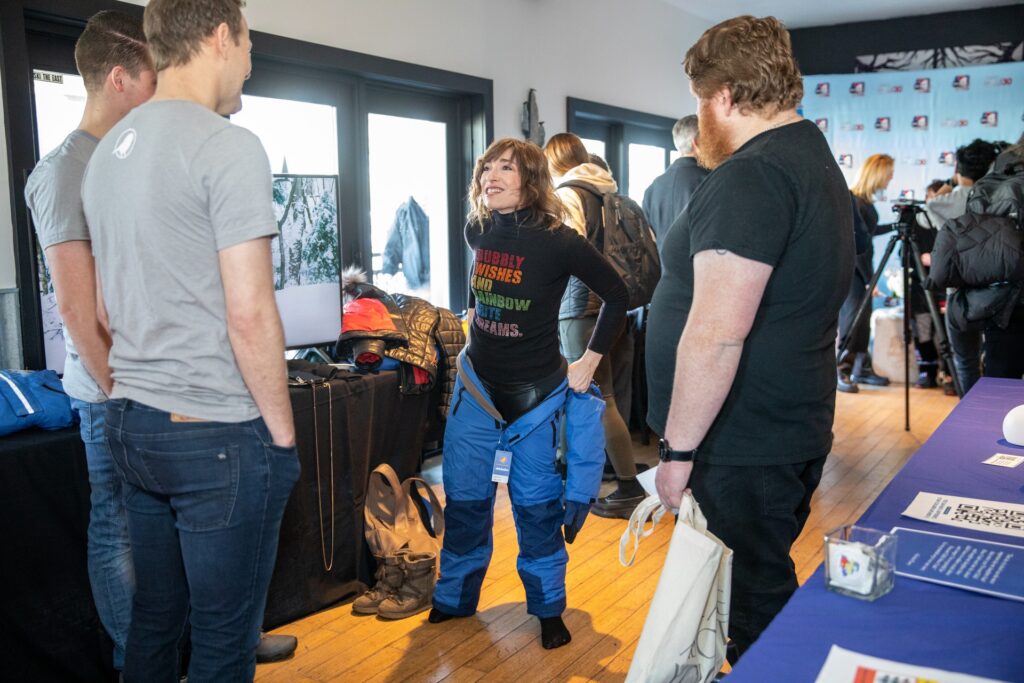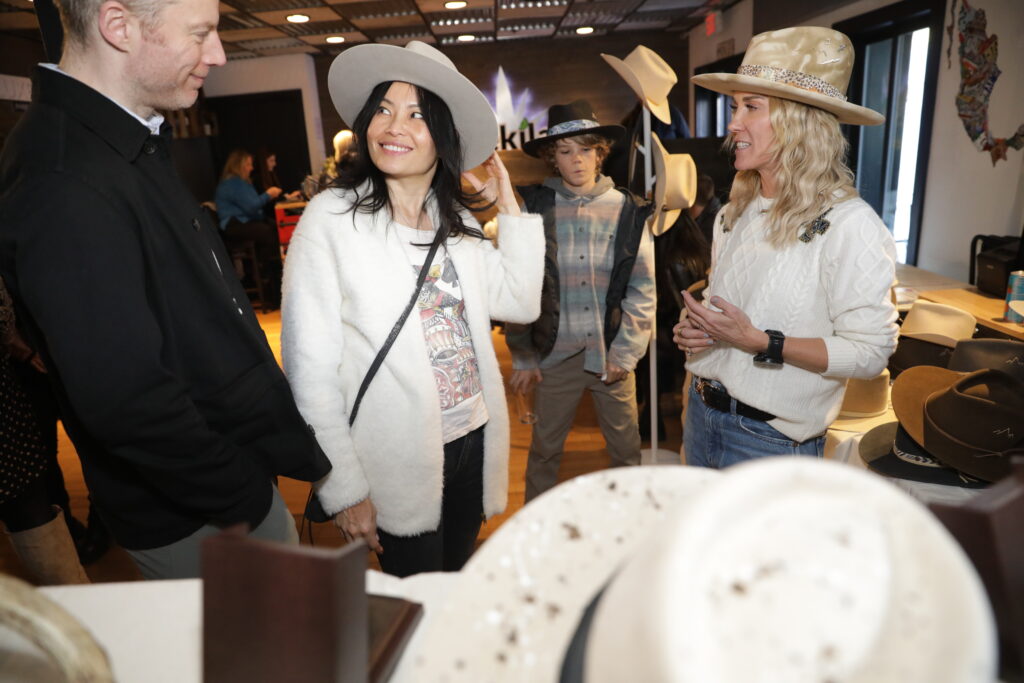 Exhausted stars and filmmakers picked upluxury stays at Casa De Campo Resort & Villas in the Dominican Republic for post-fest recovery, courtesy of Swanky Retreats and Caribbean Living Magazines. 
In Durkin's Celebrity Pet Lounge guests discovered Healthy Paws Herbals, the next-generation pet wellness with their holistic formulas.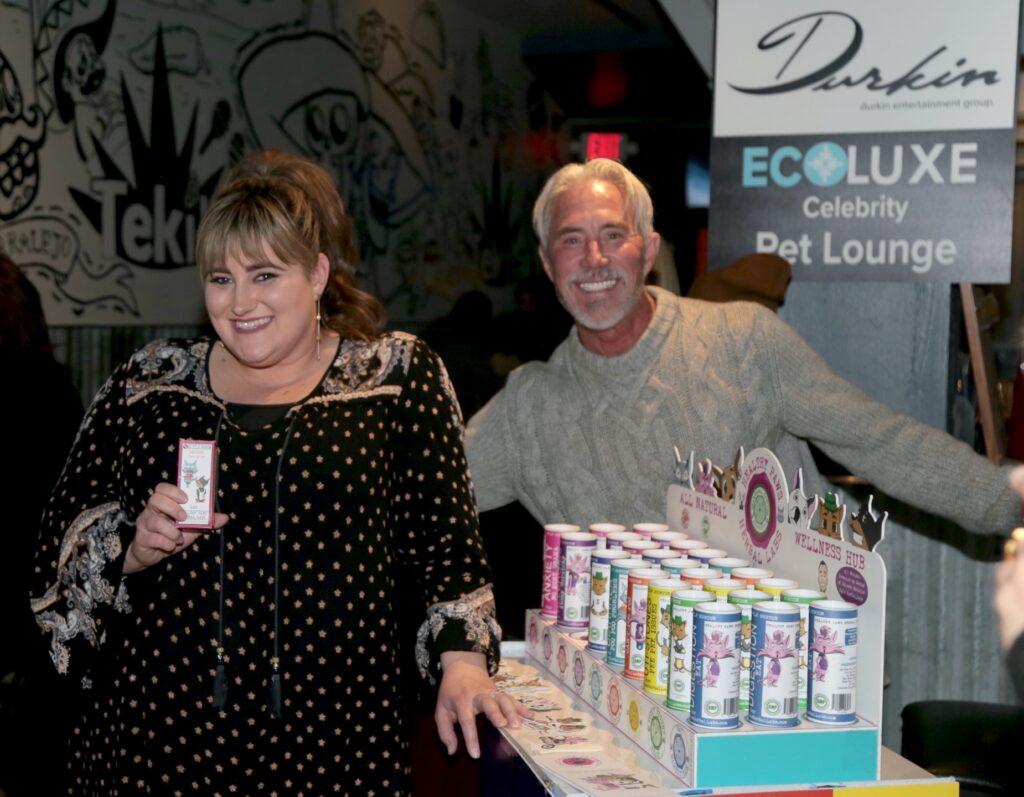 Utah's own Roxy's CBD and Wellness shared healthy alternatives in ECOLUXE Celebrity Gift Bag.
The Vitamin Bar IV Park City mobile nurses boosted ECOLUXE Lounge event producer and crew with customized IV Therapy, B-12 shots, and oxygen treatments. ECOLUXE Lounge  directed guests to visit The Vitamin Bar IV Park City and HEMPED Park City's new Bees Knees products for Film Festival's specials. 
Prevent Child Abuse Utah was this year's lounge non-profit charity partner to educate parents and provide special kits for parents to be autographed by Celebrities to benefit their future auctions fundraisers.