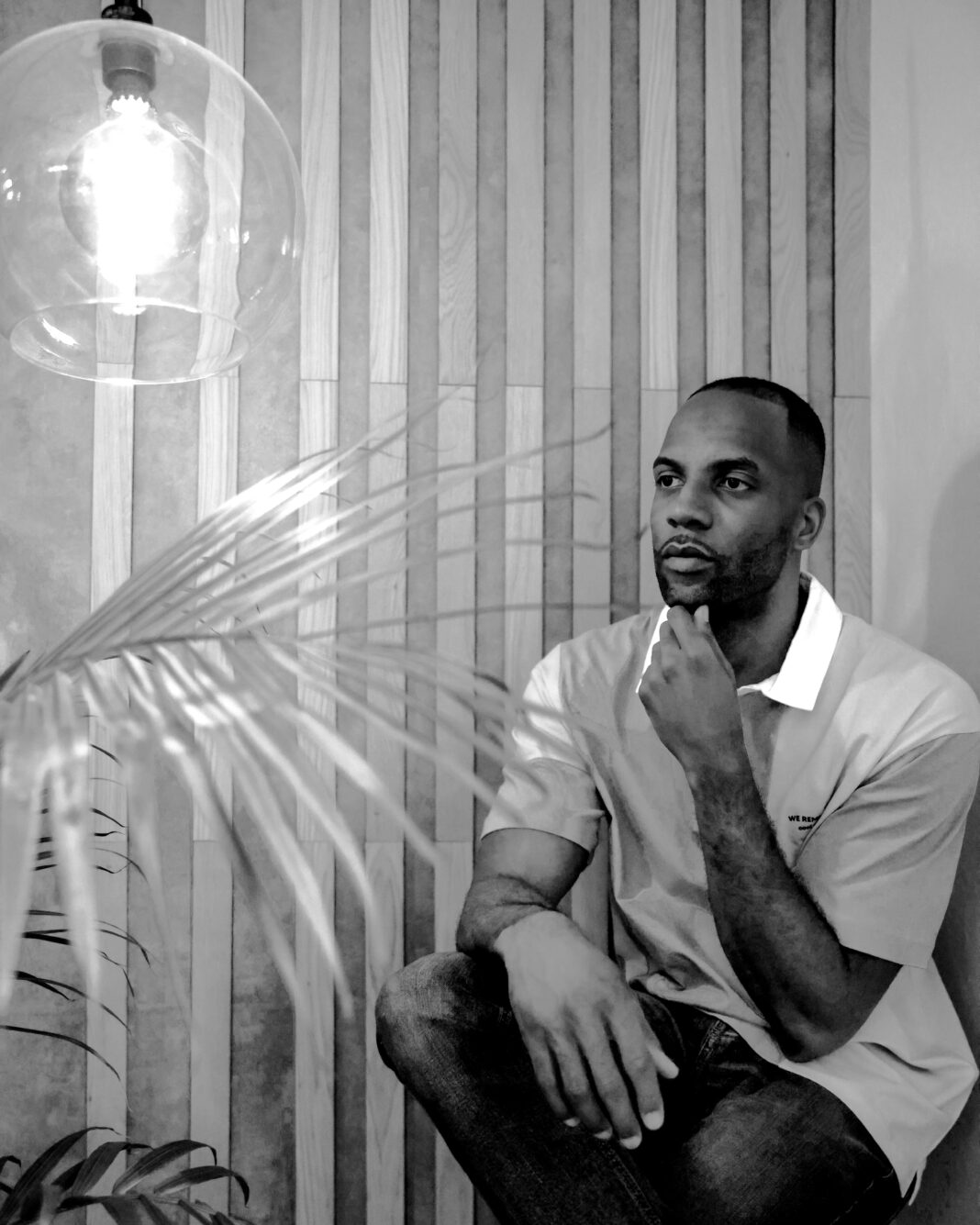 Do it with Ease: Diverse & Highly Qualified Candidates Can Now Connect with Organizations Looking for Hire
Doing something with ease means that something is offhand or smooth-going. There is, however, this business called Ease, founded by Nathan Harris, that gives all the flatness there is in connecting talent to organizations. It lowers the barrier to entry to work for job seekers and helps organizations find the best skills for their business. Diverse and highly qualified candidates can feel secure about acquiring jobs with the Ease platform that match them with organizations looking for hire.
Doing it with Ease
Ease stands for Entrepreneurs, Adapting to, Serve, Each other. It is a community of self-employed people collaborating with their peers to create a successful life for each other. It was initially a community of the best and brightest with good intentions. Today, it is known as a freelance marketplace connecting talented individuals to organizations.
Nathan Harris
Nathan is a diversified entrepreneur that creates brands and products that improves the lives of people inside and outside of work. He is a technology founder and restaurateur with over ten years of experience building timeless and award-winning brands. He is a son to a single mother of two, who worked day and night for less than $6 per hour. Eventually, depression took a toll on his mother due to their adversity, which motivated him and his brother to work hard to get the family out of poverty. He started as a marketing consultant who, within the first year, made a seven-figure impact on over ten clients across the Milwaukee area. Ease is now on a pace to exceed $10MM. Nathan is climbing up the ladder at a fast pace and winning numerous awards as a result of the presence of mentors, a purpose, and dedication.
Understanding Diversity & Talent
Nathan recognizes that the most significant obstacle people have is poverty. The barrier to entry to work leaves people with deadbeat jobs and an increased rate of unemployment. Nathan and his team at Ease weaken that barrier by allowing a nap too. They help by connecting talented individuals to higher-paying jobs. According to Nathan, people could create a more equitable society— matching people with jobs. This strategy is also to help all people–Africans, Americans, and people of all color in technology, to get jobs.
Connecting Qualified Individuals
By Nathan optimizing the talent pipeline in large companies, he starts by understanding the economics and microeconomics associated with the workforce. According to him, talent experience did not exist as it was not in line with the current trends. His team and he took on a marketing hat to understand the culture that comes with the business they create. It raised questions such as how they would put that into the consumable flow, that talent experience came about. He ensures people live life by design to work, where he infuses culture in skills. It is only talented people who want to work on ambitious projects. He thus became the laser focusing on the workforce in corporate innovation. He began helping companies staff the most talented innovative teams to work on pioneering projects.
Locating Innovative People
The team at Ease has a steady vetting process, which is tailored and customized based on the vertical. 80% of Ease's operations is about the staff limitation. They allow people to upload their certifications, where they then do a remote background, screening, and drug testing. The individuals will then go to the system to see the clients Ease connects them with. Clients will then do the interviews to select the best candidate.
Conclusion
Ease breaks the barrier to entry to work, getting talented people out of poverty. Through Ease, firms also save on recruitment and performance management costs in the long run. Reach out to Nathan Harris by
Email: nathan@itsease.com
LinkedIn: https://www.linkedin.com/in/nathandharris/
Instagram: https://www.instagram.com/nathandharris/
Website: https://itsease.com/