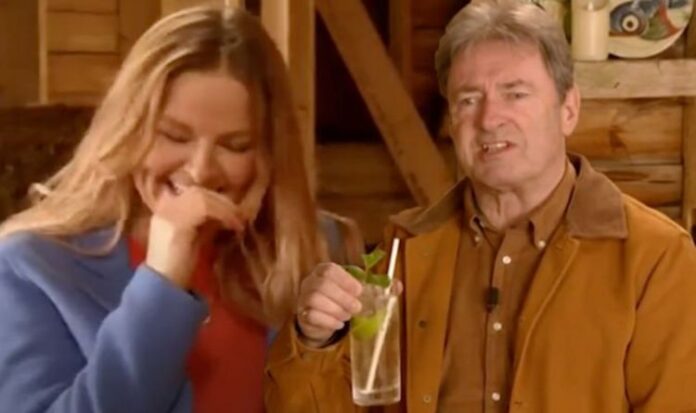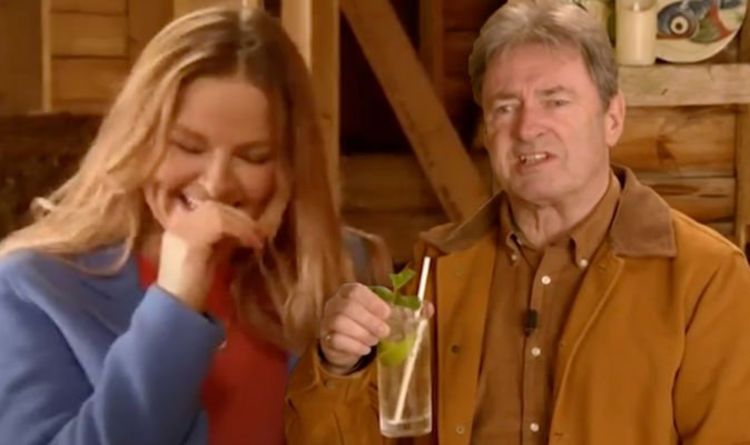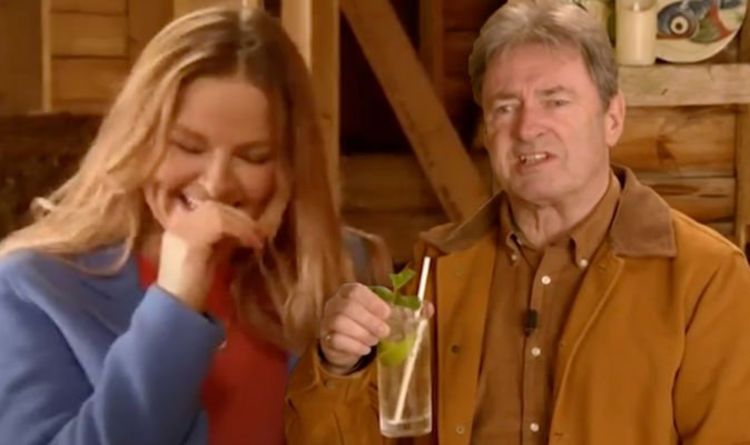 Alan Titchmarsh welcomed Harry Redknapp, Security Correspondent Frank Gardner and actress Sarah Hadland to The Farm for the latest instalment of Love Your Weekend. As the episode came to an end, Alan and Sarah sat down with cocktail expert Ian to try different types of rum, with one drink in particular leaving the host excited.
"A Sekford tonic, it's a London based company and that has a little bit of chocolate nibs, a bit of mint and lime inside of it," the cocktail expert explained.
Alan repeated: "Lime, mint and cacao?" with the expert confirming: "So it creates like a mojito style of drink."
"They're all so different aren't they Sarah?" Alan asked his guest, who replied: "They are, I always just think of rum and coke.
"But that is so different compared to the other drinks and is more like a gin and tonic."
READ MORE: Virgin River season 3: Jack Sheridan star teases shooter's identity
"Doesn't it make you appreciate how unadventurous you are, especially in the evening," Alan remarked.
"I know what I like and I'll have that but it's lovely to taste something.
"It still gives you that lovely hit and I don't mean too much but what PG Woodhouse used to call a stiffener. I like a stiffener and that's a stiffener."
Sarah exclaimed: "I don't know if you can say that anymore, can you?"
"When they get to know what you do for a living they're going to be quite scared of playing football in front of you, you know," Alan joked.
"Unfortunately one them, Bobby's team tends to lose every week about 15 nil," Harry continued.
"The manager keeps on, 'Harry can you help them? Give them some advice.' Getting beat 15-nil is not easy."
Alan laughed: "You're coaching a team of kids and Harry Redknapp's standing on the touchline, and your managing the kids and you're looking at Harry Redknapp watching you, it must be very daunting when he sees you."
Published at Sun, 21 Feb 2021 14:18:00 +0000
'Don't think you can say that!' Alan Titchmarsh scolded over 'stiffener' remark