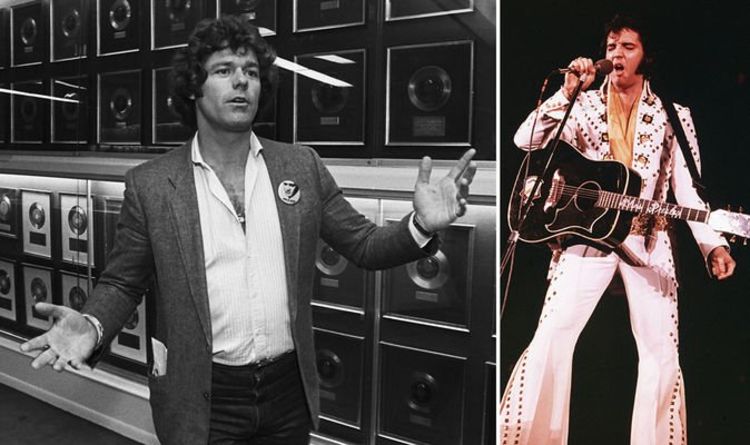 Elvis Presley movie biopic casts Memphis Mafia's Jerry Schilling as filming set to begin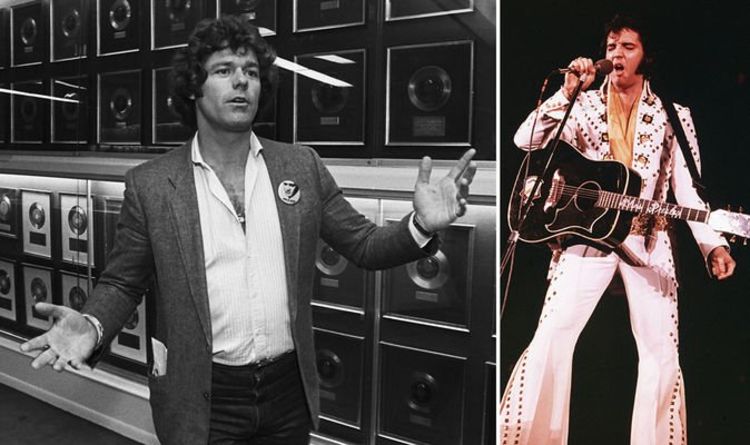 Back in March, the Elvis Presley movie biopic was rehearsing a Las Vegas residency scene. The King star Austin Butler and Colonel Tom Parker actor Tom Hanks were just a few days from shooting. But then suddenly the latter was diagnosed with coronavirus and director Baz Luhrmann's Australian set was shut down indefinitely.
But now, half a year later, the Elvis movie is set to properly start shooting on September 23, as cast and crew wait for Hanks to finish his two weeks quarantine after flying back to Queensland.
In the meantime, more casting news has been made public.
According to Variety, Memphis Mafia member Jerry Schilling will be played by Luke Bracey.
The 31-year-old previously portrayed Johnny Utah in the 2015 remake of Point Break and also featured in GI Joe: Retaliation, The November Man and Hacksaw Ridge.
READ MORE: Elvis Presley movie: Colonel Parker star Tom Hanks gives EXCITING news
The real-life Schilling, who is now 78-years-old, first knew Elvis when they played football in Memphis together.
A key Memphis Mafia member, Schilling was present when The King met President Richard Nixon in the White House 50 years ago.
Aside from working for Elvis, he also managed the Beach Boys and Jerry Lee Lewis.
Bracey joins an impressive cast for Warner Bros' Elvis movie.
It continues: "The film delves into the complex dynamic between Presley and Parker spanning over 20 years, from Presley's rise to fame to his unprecedented stardom, against the backdrop of the evolving cultural landscape and loss of innocence in America.
"Central to that journey is one of the most significant and influential people in Elvis's life, Priscilla Presley."
In an update from the Elvis movie set, director Baz wrote on Instagram: "We're back to, as Elvis liked to say, 'taking care of business!'
"It is a real privilege in this unprecedented global moment that Tom Hanks has been able to return to Australia to join Austin Butler and all of our extraordinary cast and crew to commence production on Elvis."
He continued: "I cannot emphasize enough how lucky we feel in the current climate that the state of Queensland, and Queenslanders in general, have been so supportive of this film.
"We thank our partners in the Queensland Government and Queensland Health for their extremely diligent process, so that we can be an example how creativity and productivity can proceed safely and responsibly in a way that protects our team and the community at large.
"We are all excited to start working with Tom Hanks when he is out of quarantine in two weeks."
Elvis is set for release in cinemas on November 5, 2021.
Published at Sat, 12 Sep 2020 18:30:00 +0000