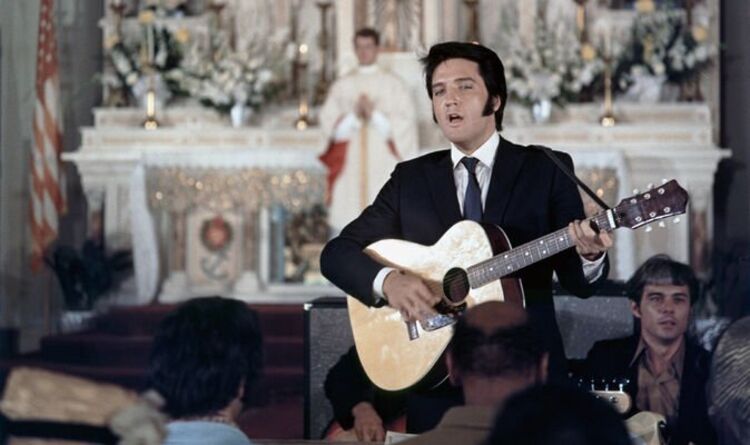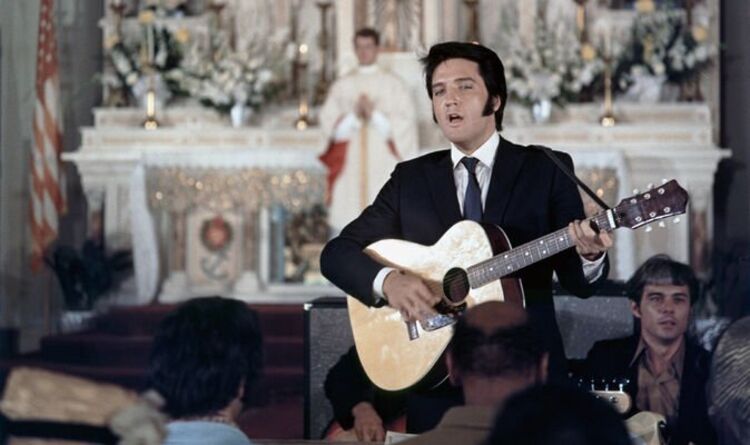 In 1966 Elvis Presley began filming his 21st feature film, Paradise, Hawaii Style. This picture was his third (and final) movie filmed and set in Hawaii, and he starred in it alongside Julie Parrish, who played a potential love interest for the star.
Julie was an American movie star who had worked with such icons as Jerry Lewis and Tony Curtis. The star didn't work well in the heat of Hawaii, however, and later recalled losing her balance after a long day on set.
Years later Julie recalled how tender and caring Elvis was when she struggled to stay on her feet. She said: "He was really neat when I got sick. We had been standing all day long and it was a production number and I was in the wrong shoes. They were high heels and they didn't really quite fit right and my feet were hurting, my head was hurting."
Eventually, things got too much for the actress.
Julie explained: "All day long we had been having to do this scene from every angle and over and over. And I got sick."
The philanthropic Elvis didn't hesitate and immediately jumped into action to help Julie out. She fondly remembered the King "came over and picked me up in his arms". The young 26-year-old was then carried back to Elvis' dressing room, where he attempted to make her feel better.
READ MORE: Elvis and Lisa Marie's bedrooms: Memories of Graceland upstairs antics
Julie said: "I was scared of what people were thinking outside … I'm glad I did what I did."
Eventually, she stopped his healing ritual and told him: "I think we need to go back out there. I think people are wondering what's going on in here." Elvis obliged and let her go, before the pair of them started shooting their movie once again. But it wasn't until Julie looked back on her time with the star that she began admiring his actions.
Julie explained how, while on set, they spoke about everyday things. Chatted between scenes, and discussed philosophy. On her favourite moments with Elvis, Julie said: "Oh gosh, there were several. I suppose when he picked me up and carried me in his arms into his dressing room. I think that was really cool of him." She added: "He was a real good guy … he was a very giving, loving person. And a lot of the charity work he did no one knows about. And I think that's commendable – I bow to that."
Published at Sat, 26 Feb 2022 10:01:00 +0000
Elvis Presley 'picked me up and tried to heal me'