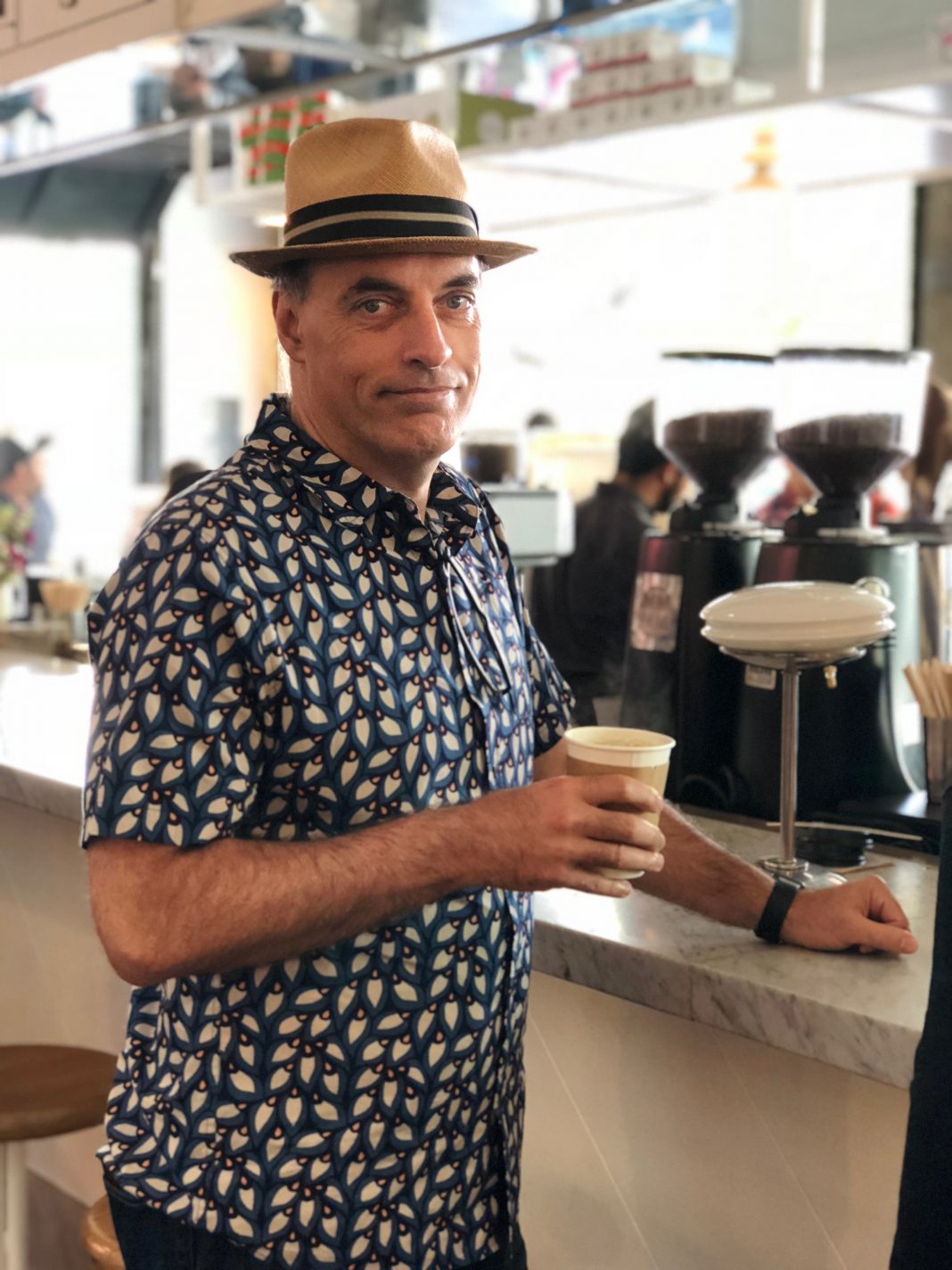 Although the majority of 401(k) participants believe they need to have between $1 and 3 million on average to retire, not many are on track to get there. The NIRS recommends American citizens find extra sources of retirement income to retire comfortably, rather than struggle with the average income the social security provides annually. Many financial planners today have discovered the little secret, therefore, they no longer encourage savers to count on any source other than themselves to make preparations for retirement. One such expert is Eric Martel. He is the proud owner of MartelTurnkey, and he made a decision to invest in real estate and is currently enjoying the fruits of his investment. From his experience, he now advises everyone to invest in this profitable business sector too. According to Martel, it is possible to save for retirement with a strategy that converts your cash into a monthly income stream. Here's how you can do it.
Invest In A Business That Will Give You The Financial Freedom You Need
As mentioned earlier, there are many possibilities of achieving financial freedom after retirement, but most people have little to no luck finding ways to achieve it. However, this does not always have to be the case. Every penny saved does not always have to stay in the bank. Instead, you can invest money into real estate using a strategy that will help you convert that cash into monthly income. 
There are several real estate strategies that can highly increase your retirement income. Some of them include but are not restricted to, rental-property purchases, multi-family syndications, shares in crowdfunding ventures that redesign houses or buy commercial properties among others. The reason why real estate is a secure way to save for retirement is that a lot of people are familiar with the idea of homeownership, so the idea of investing in real estate isn't too complicated to embrace.
Have A Strategy In Place
When planning to retire, you must have a plan that will meet or exceed your future expectations. Having a clear strategy on how the money you have been saving for years can be turned into monthly income after retirement is critical. Not all strategies offer the same returns and many financial products out there have many layers of hidden fees that will significantly reduce your monthly income. Martel recommends investing a significant portion of these savings in cash flowing rental properties. If you are working full time, you might feel like you do not have time to manage renovations, find tenants, etc. But with turnkey, this problem is solved. If you buy properties from a good turnkey rental provider you can buy rentals that are fully renovated and rented out with property management in place.
Finding A Good Turnkey Investment Partner
Martel's decisions of investing in real estate did not only earn him financial independence but also gave him a chance to build a legacy for his children and future generations. For him, this specifically led to him building a turnkey rental business, MartelTurnkey, and making it an investment center for other investors too. 
Conclusion
"Generating passive income is inevitable and should be your #1 priority. Start working on it as soon as you can." Martel quotes. Investing in real estate is easy to understand and is a proven way to achieve financial independence and build wealth. Your rental properties must have a great return and generate positive net cash flow every month without you having to be actively involved in managing the properties. Plus, the real estate business gives everyone a chance to attain financial freedom no matter the age, so why not start now?