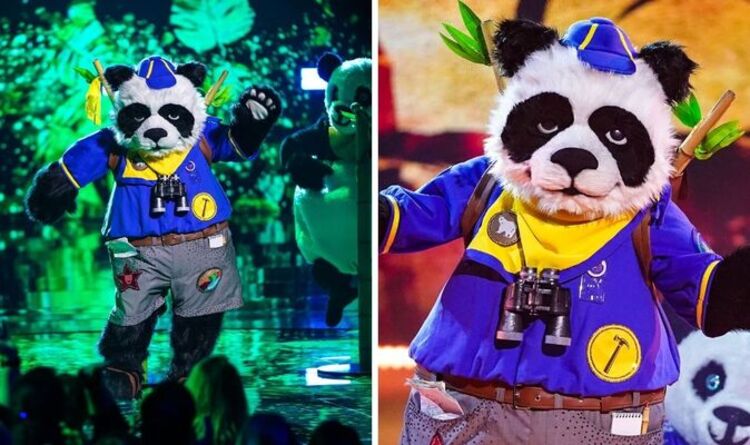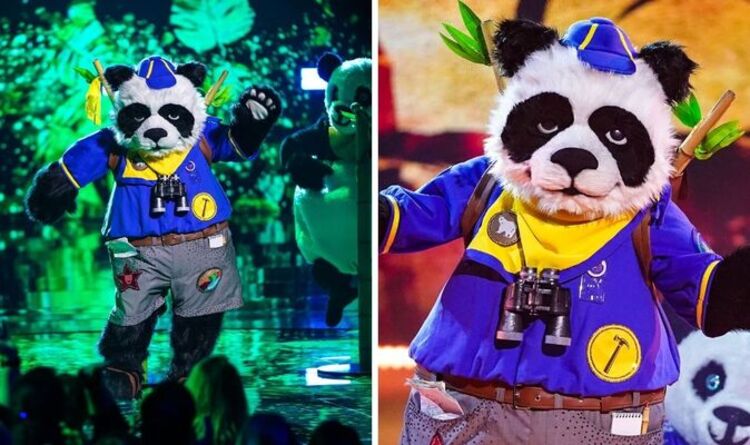 Over the last couple of months ITV viewers have been eagerly watching The Masked Singer every Saturday night as they guessed the identity of the masked celebrities. After weeks of guessing, Panda and Mushroom went head to head in the final to be crowned the winner. Viewers were left shocked when host Joel Dommett announced Panda was The Masked Singer 2022 winner, after they thought Mushroom deserved to the title.
Taking to Twitter to express their shock, @StephsMoasx wrote: "Eh? Thought Mushroom has this in the bag!"
@xo_sylv simply commented: "What the hell!!! #MaskedSingerUK"
@TJH_93 said: "Panda won?? Excuse me"
@groffcore added: "How the f**k didn't mushroom win?! #MaskedSingerUK."
READ MORE: Bargain Hunt's Charlie Ross on retirement 'Onwards and upwards'
Not all viewers we disappointed at the announcement of Panda being crowned the winner, as Michael Lang wrote: "Glad Panda won!!"
@nabsy27 also said: "So happy panda won! She warmed my heart every week, and I adore her!"
Before announcing who was behind the Panda mask, Charlotte Church was unmasked as Mushroom, which many fans had guessed in recent weeks.
Panda was finally unmasked as Natalie Imbruglia and sent not only viewers into a meltdown but also the panel and Joel Dommett.
Feeling giddy standing next to her, Joel blushed: "This is so exciting, I can't believe I'm hugging Natalie Imbruglia.
"I'll be honest, my wife fully knows about this, that you are my biggest crush of all time… Genuinley blushing."
Davina mentioned that none of them picked up her accent, to which Natalie revealed: "I stayed in an American accent the whole time.
"So, if I sound weird, that's because I've been flipping… the whole time! I have to say because I do know Rita and Davina.
"I really thought you guys would have guessed!" but Rita and Davina were still both shocked at her revelation.
Natalie continued: "I have to say, one of the best compliments was when Mo said he thought I was really funny.
"I was like 'I'm funny!'," she exclaimed.
The series came to an end on Saturday night, but another group of star-studded masked celebrities will be taking the road as the ITV show heads on tour.
The Masked Singer is available to watch on ITV Hub.
Published at Sat, 12 Feb 2022 20:35:00 +0000
'Excuse me?!' The Masked Singer fans shocked as Panda crowned 2022 winner