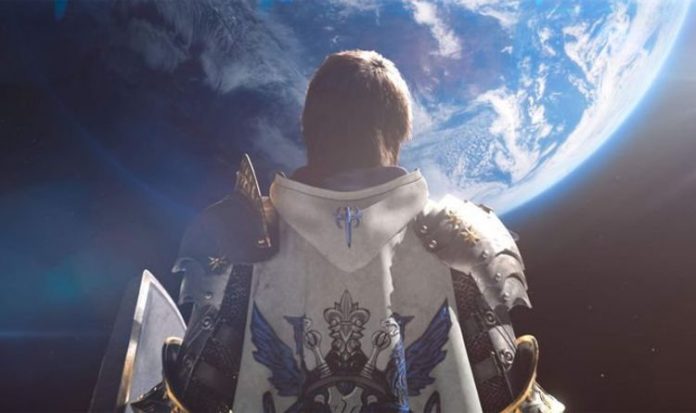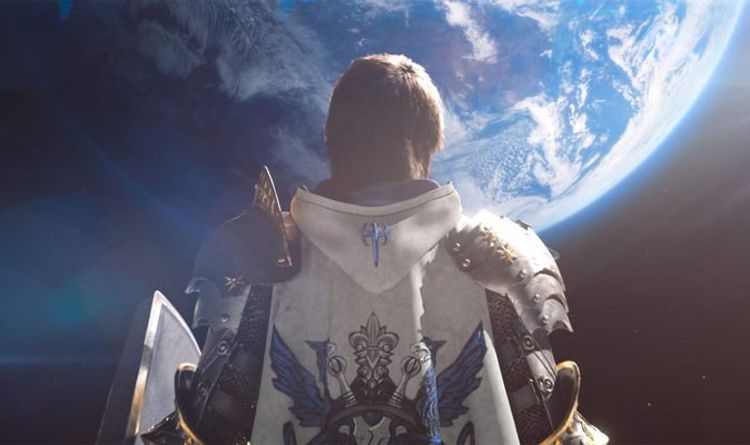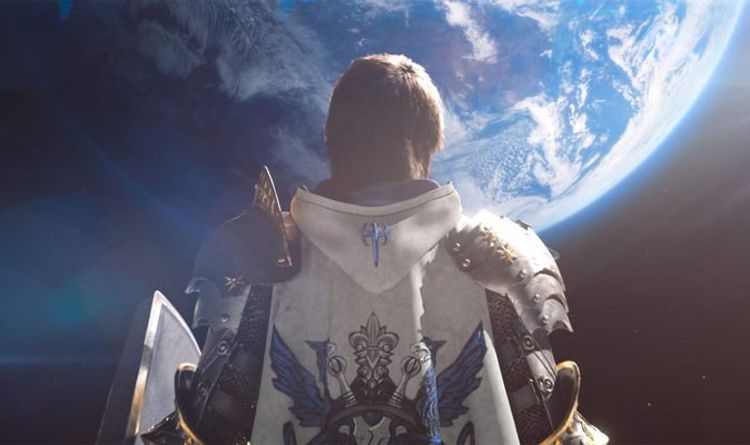 FFXIV Endwalker early access is about to start, and the development team behind the hit MMO has warned that servers could be very wobbly.
So wobbly you might struggle to log in and play when Final Fantasy XIV maintenance ends today.
FFXIV server downtime is scheduled to end at 9am GMT, and this should be the time that everything switches back on.
However, Square Enix is well aware that problems could occur during the early access period of Endwalker due to the growing interest in the game.
Pair that with returning gamers, and there could be issues with logging into the world of your choice.
A message covering what could happen next has been shared by the FF team and includes this information:
"Since the launch of a new expansion is when a large number of players will be playing for extended periods of time, we are expecting far more simultaneous logins compared to usual.
"Furthermore, following a dramatic increase in the player base in all regions since this summer, we are currently experiencing record numbers of active users, and therefore are expecting several logins that is yet to be seen since the launch of FFXIV.
"In preparation for these predictions, we optimized our servers ahead of the expansion's launch in order to increase login caps. On the other hand, due to the ongoing global shortage of semiconductors we have previously mentioned, we were unable to add new Worlds before the release of Endwalker. The addition of new Worlds will still be considered as we procure the necessary server machines.
"As such, there is a high likelihood of congestion that will result in Worlds reaching maximum login capacity and lengthy wait times when logging in. We would like to apologize for making this sort of announcement at a time when many of you are looking forward to the expansion, as well as for inconveniences that may be caused by congestion.
"Although we were unable to add new Worlds, we have implemented every other measure that was possible, such as replacing the matching servers with higher-performance machines, optimizing processes, increasing processing speeds, and raising the number of simultaneous logins. We will further enhance our monitoring of the situation to allow for as many players as possible to log in."
So if you're reading this article after 9am GMT and servers are facing issues, it's because maintenance has been extended, or serious server congestion is causing problems across the board.
As confirmed by Square Enix, when a World reaches the maximum number of players that can log in, it will result in a login queue for that particular World.
And the good news is that even if the queue does not appear to be counting down, the queueing process is still functioning and will admit players in the order in which they queued.
Paying customers will have priority over those using the trial version and Square Enix has also confirmed that you can use a new feature to try and access less busy worlds.
To do this you must follow these steps:
Open the Character Selection menu.
Select the character you wish to log in with, and open the subcommand.
Select "Visit Another World Server" to log in.
Published at Fri, 03 Dec 2021 07:50:00 +0000
FFXIV server status: Is Final Fantasy XIV still down? Has FFXIV maintenance ended?