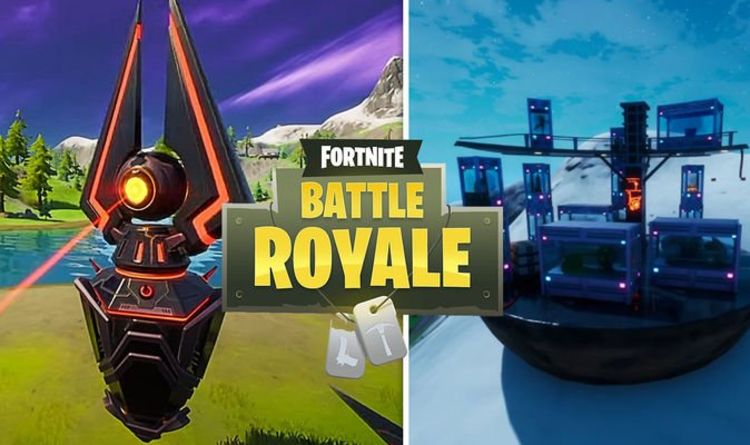 Fortnite Week 4 challenges: Destroy Gatherers, Collector Cases at The Collection and MORE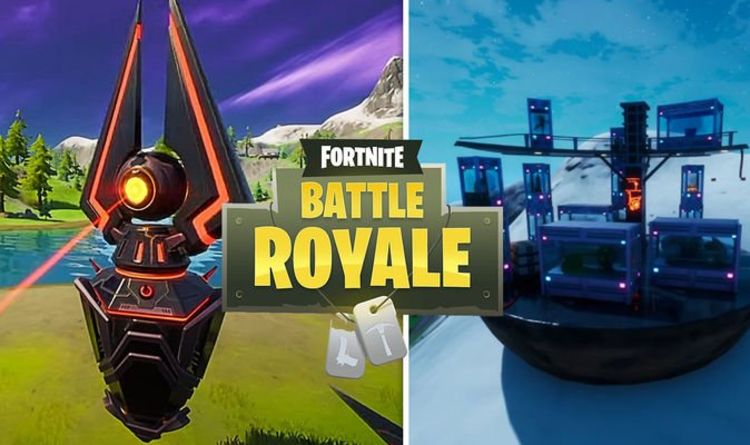 Fortnite developer Epic Games has released a fresh batch of challenges for Week 4.
If you want to level up your Battle Pass and earn the very best rewards, then it's essential that you complete weekly challenges.
As part of the Season 4 Battle Pass, Fortnite fans can unlock new Marvel rewards and skins, including Wolverine, She-Hulk, Mystique, Iron Man and Doctor Doom.
You can unlock the skins by levelling up the Battle Pass, before completing character-specific challenges to unlock each hero's true form.
Completing challenges earns players 25,000 XP, while bigger, harder, group-based challenges are worth a hefty 50,000 XP.
The Week 4 challenges task players with searching chests, eliminating opponents and dealing damage.
Most are pretty straightforward, although there are one or two challenges that can prove tricky, especially if you don't know where to look.
One of the challenges, for example, tasks players with destroying Collector Cases at The Collection.
Based on the famous location found within the Guardians of the Galaxy universe, The Collection was introduced a couple of weeks into Season 4.
As you can see from the map image above, The Collection can be found in the south-east section of the map, on the actual mountain.
Once you land at The Collection landmark, just smash three glass cases to complete the challenge.
Another Week 4 task challenges players to Destroy 20 Gatherers. Gatherers spawn alongside the newly introduced Gorger enemies.
Unfortunately, Gorgers spawn in different locations, and only after the first Storm Circle. A large red beam will signify where the Gorgers will spawn, so it's worth grabbing a helicopter to make sure you don't miss it.
Gatherers are the smaller drones that appear alongside Gorgers. Just shoot down 20 of them to complete the challenge.
A follow-up challenge tasks players with dealing 10,000 damage with a Gatherer's remains. Just pick up a downed Gatherer and shoot whatever you come into contact with.
This can be Gorgers, Stark Robots, Doom Henchmen and other players. It might take a few games to complete this particular challenge, which is worth 50,000 XP.
Fortnite Week 4 challenges in full…
• Search Chests at Slurpy Swamp (7)
• Eliminations at Weeping Woods (3)
• Deal damage within 10 seconds of bouncing off an umbrella at Sweaty Sands (100)
• Destroy Collector Cases at The Collection (3)
• Hack Stark Robots at Stark Industries (5)
• Destroy Gatherers (20)
• Deal damage with a Gatherer's remains (10,000)
• Deal damage to opponents at Steamy Stacks (500)
• Deal damage to opponents at The Authority (500)
Fortnite Week 4 Wolverine Challenge…
• Launch off all Sentinel Hands without touching the ground (1)
Published at Thu, 17 Sep 2020 11:30:33 +0000