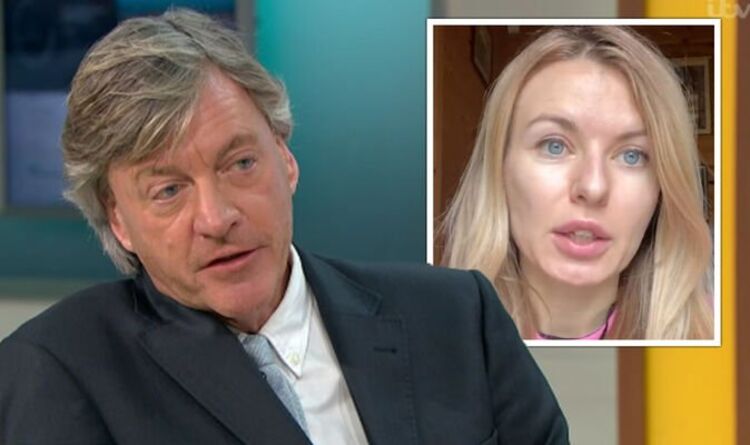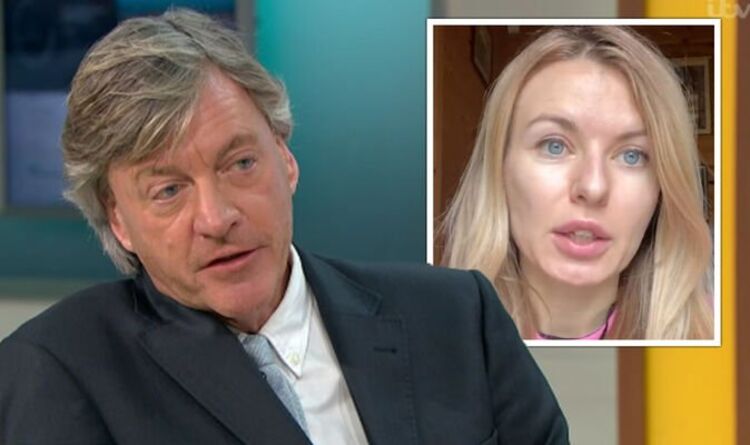 "The AK47 sits in the other room," the MP replied as she held up another gun to the screen.
"I have another gun which I carry with me all the time, I sleep with it, I go to the bathroom with it. Do I have a choice? No, I do not have a choice."
She went on to add: "When I have reports every single day coming in from Russian soldiers roaming through our villages and the streets of all kinds of towns, breaking into people's houses and just shooting at people because they are moving targets, then no, I do not have a choice."
"As I said I am pro-life," the MP explained. "I want to live, I want my children to live and I want my nation to live.
Published at Mon, 07 Mar 2022 07:56:00 +0000
'Get Madeley off' GMB host sparks uproar as viewers furious at Ukrainian MP question