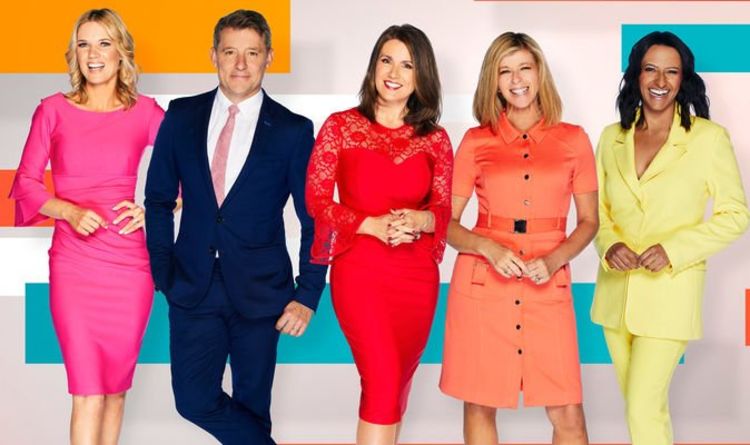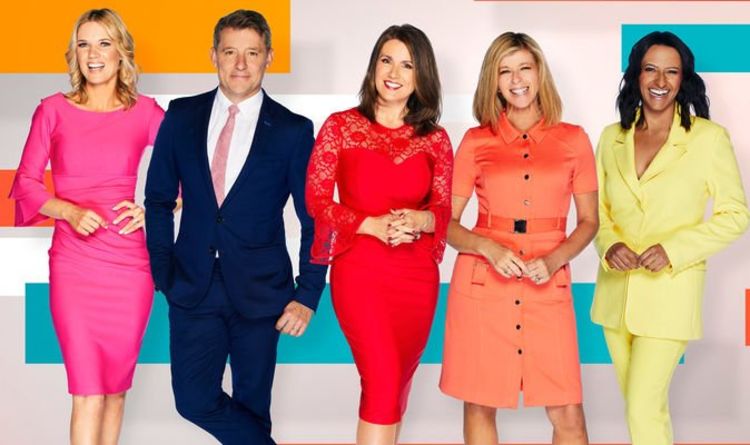 Good Morning Britain has been pulled from ITV's schedule between Christmas and New Year as fears grow amid the ongoing Coronavirus pandemic. The early morning news programme was due to air from December 29 to 31 in the lead up to the new year. However, it has now been removed from the holiday TV schedule and replaced with alternative programming.
The ITV breakfast show was helmed by Adil Ray and Charlotte Hawkins on Monday as regular host Susanna Reid is on her Christmas break.
The news programme was expected to air between Christmas and New Year, however the ITV schedule has now changed.
Good Morning Britain will now go on an extended break from the airwaves next week.
However, the programme is still expected to broadcast a special show on Christmas Day, which will air from 7am to 9am on ITV.
READ MORE: Martins Roberts shares secret Homes Under the Hammer rule
In early 2020, the ITV breakfast programme had the studio desk lengthened to allow the hosts and guests to sit further apart.
To enable the presenters to appear on viewers' screens at the same time, two different camera views were broadcast simultaneously.
However, in late October the show dropped its social distancing and fans tuned in to see presenters Susanna Reid and Richard Madeley sat side by side.
Richard enthusiastically addressed the change on-air, remarking: "We are actually, literally sitting next to each other again, for the first time in two years."
"It's very… It's actually quite discombobulating," Susanna commented.
On today's instalment of the ITV news show, presenter Adil grilled Deputy Prime Minister Dominic Raab.
He questioned the politician about a photograph taken in May 2020, when the UK was in lockdown, that appeared to show a gathering in the garden of 10 Downing Street.
Adil asked the Conservative MP why there was a special set of rules for Downing Street, and the politician replied: "It's not a special rule, it's the same rule. It was a place where work meetings were held."
Good Morning Britain airs weekdays at 6am on ITV.
Published at Mon, 20 Dec 2021 14:24:00 +0000
Good Morning Britain cancelled over Christmas as Covid causes chaos at ITV