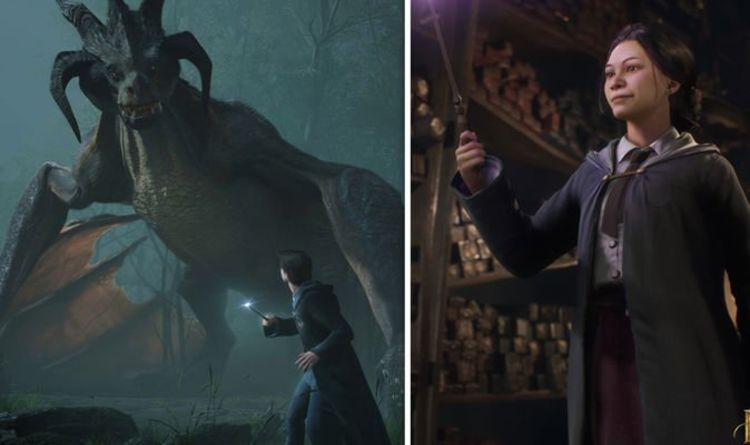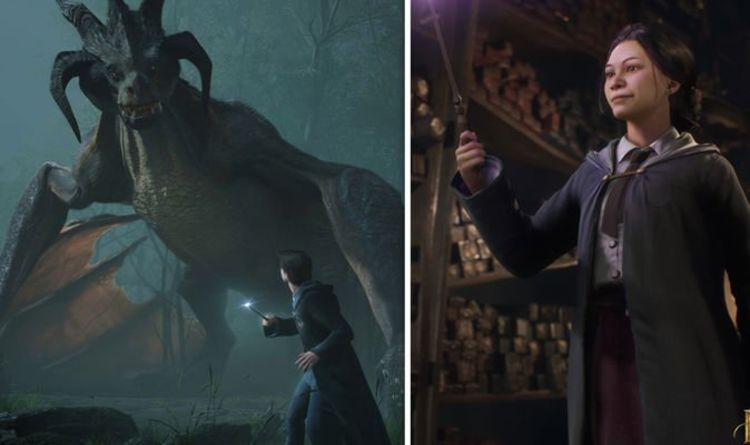 Harry Potter fans have been dealt a blow this week, as upcoming video game spinoff Hogwarts Legacy is delayed.
Originally scheduled to launch in 2021, Hogwarts Legacy has been given a 2022 release date for PS5, PS4, Xbox Series X, Xbox One and PC.
The single-player action role-playing game impressed fans when it was announced during a PS5 showcase event last year.
However, Portkey Games have since decided that the game should be pushed back in order to reach its full potential.
The news was announced by Portkey Games on Twitter: "We would like to thank fans from around the world on the tremendous reaction to the announcement of Hogwarts Legacy from our Portkey Games label.
"Creating the best possible experience for all of the Wizarding World and gaming fans is paramount to us so we are giving the time it needs. Hogwarts Legacy will be released in 2022."
Fans have been surprisingly understanding about the delay, especially after the Cyberpunk 2077 debacle from last year.
Replying to the news of the delay on Twitter, one fan writes: "I hope they do it right. I rather wait for a version that's the least buggy than them rush it like CyberPunk did."
Another fan tweets: "I'll gladly wait in order to ensure we don't get another Cyberpunk situation."
The views have been echoed by lots of fans on Twitter: "Definitely disappointed but totally understand. If there is one thing Cyberpunk 2077 taught me, I'd definitely prefer a game be pushed back another year and reach its full potential. And if it's gotta get pushed back again, so be it!"
"Fair enough, i hope you're right! After cyberpunk, my expectations on most things are low unless it's a follow on game as we kind of get an idea already of gameplay."
"As long as it's not another Cyberpunk, I'm fine with this move."
Perhaps Cyberpunk 2077 has made publishers a bit more cautious when it comes to releasing games too early. Let's hope Bethesda is paying attention!
In case you missed the original announcement (the trailer is above), Hogwarts Legacy is an open-world adventure set in the 1800s.
"Players will experience life as a student at Hogwarts School of Witchcraft and Wizardry like never before, as they live the unwritten and embark on a dangerous journey to uncover a hidden truth of the wizarding world.
"Hogwarts Legacy is filled with immersive magic, putting players at the centre of their adventure to become the witch or wizard they choose to be.
"They will grow their character's abilities as they master powerful spells, hone combat skills and select companions to help them face off against deadly enemies. Players will also encounter missions and scenarios that will pose difficult choices and determine what they stand for."
Published at Wed, 13 Jan 2021 19:28:00 +0000
Harry Potter spinoff Hogwarts Legacy gets new release date and fans blame Cyberpunk