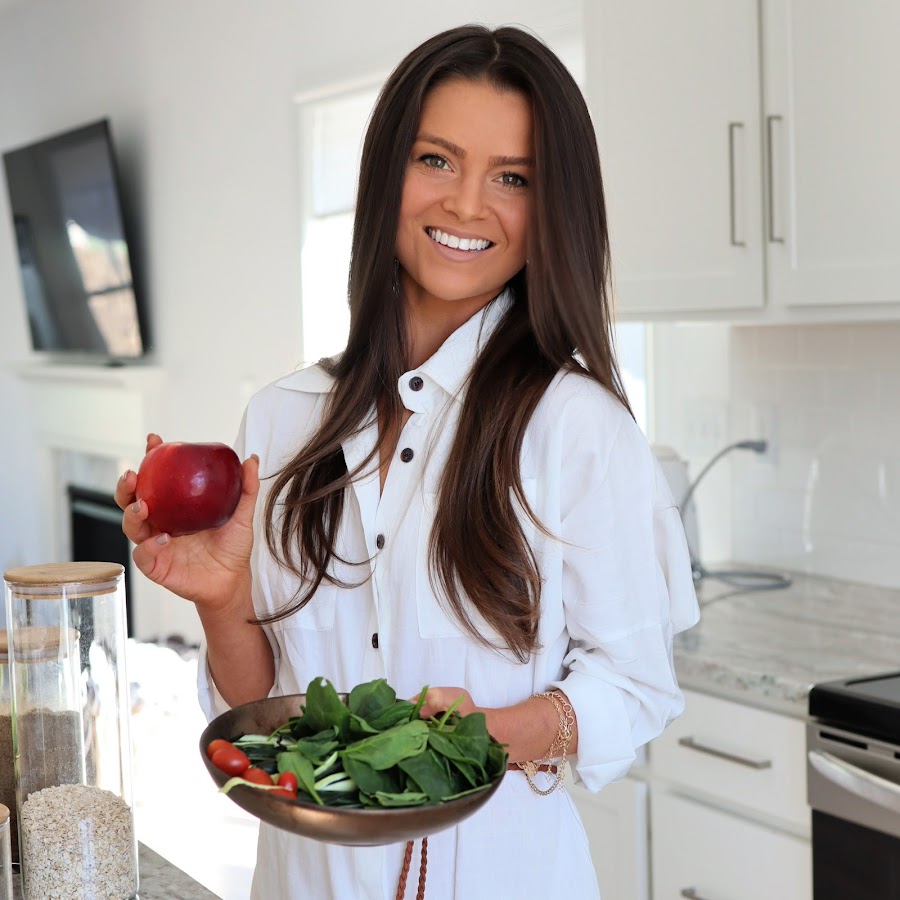 Healthy Emmie is an expert in nutrition and especially weight loss, dealing with issues around health when younger; she learned through nutrition, and by acting in documentaries, she connects to experts who could help her. She then learned from books, professionals, other people, etc., what it takes to be an expert. She built a large following to help her with her acting career on Youtube, and as a Youtuber, she built a 7 figure business while helping her practice being on camera for her acting career. Acting enables her to reach more people, be something different to handle the stress of business, and, most importantly, to be able to make an impact.
Emmie shares that her business was built on her video presence skills which she improved with acting lessons, public speaking training, etc. By focusing on what the person wants, she also used this to land roles in many documentaries and sometimes will even do small roles in games, etc., so she can connect to other people through others so she can do her real passion, which is to be in documentaries no matter how small or large the role is.
She says that the best way to get into places is one be an expert, but two is adaptable and be willing to do roles even for free, so you can network, build a portfolio, and do whatever it takes to get noticed, because whilst the audition may not get you into a major role as someone better suited, the mere fact you keep showing up to different directors, etc., people talk, and a lot can happen that will open many doors. She hopes to do a documentary that is in the works with the founder of Holistic Medicine, Dr. Gladys Mcgarey, but she said she would see where this leads.
Another great way to land roles and build content and a business all at the same time are to partake in live summits, virtual or otherwise because they often will be associated with the experts there. This builds content, and they can help you be in documentaries if they like you; of course, you do the same for them, whether that is at other summits or documentaries. Relationships are all about win-win. Emmie shares that no matter what industry, whether she did it as a teacher, actress, or business, the principles are the same to have success.
Emmie shares that for the time management side, it all feeds into one thing, networking, and what better way to network than collaboration? Many people do events where they share cards one time, but she prefers to actively collaborate with people, and this is how she goes about doing this. Emmie has been in over 15 health documentaries which are impressive for someone so young; even though they have been minor roles, she is looking to gain a forward for a book that she wants to write too.
Emmie has shown how impressive she really is to pull this all off and how we can look at the emergence of a new type of actress, one who follows suit like the Kardashians or the Rock and their massive enterprises.