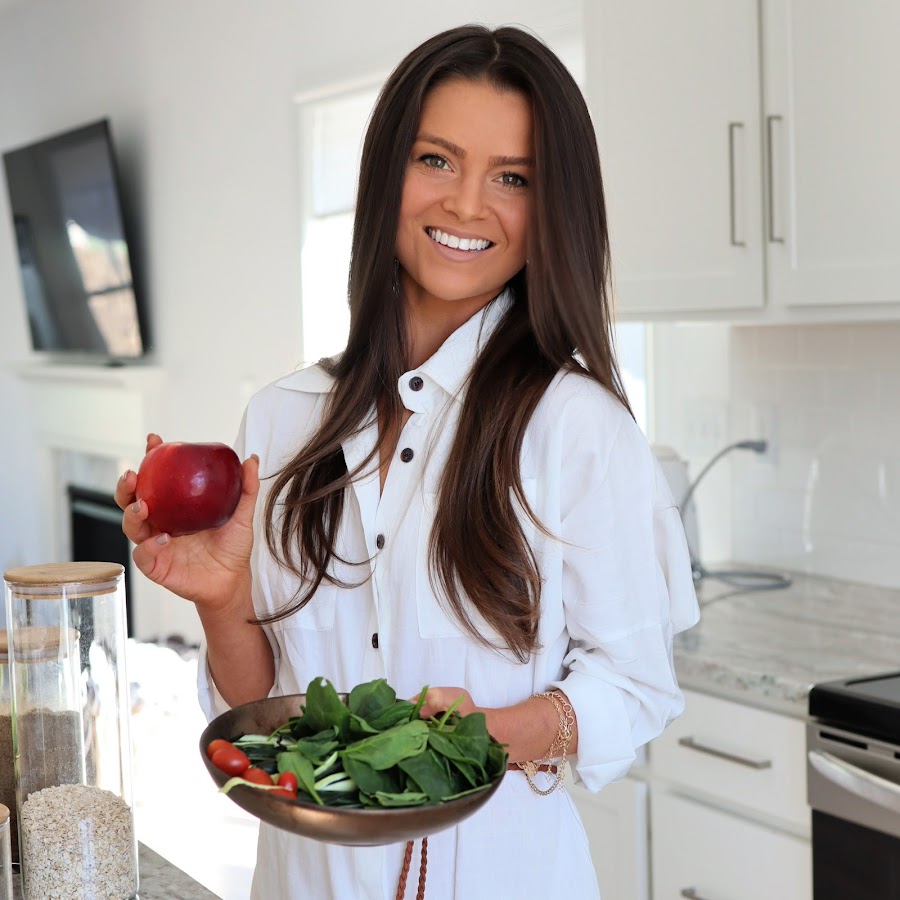 It might surprise you to know that just four years ago, Healthy Emmie was working as a middle school math teacher. So, how did she get here?
Emmie was a math teacher, which is a far cry away from a five-star health coach! Emmie found that she loves to help people understand complex concepts through a very simplified method of teaching which is why she became a teacher. Her joy in teaching came from seeing a student say, "Ohhh! I get it now! How come no one ever explained it to me like that before?" That moment is gold… and I get to see it every day with my clients in her business.
Emmie shares that the reason she became a maths teacher was because of one of the most widely disliked subjects in school and she loves good challenges and she knew math was the subject where students needed someone to make it simple for them. And why middle school? Because middle school is a tough age. No one needs a good teacher more than middle schoolers learning math.
As a really talented teacher, she didn't really leave behind her identity of teaching at all. She is still teaching, just through a different platform and to different people. Emmie is teaching adult clients every day on coaching calls, where she is making YouTube videos and stands in front of a whiteboard, and she makes homework worksheets for clients. Emmie has never given up teaching but teaching concepts that can save someone's life. The stakes are much higher and more meaningful now.
What made her transition to help people even in the entertainment industry where stress is higher and the image is so important and sometimes rapid weight loss is needed, she has been making YouTube videos for over a decade from when she was even in college and even while teaching. Emmie found that making Youtube Videos was her favorite pastime during her free time and teaching people about plant-based nutrition and weight loss. Passionate was an understatement. She started to coach her parents on their health issues and see their health and lives transform, so she began to see the power of teaching and helping others with their health. She decided to get my certificate in integrative nutrition so that I could coach others and allow others to trust her.
The best thing is before Emmie went to get clients she actually documented her parent's journey on her YouTube channel. Emmie's dad used to be obese and my mom was struggling with post-menopause weight gain. They're both now in fantastic health for their mid 60's.
A gift for coaching and learning skills comes from two places obsession and experience. Emmie says that "I am obsessed with what I do. I live, breathe, and eat it (literally.) I've also worked with a lot of clients hands-on, on an intimate and personal level. I have seen it all, truly." She often hears clients that say, "You might not have had a case like me before." Trust me – I have she laughs! They say it takes 10,000 hours to become an expert in something. Emmie has far surpassed that figure and she plans on continuing.