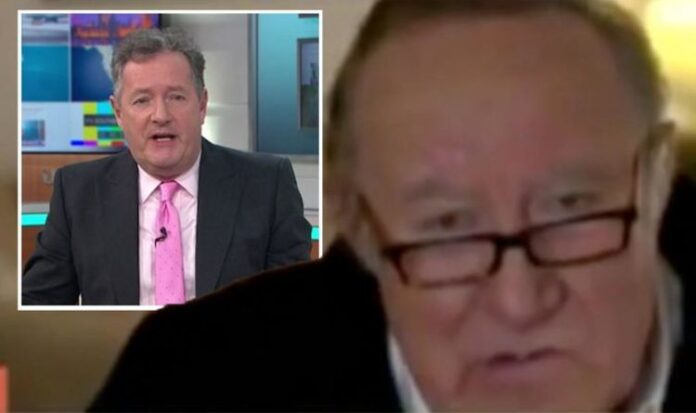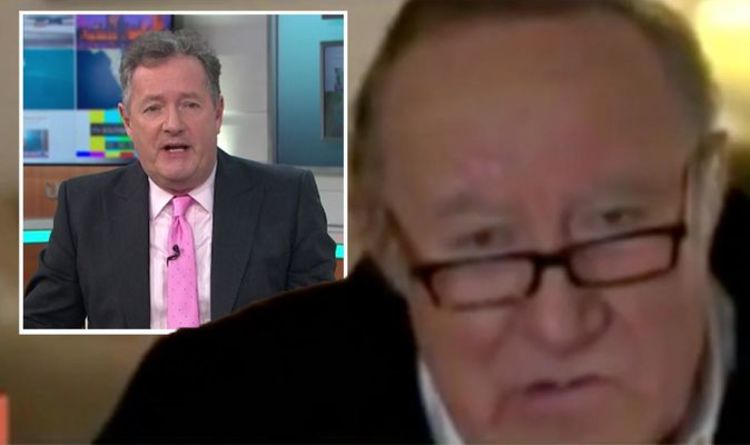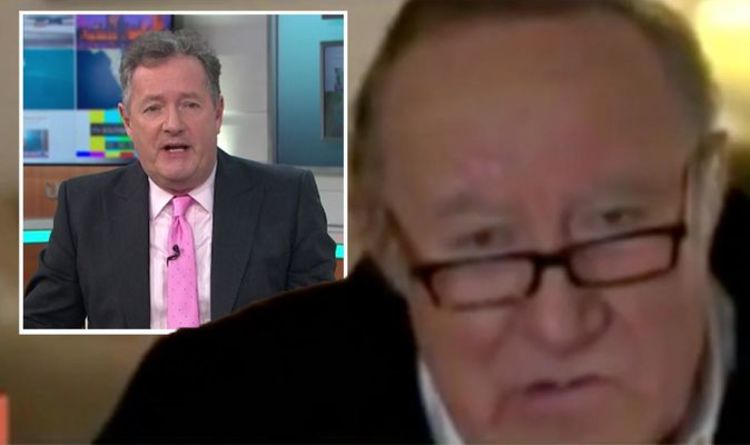 "The station that is by the way," Reid chipped in, clarifying there were not calls for Neil's death.
Morgan continued: "What's your reaction to that campaign Stop Funding Hate. I mean, no one has seen a single second of your output at GB News. Apparently you're already hateful people."
Neil remarked: "It's slightly bizarre but I guess its good publicity in some ways but it is bizarre to try to ban or boycott a channel that hasn't yet broadcast a second of footage on air.
"To be smeared as a hateful channel, I've been broadcasting for over 40 years on and off, I have never indulged in hate. There will be no hate.
Published at Tue, 09 Feb 2021 08:42:00 +0000
'I never broadcast hate' Andrew Neil blasts calls for GB News to be 'killed on arrival'