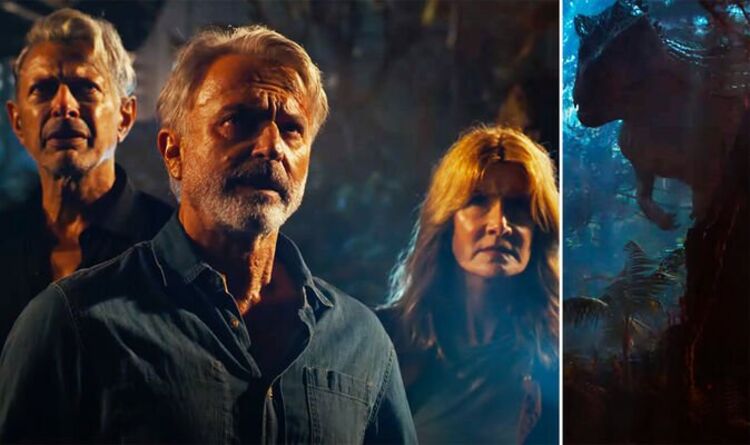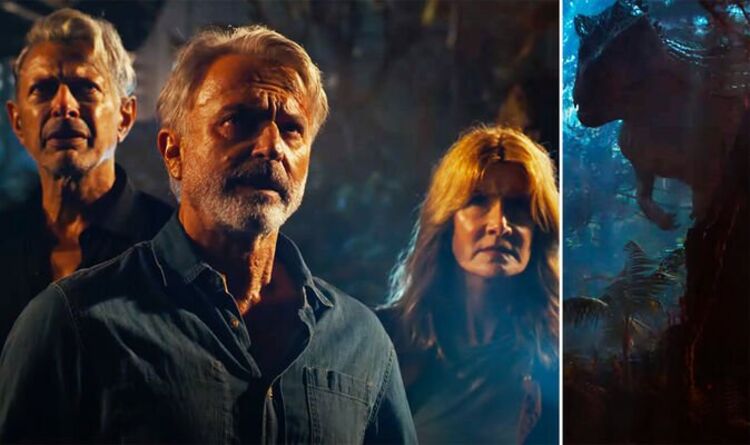 The final part of the Jurassic Park reboot trilogy arrives this summer in Jurassic World: Dominion, uniting Chris Pratt and Bryce Dallas Howard's Owen Grady and Claire Dearing with Sam Neill's Dr Alan Grant, Laura Dern's Dr Ellie Sattler and Jeff Goldblum's Dr Ian Malcolm. This is the first time the original Jurassic Park movie's trio have reunited altogether in the same movie since Steven Spielberg's 1993 classic. Goldblum had returned for 1997's The Lost World, while Neill and Dern were in 2001's Jurassic Park III.
According to Universal Pictures: "From Jurassic World architect and director Colin Trevorrow, Dominion takes place four years after Isla Nublar has been destroyed. Dinosaurs now live—and hunt—alongside humans all over the world. This fragile balance will reshape the future and determine, once and for all, whether human beings are to remain the apex predators on a planet they now share with history's most fearsome creatures."
Jurassic World: Dominion hits cinemas on June 10, 2022.
Published at Thu, 10 Feb 2022 14:59:00 +0000
Jurassic Park original trio return 30 years on in Jurassic World Dominion trailer – WATCH