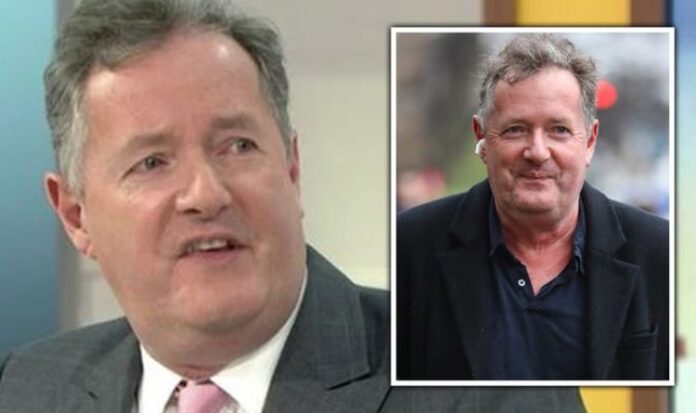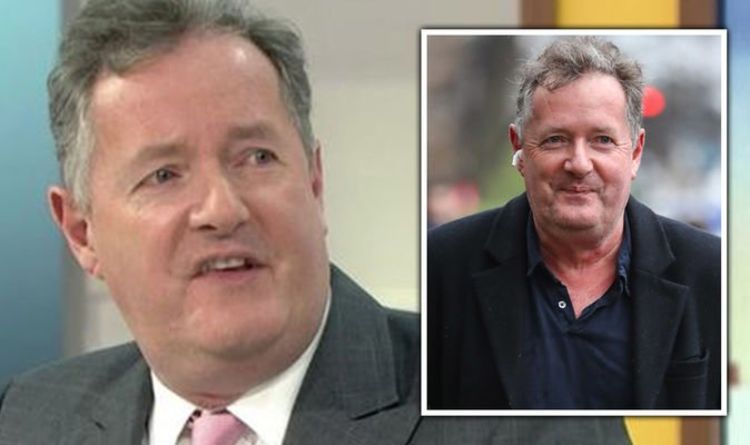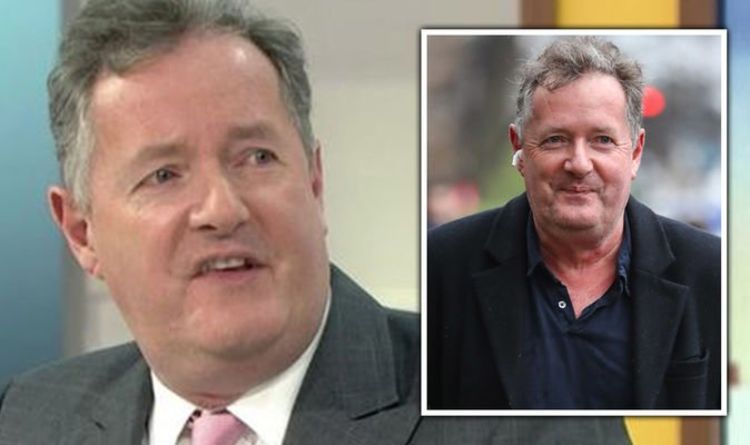 Another petition, titled Keep Piers Morgan on GMB for his common sense approach to life, has garnered over 73,000 signatures.
The petition stated: "He's also funny! He's not afraid to speak out and says what a lot of us are thinking."
A third, which calls for Piers to be "saved" from "being sacked" has received over 35,000 signatures.
Piers has received plenty of support online following his decision to quit GMB.
Published at Wed, 10 Mar 2021 18:46:00 +0000
'Keep Piers Morgan on GMB' 35,000 beg for host to return to ITV after he quit GMB