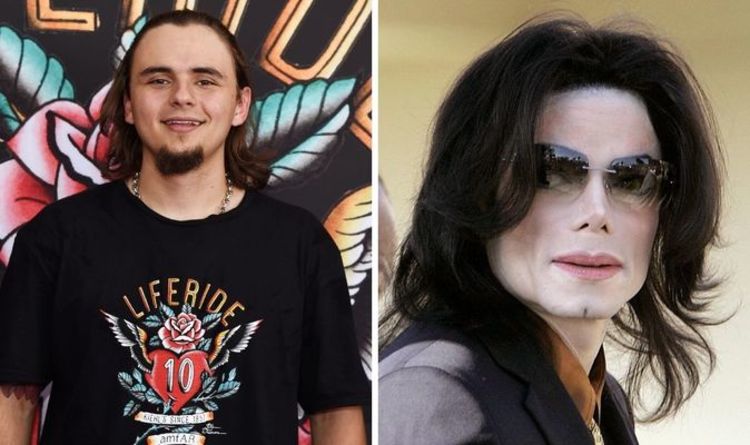 Michael Jackson son: How Prince Jackson can 'hear his father' every day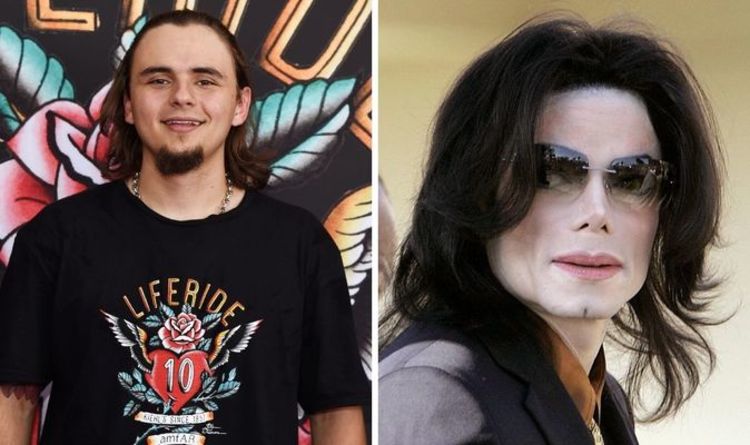 Michael Jackson had three children with his wife, Debbie Rowe, and an anonymous surrogate. He died in 2009, leaving his three children to be raised by his mother, Katherine, while being forced to grow up in the spotlight. Now, Michael's son Prince has spoken out about his father, and how he still 'hears him' speaking to him.
Prince Jackson gave an exclusive interview to This Morning, speaking on the sofa to Ruth Langsford and Eamonn Holmes.
In this interview, while thanking the pair for their condolences over his late father's death, Prince spoke about the burden of carrying his father's legacy, though for him he finds it has no 'negative connotation.'
In speaking of this, he mentioned how his father 'speaks to him' all the time, and how he listened to his father's voice when making important decisions about the Jackson family legacy.
Asked whether his father would be proud of his achievements, he said: "I like to think he'd be very proud of the milestones we [his children] have made both individually and collectively as siblings.
"At the same time he was always pushing us to be better and do better in all aspects of our lives.
"I can always hear him in the back of my head saying, 'What's next? What's better? What's bigger than this?'
"He would be proud but he'd want us to be laser focused on the next steps of our lives."
For Prince, this focus is on philanthropic work, which he has become involved in thanks to the inspiration from his father.
He continued: "I'm very proud to share the same name as my father.
"Sharing that powerful name there is I don't want to say a pressure or weight as that's a negative connotation but there is this legacy that my father worked very hard to build and maintain.
"I feel it's my position and my life and with everything I've been given I want to continue to expand that legacy and improve it and bring it and keep it…
"It goes without saying my father's name and reputation proceeds me before my foot steps through the door.
"I often get people saying to me, 'Your father was a great man, and it's so awesome to see you doing this,' which is why I take a lot of pride in Heal Los Angeles [his charity.]
"It positively reflects his parenting skills and abilities and how he chose to raise us.
"Without him I wouldn't be the man I am today and I'm trying to continue to show that work with philanthropy."
Of course, being the son of a father who is no longer here can be difficult, and Prince said while he missed his father, he continues to remember those helpful phrases and moments they shared.
He added: "I feel that the older I get the more I get to unpack the wisdom he left and all the experiences he imparted on us.
"When I see them through a more mature perspective, I'm just extremely grateful to have the life experiences with him that I did, and the knowledge he imparted on me.
"Every year I'm more appreciative of that and I miss him even greater because that's my father."
Prince started a charity, Heal Los Angeles, inspired by his father's Heal the World Foundation, to help underprivileged children in LA to reach their potential.
Published at Tue, 08 Sep 2020 19:08:25 +0000