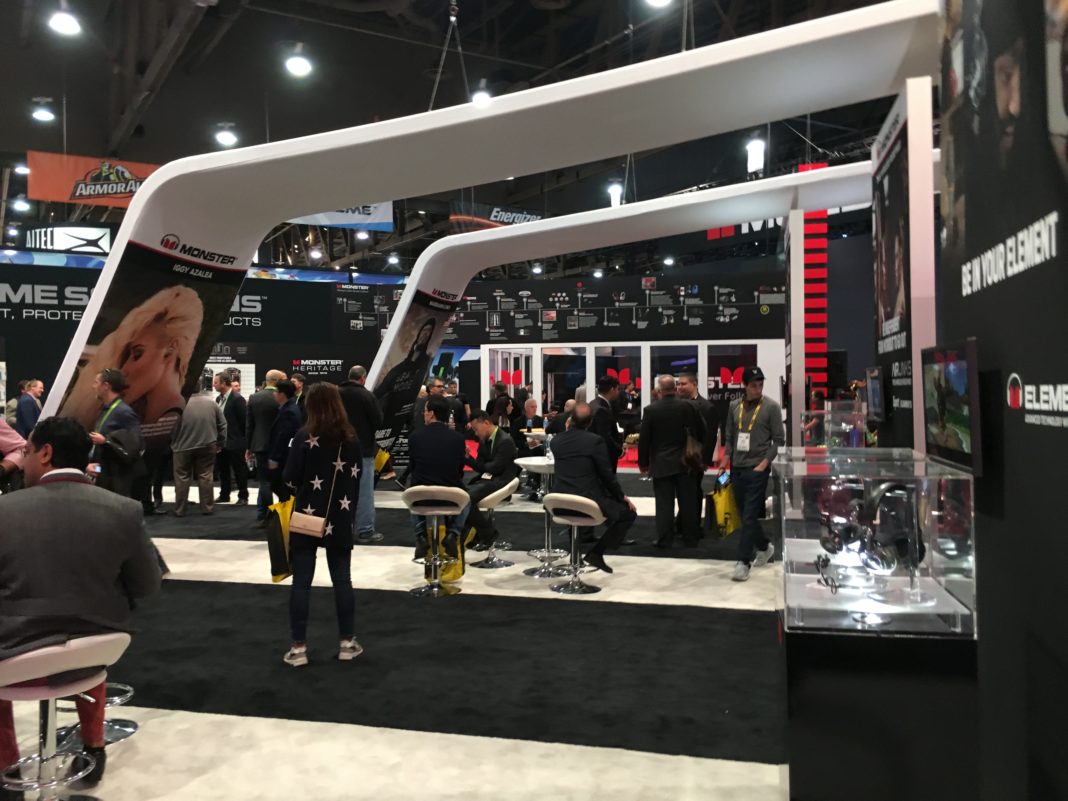 A packed crowd at the Omnia Nightclub in Las Vegas went wild as singer Iggy Azalea came on the stage and to sing some of her well-known songs.  Azalea is the new spokesperson for Monster Products as the launch their new line of product during CES.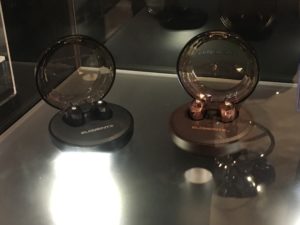 The new Monster poster features Azalea wearing a very stylish pair of earbuds that look like high end jewelry.  The new line is called "Airlink Elements".  They come in jewel case that doubles as a charger. One of the most useful features of the earbuds is speech recognition.  You can tap a button on the earbud and say "Play Iggy Azalea" and it will find songs and play them for you or can tap the other button and access Siri on your iPhone.  This is thanks to "Melody", the personal music assistant that's now features in many Monster Products.  Melody streams from Spotify Premium, iHeart Radio and NPR.
Melody also powers the monster line of portable Bluetooth speakers that are water proof and float in water.  A unique feature of these speakers is that you can pair two of the speakers together and hear stereo sound. With Monster's V-Sound patented technology, it makes two small speakers sounds like a much bigger sound system.
Blaster is Monster's line of large portable speaker that resemble the "Ghetto Blasters" of yesteryear.  The speakers give you a lot more bass as well as being able to use MonsterTalk as your Personal Music Assistant.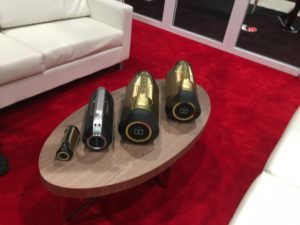 Monster Products has evolved in that last 40 years having started by making high performance speaker cable to a company that now has over 6000 products, including the introduction of Beats by Dre. Now Monster has intregrated itself into the high-tech market with MonsterTalk.