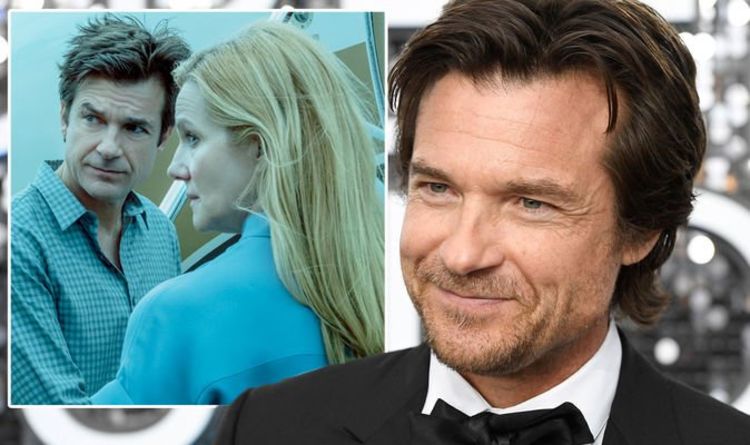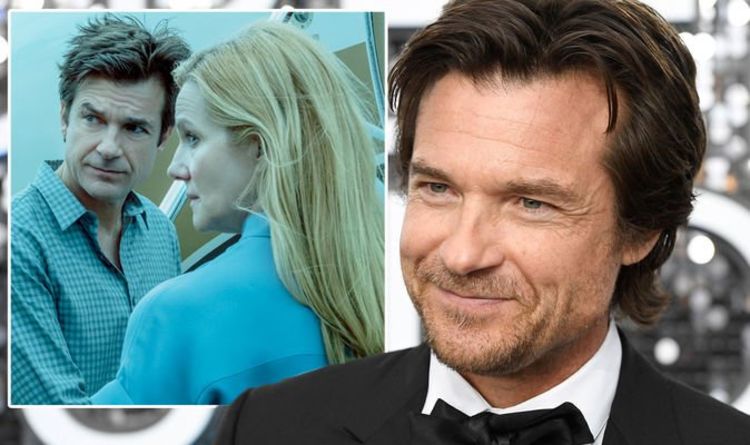 "It's going to be in two halves, it's going to be 14 episodes, so the first half is going to air seven.
"We're hoping that's sooner rather than later, it'll be easier for us to get these first seven done."
While the Ozark writer seemed optimistic the first seven will be available "sooner rather than later", Bateman soon jumped in with his thoughts.
The Golden Globe-winner claimed that with President Joe Biden now leading the USA's charge against the spread of COVID-19, he expects the release to come "a whole lot quicker" than initially anticipated if Donald Trump was still in the White House.
Published at Wed, 17 Feb 2021 01:01:00 +0000
Ozark season 4: Jason Bateman confirms release will be 'a lot quicker' than first thought