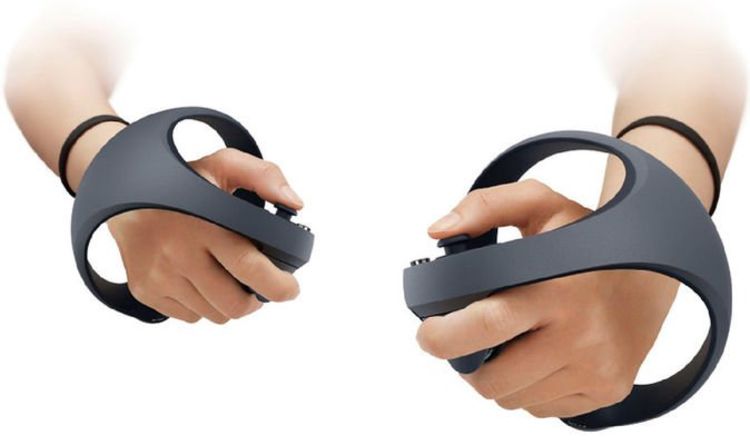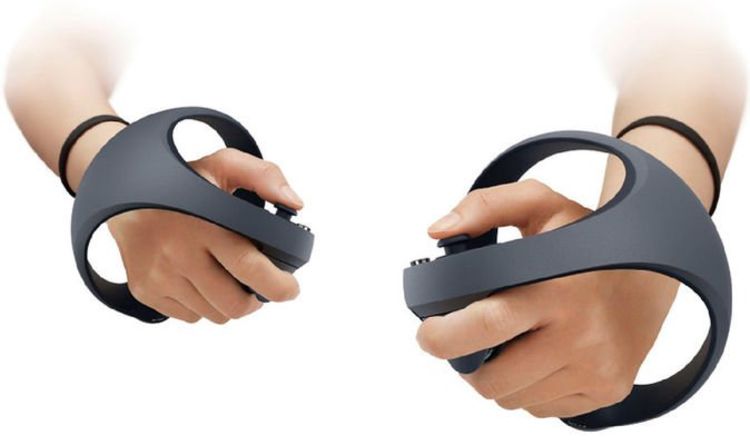 PS5 fans could see the PSVR 2 headset launch sooner than expected. As highlighted in a post on Reddit, it's been claimed PSVR 2 will be going into mass production "soon", with Chinese manufacturer Goertek reportedly producing the new PlayStation virtual reality set. The PSVR 2 news allegedly comes from a well respected Chinese supply chain analyst called 黑毛警长008.
This was revealed on Twitter by Brad Lych, a YouTuber and XR hardware analyst/VR level designer.
In a post on New Year's Day Lynch wrote: "Goertek, Chinese manufacturer, will be in charge of mass producing Meta Cambria and PS VR 2 (soon!)
"Goertek sold off Pico to Bytedance earlier this year, but signed a deal to continue producing Pico headsets
"Also expected to supply components for Apple AR/VR HMD."
In a latter post Lynch said PSVR 2 could launch in the second half of 2022.
But PS5 fans are still holding out hope that PSVR 2 could launch around the time of Gran Turismo 7, which is releasing in March, or Sony will reveal the headset around the GT7 launch.
It's rumoured Gran Turismo 7 could provide support for PSVR 2. Gran Turismo Sport supported the original PSVR, but as of yet PSVR 2 support for GT 7 hasn't been announced.
When questioned about this before by Eurogamer, series creator Kazunori Yamauchi did not confirm or deny whether Gran Turismo 7 would have any kind of VR support.
Back in September, Yamauchi-san said: "So regarding PSVR, we're not at a state where we cannot talk about it yet."
And after these latest PSVR 2 rumours emerged PS5 fans on Reddit speculated we could find out more about the headset in the next few months.
One posted: "I expect them to reveal it before the launch of GT7 cause I think GT7 will be the first AAA FP game fully playable in PSVR2".
While another wrote: "I think GT7 will have VR mode for PSVR users on PS4, similar to GT sports….but it will be fully playable only on PSVR2 for PS5 owners".
And one added: "I imagine this will make PS5s even harder to get."
Published at Mon, 03 Jan 2022 11:16:45 +0000
PSVR 2 headset for PS5 going into mass production 'soon' – in time for Gran Turismo 7?