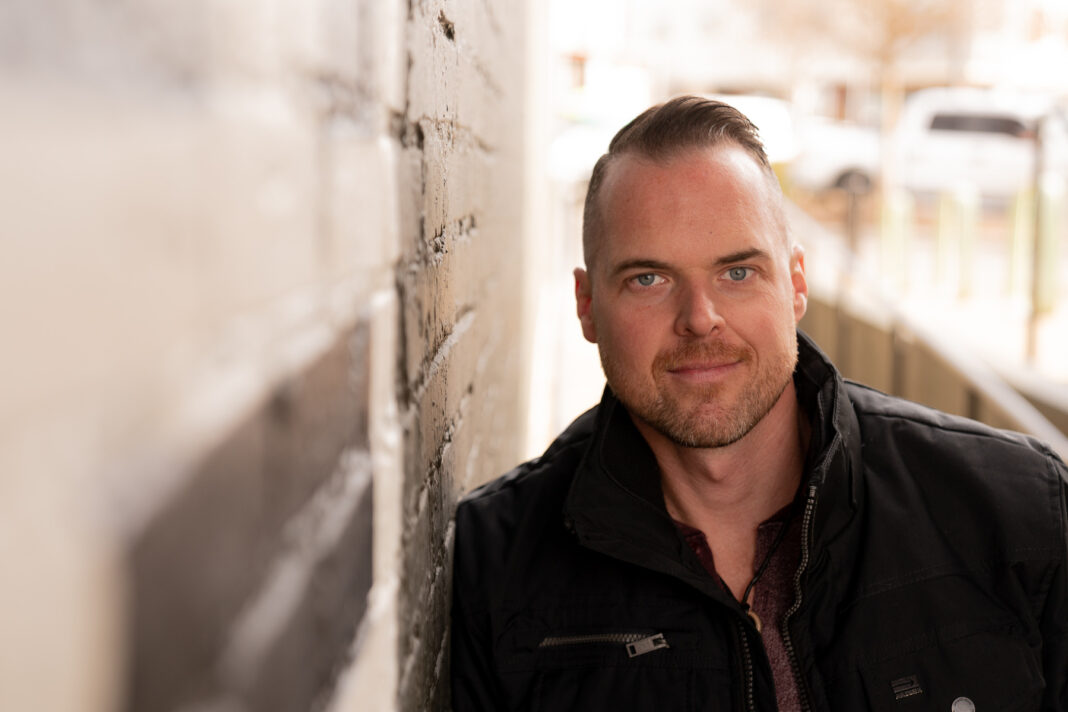 Are you busy running your business and forgetting about yourself? You need to encourage and cultivate a culture that pursues personal growth alongside business growth. Personal growth is a transformational process in which improvements are made in your physical, emotional, intellectual, financial, and spiritual state. By intentionally allocating time for growth, you will become more invested in yourself and the success of your business. Also, you will become more productive, less stressed, and more likely to produce better results.
About Dr. Justin Moseley
From a young age, Dr. Justin Moseley had a desire to grow.  He read his first Tony Robbins book, Awaken The Giant Within when he was sixteen. This book changed his life because it opened his mind to what is possible when you focus on personal transformation. His entrepreneurial success is a result of a vigorous study of personal growth for over twenty years. He reads 100 books annually and has developed an empowering mindset under the mentorship and wisdom of experts such as Jim Rohn, Jack Canfield, Tony Robbins, T.Harv Eker, etc.  
Dr. Moseley is an international speaker, speaking on mindset, motivation, and personal development.  Dr. Justin has helped 100's entrepreneurs transform their lives and their businesses.
Is Personal Growth Holding You Back?
Dr. Moseley loves helping business owners live a better life and experience breakthroughs in their current barriers so they can unlock their full potential, fulfill their deepest desires, and create next-level success and abundance. However, as these clients came to him for help, he realized that it was never their business that was the problem. It wasn't their systems or procedures. Instead, it was always their level of mindset and personal growth and development that held them back.
In 2018, Dr. Moseley attended a men's retreat where he had a near-death experience.  This experience was a game-changer in his life. Even though he was helping people before the near-death experience, he knew he was called to make a bigger impact.  He realized he had gotten comfortable and he needed to exchange his comfort for his calling.  Nos, Dr. Moseley is helping people worldwide with the mindset and personal transformation. He puts out content on mindset and personal growth, as well as, does group and one-on-one coaching, corporate training, speaking, etc. which is changing people's lives. 
Mindset Shift Is All You Need
Do you want to experience personal growth? First, you need to change your mindset. Sadly, most people don't realize that it is the mindset that they need. Start visualizing yourself as someone successful. Understand that you have a genius within you to be able to help somebody else out. Tap into your potential and help someone who is in a similar situation that you were in previously.
When business owners came to Dr. Moseley for help, he started getting breakthroughs in their mindset and upgrading their beliefs and internal operating system; then, their businesses took off.
Conclusion
If you want to take your business to the next level, believe in yourself. Invest your time in personal growth and development which will give you the momentum to pursue your goals. Change your mindset and start seeing yourself as the powerful person you are, and a specialist in something. You will be surprised how much your business will scale.
For more information, you can connect to Dr. Moseley on:
Website: http://drjustinmoseley.com
The Mindset Doctor Free Facebook group: https://www.facebook.com/groups/themindsetdoctor
LinkedIn: https://www.linkedin.com/in/drjustinmoseley/
Instagram: https://www.instagram.com/drjustinmoseley/