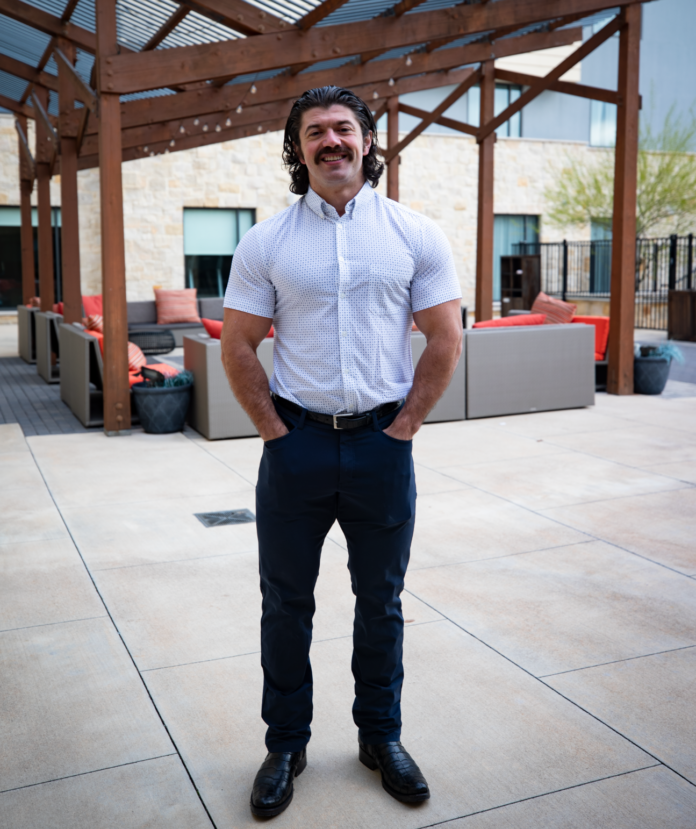 The mere mention of the word Gym drives many to think of a club, a large room, or a building containing special equipment. Others define the gym as a place where people go to do physical exercise to keep fit. As far as the definitions are correct, there is more to the gym than what the mere definition captures. Globally the market size of fitness and health clubs has steadily increased. In terms of revenue generated, the clubs have exceeded 96 billion US dollars as of 2019. The data, therefore, entails something peculiar about the industry. A deep secret that keeps triggering the rapid expansion of the fitness and health sector.
Alex Hormozi discovered the secret and is happy to share it with you. He identifies the rapid increase in unhealthy eating, lack of exercise, and obesity as the key players driving people to rethink their physical fitness.
Right from his childhood, the amazing philanthropist was enthusiastic about fitness. He got privileged to get a mentor who walked the journey with him past his high school into the early stages of his career life. Having graduated with a Bachelor of corporate strategy drove him to work as a government consultant. Nevertheless, he never let go of his passion. Few years down the line, he made his major decision. He packed everything he owned and traveled across the country to open a chain of 6 gyms.
His decision never came easy. He faced many challenges. He struggled through his first launch in one of the most competitive locations to own a gym in the country. Though he passed through fire, it never deters his aspiration to succeed. His success became a lesson and an achievement that he proudly shares with like-minded entrepreneurs. To him, getting to address the problems that your idea can resolve will position you to be uniquely identified and give your brand more weight compared to your competitor.
Fitness Centre
If you anticipate a quick fix, it is too good to be true, contrary to many promises online, prepare to be disappointed. How do people get fit and stay fit long-term, all while making it look easy? Many people have built a myth that coaches and bodybuilders have secrets to fitness success that is kept closely guarded. Alex Hormozi reveals that it is not something unique; in reality, it all narrows down to consistent practices. It is that plain, simple, and undeniable secret to fitness success.
Doing the necessary exercise repeatedly will slowly build up a habit that can be anchored firmly in place by deep, thick roots. Another way is through setting up goals for yourself. To achieve them work each day to achieve the target or milestone. Keep the momentum and never tire of pushing yourself to the limit.
Drive to Healthy Eating
Many people attribute the push to eat healthy as a result of attending the gym. It is not often all focused on physical exercise and a balanced and right amount of food. As a result, many healthy eating habits and plans keep being developed to ensure that more gymnastics are in an overall health condition.
To provide additional support to healthy eating, Alex Hormozi, through one of his affiliate companies, Prestige Labs, has worked tirelessly to develop supplements essential to boost its members' overall health.
Information Centre
Are you opting to exercise by yourself? As much as one can set up their personal spaces in their own houses, without the correct and most updated information, chances are you won't be able to achieve much. The gym provides vital information for addressing specific needs. To emphasize the need to keep up to date with the latest development, Alex, through his company ALAN, provides help to other users using the online platform. Also, they offer other services needed to boost overall performance and vast information that can be applied beyond the fitness and health sector.
Conclusion
The major drive to push you to get a subscription to one local gym may be variable. But one thing that is common to all is that you are all looking into attaining physical health and fitness while strengthening your muscle. Whichever the reason it may be, combined with passion, it will drive you to achieve your dream and motivate you to challenge yourself.