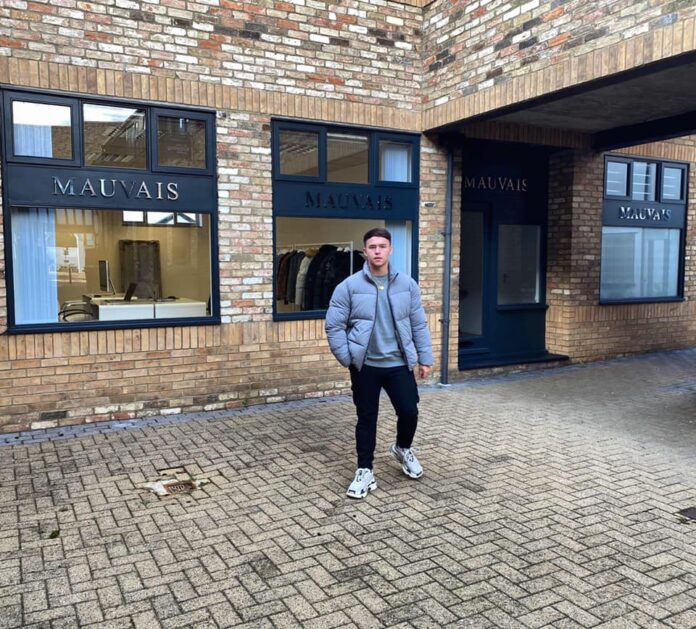 Thriving men's fashion brand MAUVAIS started life in Jordan Jones' parents' house but has since gone on to develop a strong following and is set to turnover £8m in 2021.
This is a major success story of a young entrepreneur and designer, who has had the drive and foresight to put his plans into action, despite many obstacles in the way.
For the first six months of trading, Jordan packaged all the orders himself – but now has a busy team of seven staff members along with a dedicated fulfillment center dealing with processing and getting the products out to happy customers around the globe. This has allowed the company to expand further than it could with just one employee, and MAUVAIS has taken full advantage of these new horizons. 
Online selling has been a major part of building MAUVAIS. Early on, Jordan realized the potential that selling on the web provided, allowing the business to grow without the boundaries of a single store in a single location. It also allowed MAUVAIS to weather the storms of the Covid-19 pandemic, which was damaging so many retail businesses. 
Selling on ASOS and via the MAUVAIS online store has helped grow the brand into what it is today, as well as helping the company amass 200k followers on Instagram. Though MAUVAIS is only three years old, it has already been worn by sports stars and fashion fans alike and continues to develop at an exponential rate.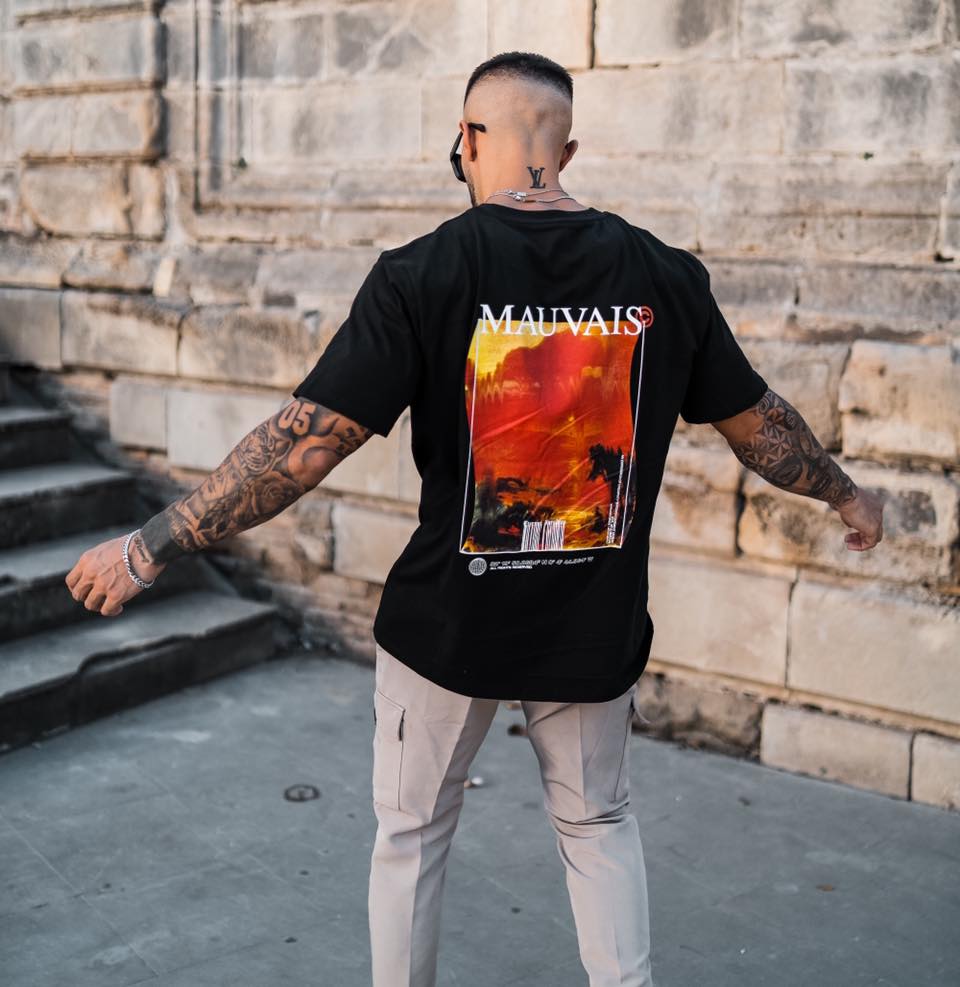 Aimed at male customers aged 18-35, a large part of the brand's growth has come from overseas sales, particularly in the USA, Canada and Australia. Key figures from the NFL and NBA have been seen wearing the MAUVAIS brand, alongside other fans like music star DC Young Fly. This in turn has helped elevate the brand even further, helping to drive new innovation.
Alongside the rest of the team, Jordan is continuously thinking of new ways to boost the brand and make sure customers are happy – leading to high levels of customer satisfaction across the entire product range.
Jordan's ingenuity when growing MAUVAIS has helped make the process seamless, and the brand has been creative in its use of business tools. Using Shopify to host the website helped Jordan expand MAUVAIS without spending thousands developing a bespoke website, and he also used clever methods like sending free products to content creators which gave MAUVAIS a conveyor belt of fresh content.
The team is focused on quality, paying close attention to the fabric and stitching on each of the MAUVAIS garments. "We realized early on that if we can sell high-quality products to our customers, they'll be with us for life. We want people to keep coming back to MAUVAIS as they build their wardrobes," says Jordan. Find out more about the brand at the official website https://mauvais.co.uk.