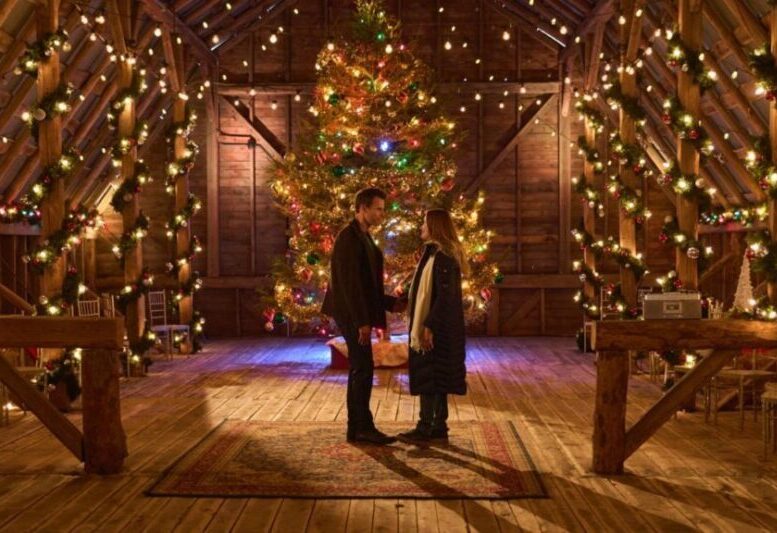 "A Merry Christmas Wish," starring Cameron Mathison and Jill Wagner, is a captivating new original holiday movie. It premiered on November 12 on Great American Family.
An NYC advertising executive named Janie, played eloquently by Jill Wagner, returns to her hometown to sell the family farm, but instead reconnects with her childhood friend, Dylan (portrayed by Cameron Mathison), and gets involved with organizing the yearly Winter Wonderland, which takes place on the property.
Janie returns to her hometown of Woodland Falls when her great-uncle passes away. He surprises Janie with a special gift: the family homestead, her childhood home.
Without giving too much away, Janie's powerful monologue towards the end of the film will certainly leave fans and viewers in goosebumps. Director Bradley Walsh did a solid job directing this project.
The Verdict
Overall, "A Merry Christmas Wish" is a heartwarming new original holiday movie. Cameron Mathison and Jill Wagner deliver compelling and brave acting performances and they help immerse us in their world. It has a really honest and interesting dynamic between the two characters as they deal with loss and the priorities of life. Wagner and Mathison have great chemistry, and this story is raw, authentic, and relatable. "A Merry Christmas Wish" garners an A rating.