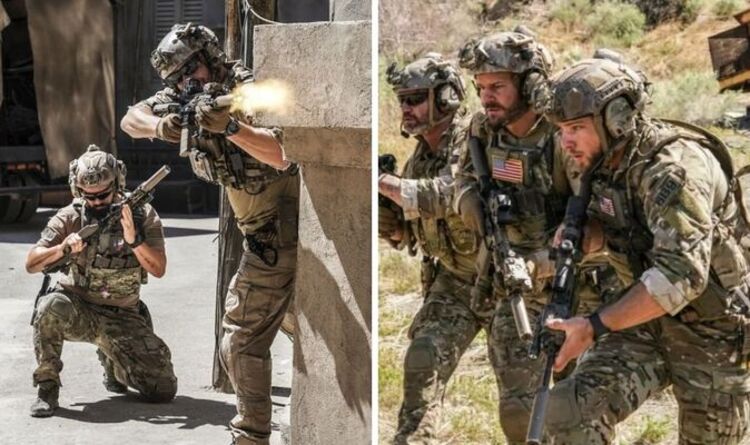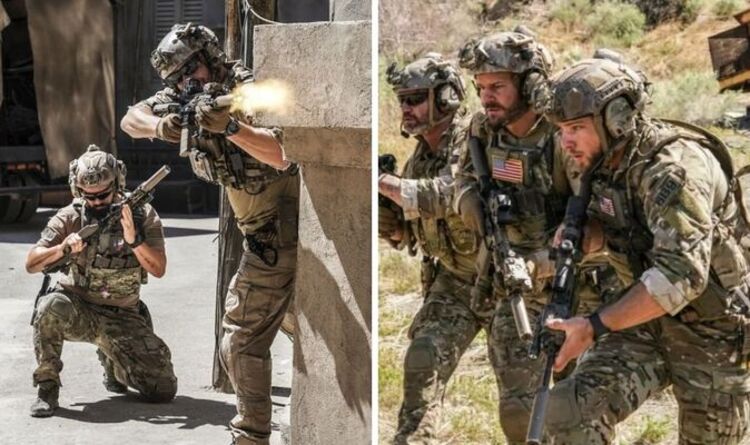 While the team were travelling to the war zone, one of the two vehicles they rode in exploded.
Spencer was hit in the eye with a piece of shrapnel while Jason was shot in the shoulder, and it's yet to be seen if they will survive their serious injuries.
Thankfully, viewers could find out soon, as season six was confirmed by Paramount this year.
With the announcement of the SEAL Team movie, hopefully, the fans will soon see the Bravo team back together and in full health.
SEAL Team seasons 1-5 are available to stream in the USA on Paramount Network and season 5 airs Wednesdays on Sky Max in the UK.
Published at Wed, 23 Feb 2022 03:22:53 +0000
SEAL Team's Justin Melnick shares 'excitement' as he speaks out show change