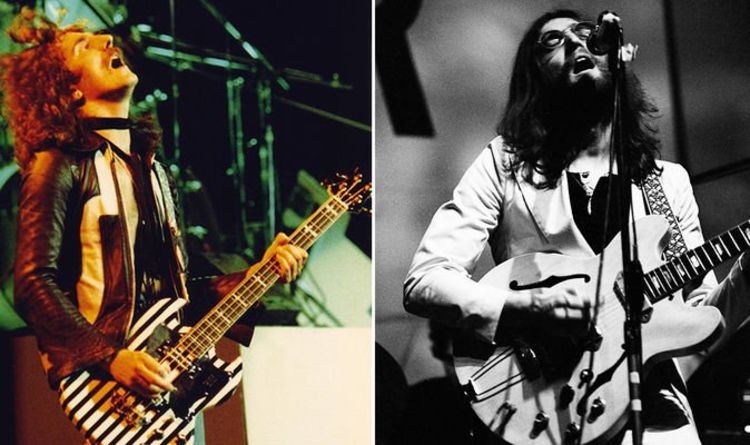 The Beatles: How 'Totally British' John Lennon inspired Black Sabbath's Geezer Butler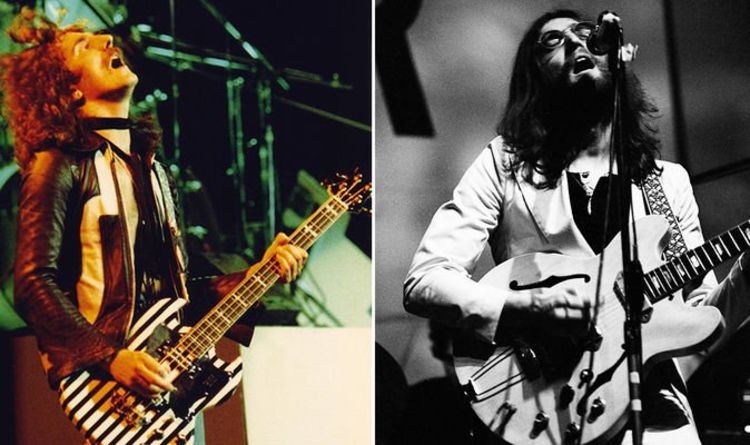 The Beatles had a huge impact on Rock and Roll, especially on the big bands that followed them in the 1970s. One musician particularly inspired by John Lennon was Geezer Butler, who ended up playing rhythm guitar before becoming Black Sabbath's bassist and primary lyricist. Now in an exclusive interview with Express.co.uk, the 71-year-old has shared what it was about The Beatles that had such an influence on him.
Geezer said: "I loved The Beatles, still do. They changed the world.
"Lennon's lyrics were so different to anything that had come before.
"Unlike previous bands and singers in Britain, they didn't try to sound American.
"Their sound was totally British. Theirs was the first music I could truly relate to."
READ MORE: Black Sabbath Paranoid: Geezer Butler 'We had no idea we had a hit'
Geezer added: "We didn't have an A&R person from the record company advising us, so we could only judge the album on our own preferences.
"So if we all as a band like what we were doing then that's all that mattered."
The Black Sabbath bassist is also reissuing his three solo albums on vinyl in Plastic Planet (1995), Black Science (1997) and Ohmwork (2005).
He said: "I missed having the albums on vinyl. The sound should be on par with a CD, but it was hard tracking down the original master tapes so we had to do some work cleaning up the sound on them."
The 71-year-old also teased how he has plans for a fourth solo album.
Geezer said: "I have sooo many songs written, half-written or just riffs. It would probably take me three years to sort out which songs to do or work on, but I would like to do another one, just to have something finally finished out of all the ideas."
Paranoid 50th Anniversary: Super Deluxe Edition, which is also available on CD, is out now and can be ordered here.
While Geezer Butler's solo reissue albums in Plastic Planet, Black Science and Ohmwork are released on October 30th, 2020 and can be pre-ordered here.
Published at Sat, 24 Oct 2020 17:20:31 +0000