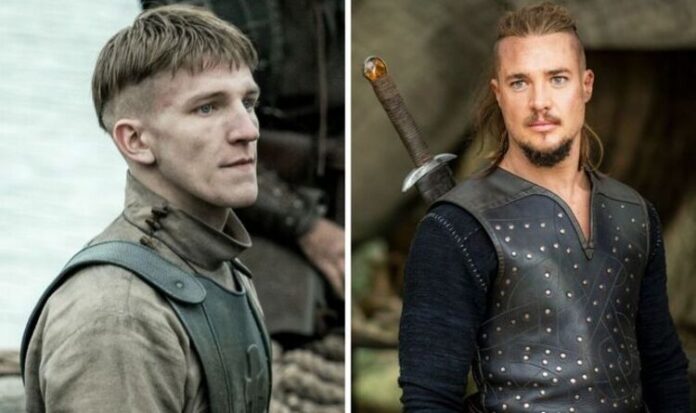 Viewers were first introduced to Osferth in season two when it was revealed he was the natural son of King Alfred the Great (David Dawson).
However, he was born out of wedlock to his mother Eadgyth who was a servant and happened to be Leofric's (Adrian Bower) sister.
As an illegitimate child, Osferth had planned to dedicate his life at the church as a monk but Uhtred took him to service as he joined the protagonist's entourage.
Over the years the two became close allies as they had fought many wars together and after a close brush with death in season four, Osferth stayed in Rumcofa where he became a ladies man.
Published at Fri, 11 Mar 2022 02:08:01 +0000
The Last Kingdom fans left 'in tears' over 'worst death so far' in season 5: 'Gutted!'