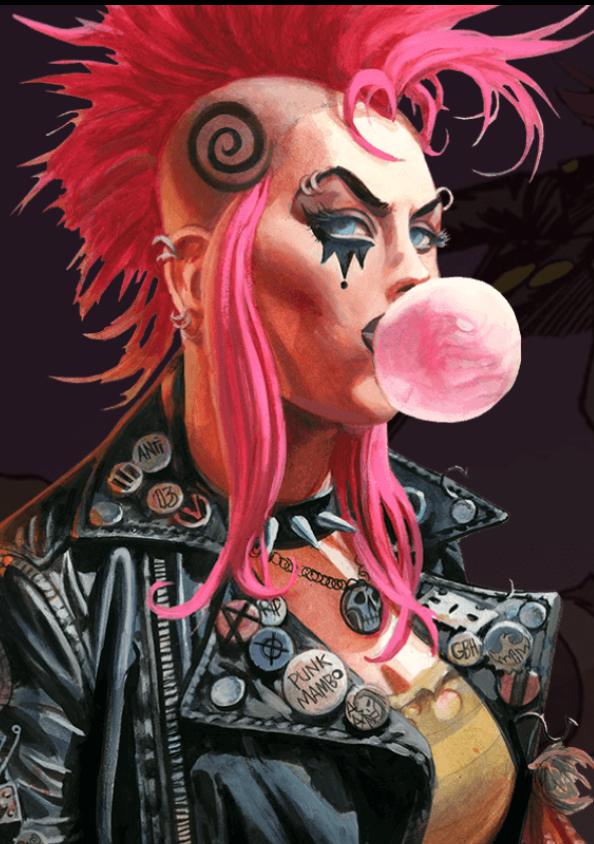 Valiant Comics recently announced that they are entering the MetaVerse with their first NFT offering entitled the "Genisis Token". Today is that token hits the real universe. An NFT version of the Valiant Comics website is located at https://nft.valiantentertainment.com/.

There first offering, Season 1 Genisis Mint Pass offers holders a free mint for the first 6 character NFTs, access to a premium utility in games, early pre-sale access to future Valiant universe drops, access to unlockable digital content, discount to merch, IRL events and comic and access to a members only website on their Discord Channel.

In the next 90 Days they are going to launch the Pink Mambo NFT which has the possibility to become an avatar in there metaverse game. Valiant gives a hint of things to come on their website at https://nft.valiantentertainment.com/#roadmap.

This will put Valiant into the Top 3 in the superhero comic book metaverse with Marvel and DC comics. Valiant has managed to put over 90 million issues into circulation with 2000 characters in their library, with some of there most popular titles being X-O Manowar, Bloodshot, Harbinger, Shadowman, Archer & Armstrong. This distinction makes them one of the most successful publishers in the history of the comic book medium.

In 2020 Valiant along with Sony Pictures released Bloodshot with Vin Diesel as there first movies from the Valiant Universe with many more coming, including Harbinger.
Having produced some of the most critically acclaimed comics in the comic book industry and winning numerous awards, this venture should earn Valiant a valuable and desirable position in the Metaverse
Valiant Comics NFT Website: https://nft.valiantentertainment.com/
Discord Page: http://discord.valiantentertainment.com/