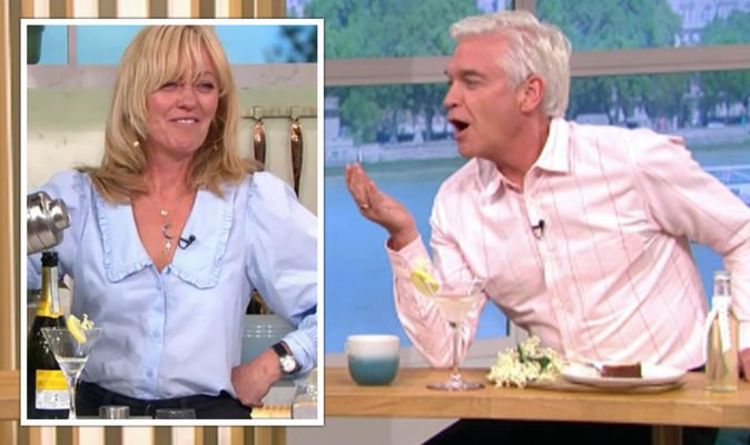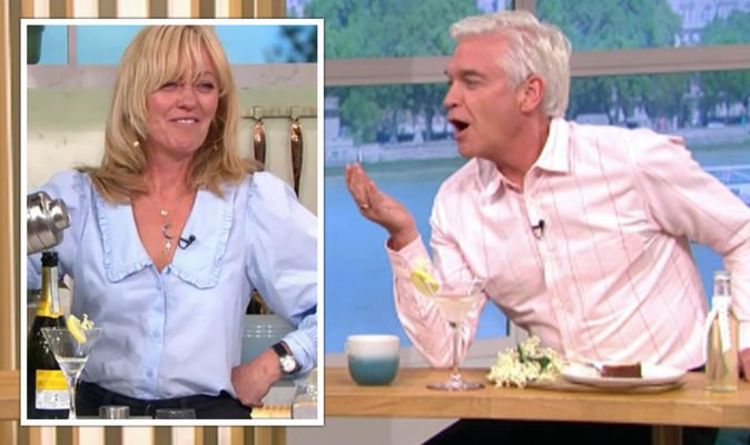 She immediately put her hand over her mouth in shock as did Holly and Phillip.
"Sorry," Phillip said. "She does actually tend to forget when she's on the telly."
Clodagh also apologised: "I'm so sorry," as she continued giggling over her mistake.
"Once more for compliance reason we do apologise, we are taking it seriously," Phillip assured viewers.
Published at Tue, 08 Jun 2021 11:16:00 +0000
'We're taking it seriously' Phillip Schofield apologises as This Morning chef swears